Commuter Rail System To Begin Daily Ticket Checks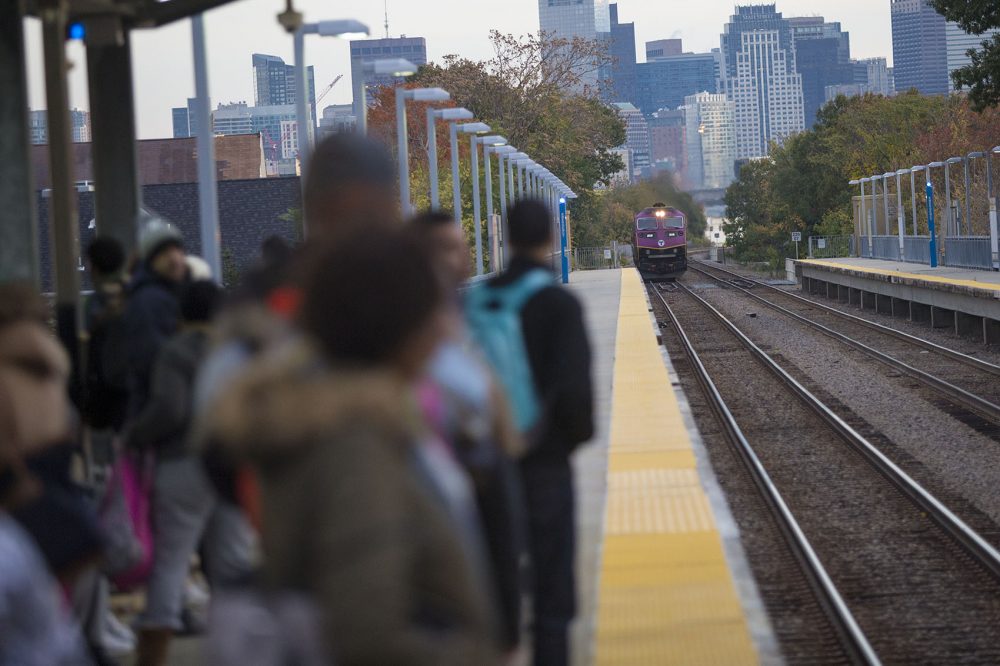 This article is more than 3 years old.
The state's commuter rail operator is expanding random ticket checks at train stations aimed at reducing fare evasion.
Beginning on Tuesday, Keolis says the program, dubbed Fare is Fair, will be a daily occurrence at select stations on the commuter rail network. Ticket verification agents will check passengers before they board trains to make sure they have a valid ticket to ride.
Random checks have been done only sporadically in the past.
Keolis officials say the system loses tens of millions of dollars each year when passengers board trains with the wrong ticket or no ticket at all. Conductors are often unable to check tickets when cars are too crowded.
Passengers will also be made aware of other ticketing options, such as a monthly pass or the mTicket app.