CIA Director Pompeo To Discuss Global Security Concerns At Harvard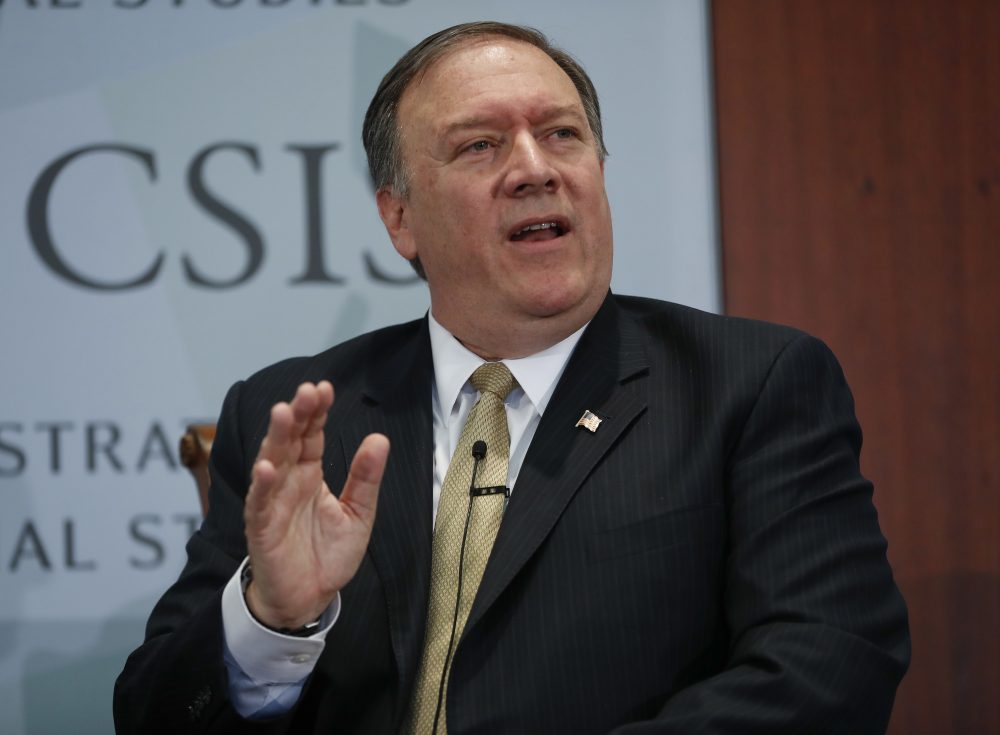 This article is more than 3 years old.
The director of the Central Intelligence Agency is heading to Harvard University to give a talk.
Mike Pompeo is scheduled to discuss allegations of Russian involvement in last year's presidential election, the nuclear standoff with North Korea and other global security concerns in an appearance at Harvard's Kennedy School of Government.
Thursday evening's "conversation" will be moderated by Douglas Dillon, a professor of government at Harvard.
Pompeo graduated from Harvard Law School, where he edited the Harvard Law Review.