Hundreds Gather At Boston Common To Protest DACA Decision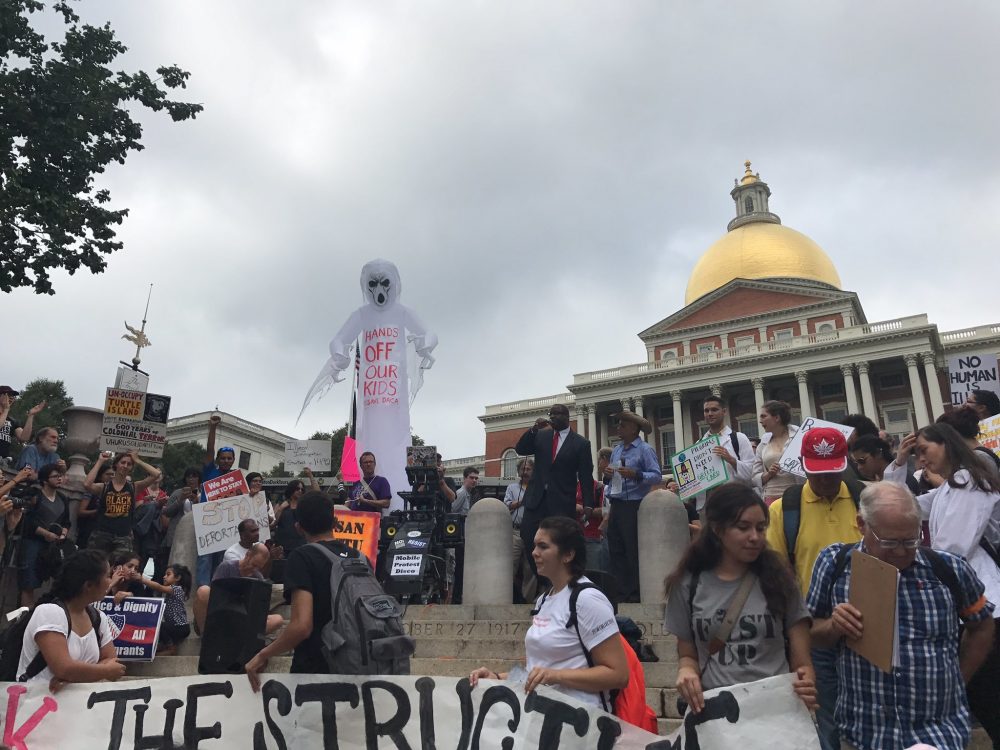 This article is more than 3 years old.
Hundreds of immigrant rights supporters rallied on the Boston Common Saturday to call for protections for immigrants — regardless of status.
The rally comes almost two weeks after the Trump administration made the decision to end the Deferred Action for Childhood Arrivals program (DACA).
The decision left many young people in Massachusetts uncertain about their future.
Jesus Enceso of Malborough says he's a DACA recipient but says his parents are undocumented and should be protected.
"My parents were the original dreamers of them bringing me here, of their dream to get me and my siblings a better life, and for them to get a better life," Enceso said. "So they should not be deported, they should be here and feel safe."
Merry Najimy of Watertown wants the Democrats to stop negotiating away the rights of immigrants.
"We're not going to trade the right of undocumented people to be in this country for more security, and more borders and more walls," Najimy said.
The protesters then marched from the Common to the JFK federal building.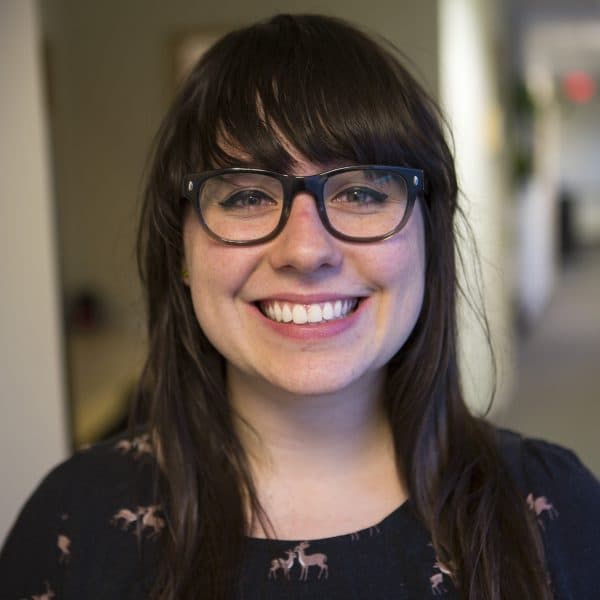 Kassandra Sundt Producer/Reporter
Kassandra Sundt was a Radio Boston producer and reporter at WBUR. She started at the station as a Here & Now intern in 2010.