With $200 Million, MIT's The Engine Makes Its First Investments In 'Tough Tech'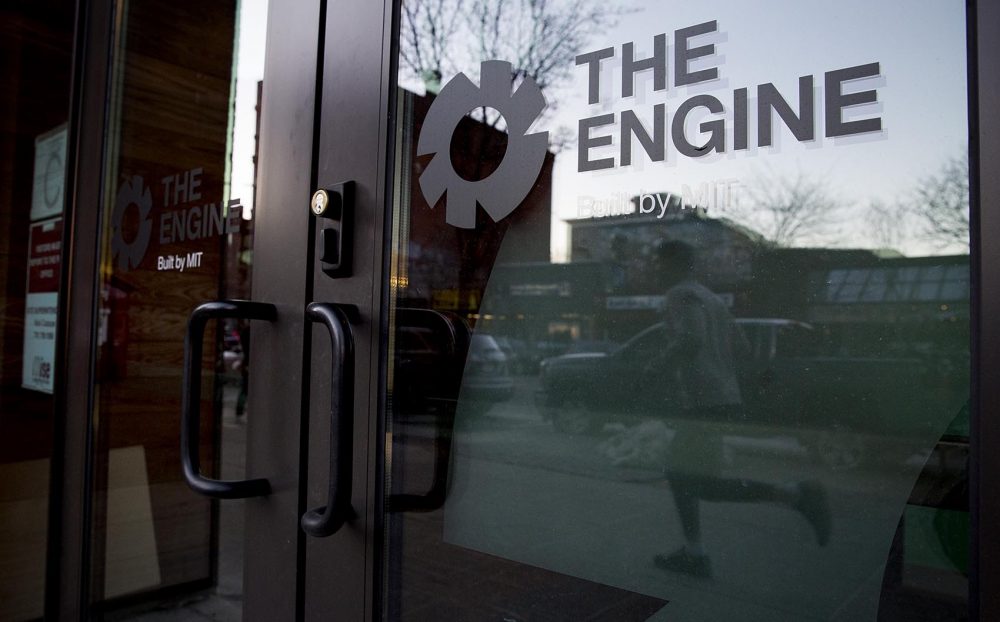 This article is more than 4 years old.
The MIT-powered investment fund and venture firm The Engine is up and running, with its first seven investments in startups ranging from aerospace to genetic engineering.
The venture, which spun out of MIT, is focused on "tough tech" — innovations that involve physical hardware rather than software.
"What the folks at MIT saw over and over again is some of the most important inventions that were solving the world's biggest problems were getting left in the lab," said Katie Rae, CEO and managing partner of The Engine. "It's kind of distressing."
The Engine received more than 500 pitches, but ultimately chose ideas it thinks will fundamentally change the world — if they can work.
"We have to believe it's a breakthrough [idea] that can have big impact in the world."

Katie Rae, CEO and managing partner of The Engine
"We have to believe it's a breakthrough [idea] that can have big impact in the world," Rae said. "So we're trying to bet on things that could become very large companies over time."
One bet The Engine was willing to make was Analytical Space, a young company started by a former NASA engineer who graduated from Harvard Business School.
The company is trying to increase the amount of data satellites can send back to Earth by using radios and lasers to essentially create "routers" in outer space.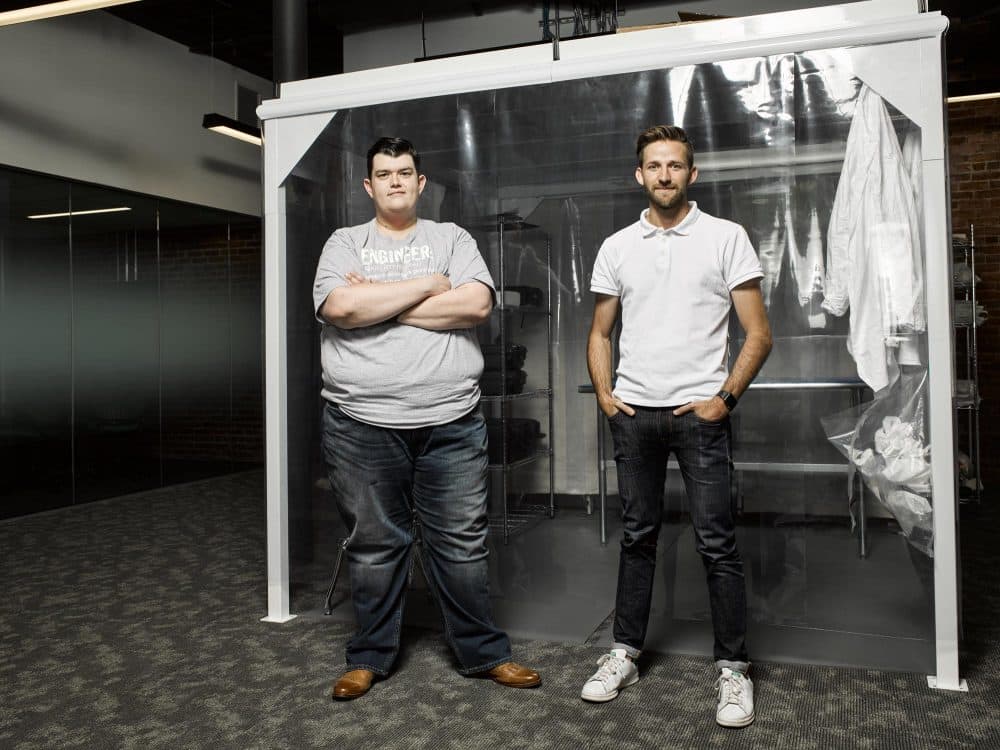 "Every few hours or so, a Library of Congress worth of data is actually created in space by satellites," explained Justin Oliveira, a co-founder at Analytical Space. "These satellites — because they move so frequently — they only get a few hours a day of connectivity [to transmit that data]."
The Engine is focused on tech that isn't readily commercialized, and perhaps even a bit wonky to the average investor in the venture capital community.
"You know, typically when we meet with VCs, we'd have to always start our conversations with them with an hour-long physics lesson about what we were actually doing," Oliveira said.
But with The Engine, Oliveira says investors quickly understood the tech, the science and the overarching problem his company is trying to solve.
The goal for The Engine is to offer four key ingredients:
Long-term financial investment
Access to expensive specialized equipment that might eat into to a young company's early budget
Office and lab space
A network of professionals/mentors in the hard tech space
The equipment and lab space is key for Shreya Dave, a co-founder at Via Separations, a materials tech company that'll be joining The Engine.
Dave came to MIT for her Ph.D, where she began exploring the idea of improving how technology could be used to separate materials from one another. Universities offer equipment, but the startup world traditionally doesn't.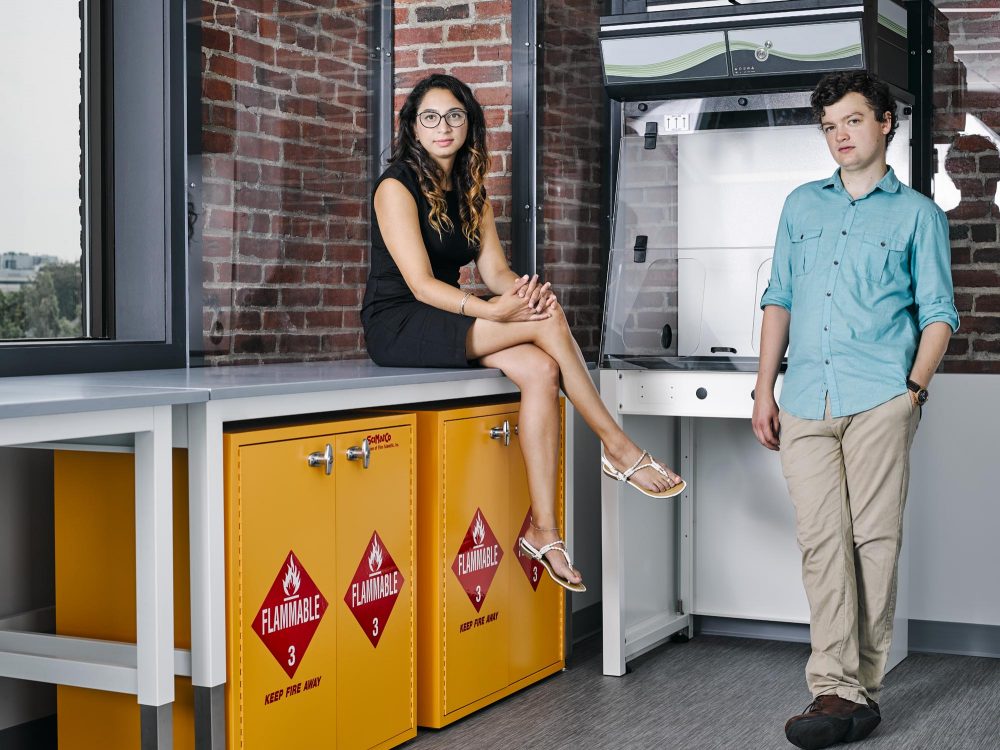 "We need to have access to equipment that are hundreds of thousands of dollars," she explained. "Equipment and lab are things that you don't have in a web-based startup. [That's] one of the reasons people like investing in web-based startups so much, because they can go a little bit longer with X amount of money."
Dave and her co-founder are trying to create a new technology that she thinks could save 90 percent of the energy used when one material is separated from another. And, she points out, that's a lot of energy. "Fifteen percent of U.S. energy consumption is dedicated to separating one thing from another," she said. "The reason for this is because we use heat to do the separation."
The Engine's initial investments per company ranged from $200,000 to $2 million.
In total, The Engine raised $200 million for its first investment fund. MIT has contributed $25 million. Rae would not disclose the names of other investors but said the fund hopes to support 40 to 50 companies in total.
This article was originally published on September 19, 2017.