Doctor: CTE In Hernandez's Brain Was 'Very Extensive And Rather Unprecedented'
Play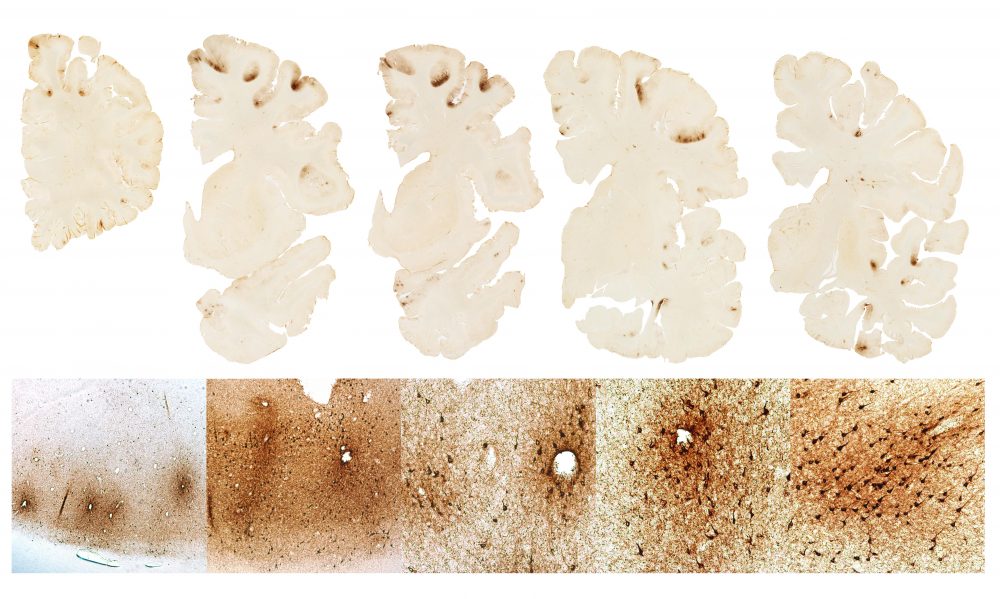 This article is more than 5 years old.
There's a possible new explanation for some of the actions taken by former New England Patriots tight end Aaron Hernandez, who was accused of three murders and took his own life at a state prison where he was serving a life sentence. Boston University researchers who examined Hernandez's brain say he suffered the second-most severe form of the brain disease known as CTE.
One of the earliest researchers of the disease is Dr. Julian Bailes, chairman of neurosurgery at the North Shore University Health System in Chicago. He was also featured in the movie, "Concussion." He joined Morning Edition to discuss the implications of the researchers' findings.
This segment aired on September 22, 2017.