New Bedford's 'Codfather' Sentenced To 46 Months In Prison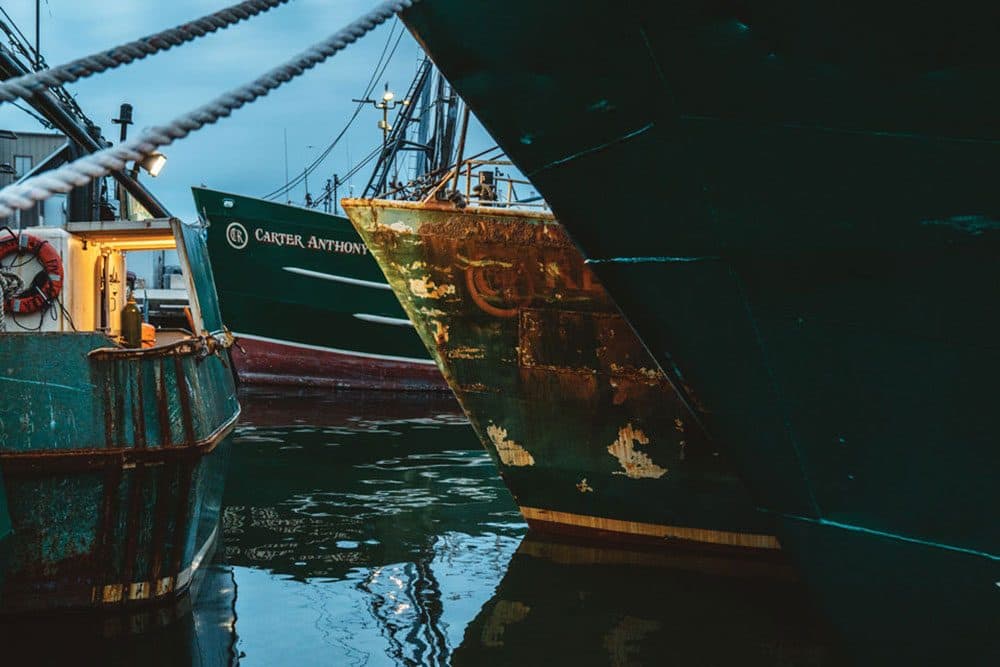 This article is more than 4 years old.
The New Bedford fishing magnate known as the "Codfather" was sentenced to 46 months in prison Monday, after he pleaded guilty to cheating federal regulators by mislabeling tons of fish and smuggling cash out of the country.
At his sentencing Monday, Carlos Rafael's attorney read a letter in which his client repented for his crimes and said it was the stupidest thing he ever did.
The response of U.S. District Court Judge William Young? "This is not stupid, this was corrupt," he said. "From start to finish."
Rafael also must serve three years of supervised release and pay a $200,000 fine.
But Judge Young put off one of the most important parts of the case.
The government wants to take control of all 13 fishing boats involved in Rafael's crimes and all the permits attached to them. Rafael says that would violate the excessive fines clause of the Constitution.
Young said he will make determination as promptly as he can.
Rafael had sought 24 months' probation rather than prison time and a less extensive forfeiture of his assets.
His sprawling fishing interests constitute a substantial slice of the New Bedford fishing industry.
Advocates in New Bedford say they want Rafael's permits to remain in the city where Rafael made his fortune. People outside New Bedford argue the permits should be made available to fishermen across the Northeast.
This article was originally published on September 25, 2017.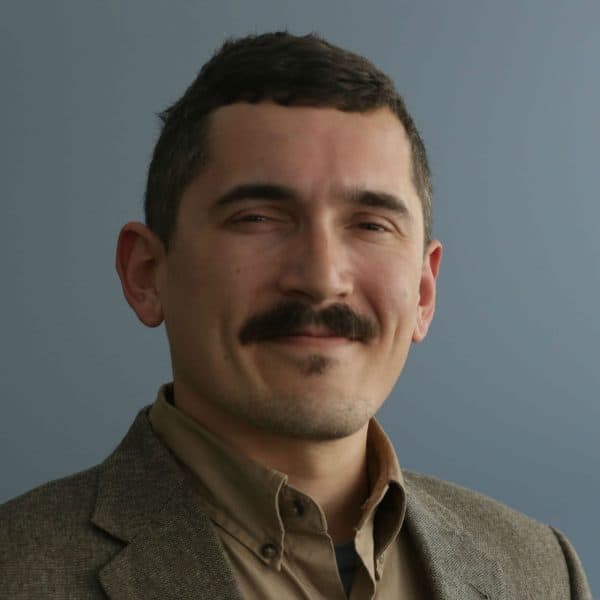 Simón Rios Reporter
Simón Ríos is an award-winning bilingual reporter in WBUR's newsroom.