It's Preliminary Election Day In Boston And Elsewhere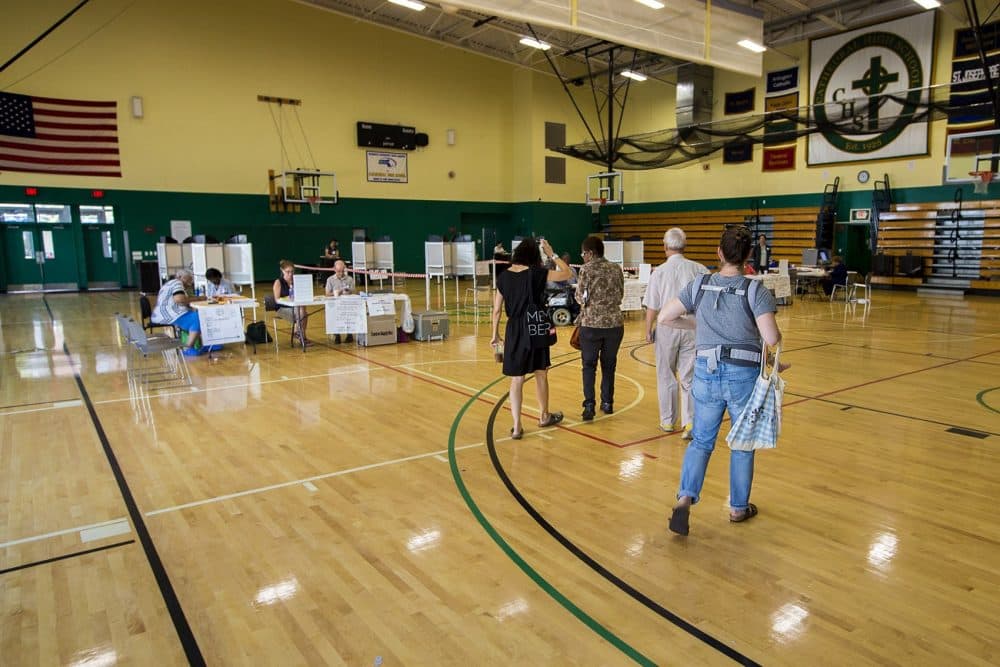 This article is more than 3 years old.
Polls are open in Boston and eight other Massachusetts communities for preliminary municipal elections — including three mayoral races.
In Boston, where polls are open until 8 p.m., voters will narrow down a field of four mayoral candidates that includes Mayor Marty Walsh, City Councilor Tito Jackson, retired cop Robert Cappucci and Joseph Wiley, a health care worker.
The candidate fields in the mayoral race and four Boston City Council races will be trimmed to two candidates each for the final election in November.
Massachusetts Secretary of State William Galvin estimates about 60,000 ballots will be cast in Boston Tuesday, or just 15 percent of the city's registered voters.
As of 5 p.m., Boston officials say about 8 percent of registered voters had cast ballots.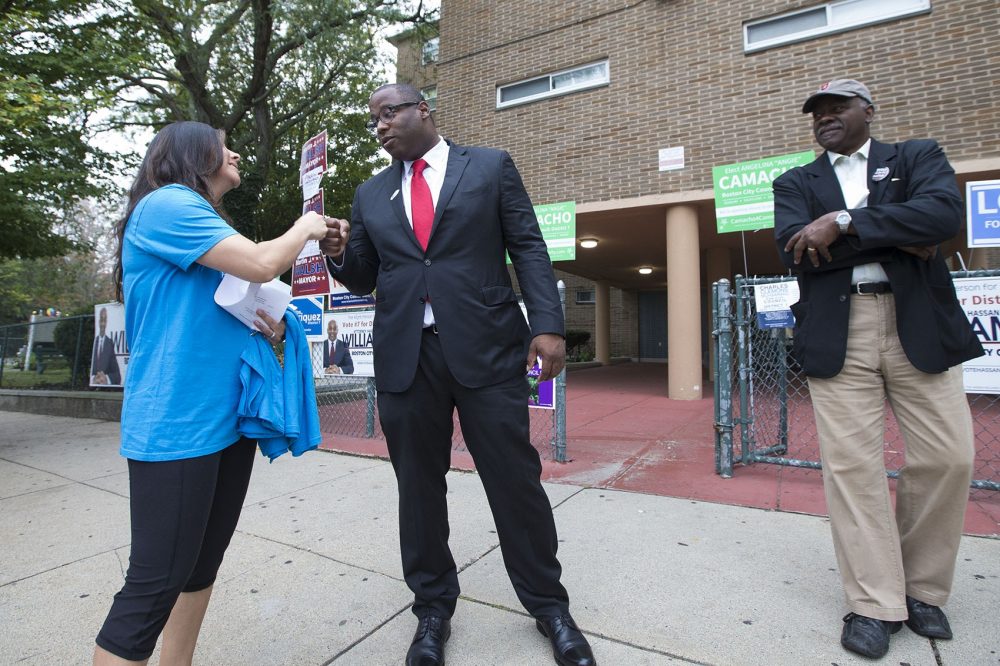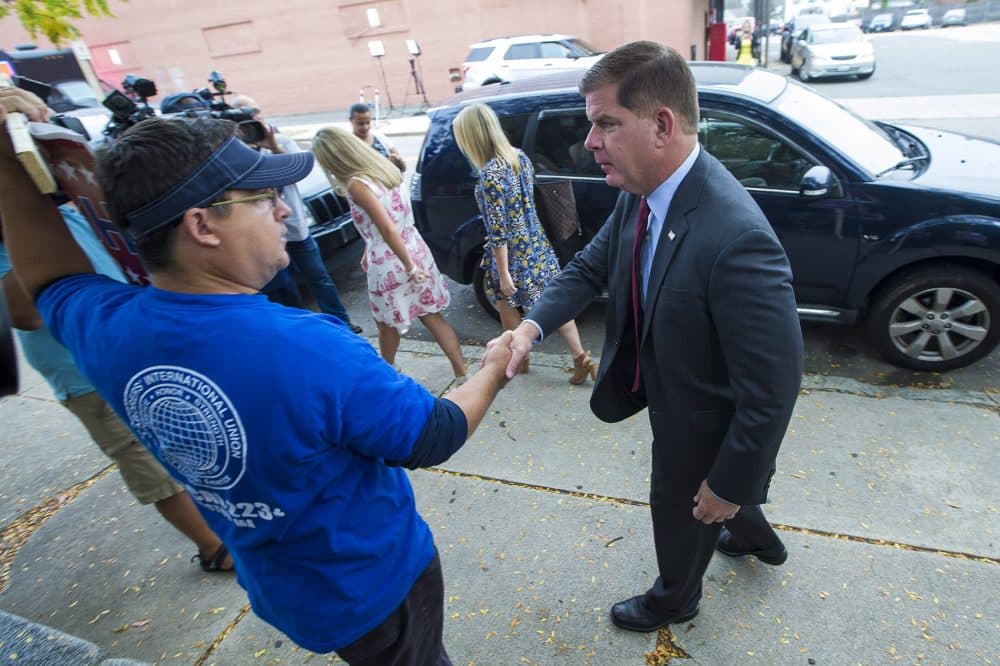 Lawrence voters get ballots including the names of both Mayor Daniel Rivera and former Mayor William Lantigua.
Their 2013 race saw a recount, and Rivera won by just 81 votes.
Framingham voters are taking part in their first-ever mayoral race since they voted to become a city earlier this year.
Galvin says no matter where you live, voting matters.
"These are important elections," he told WBUR. "Choices made here affect people where they live, they affect local policy on schools, taxes and zoning."
In Boston, 40 students from the city's public schools join the ranks of 1,600 volunteer poll workers.
City Election Commissioner Dion Irish said it's a first for Boston.
"Democracy works when folks are participating, particularly young people," he said. "We'd like to experiment to see if getting them involved, being poll workers, will turn them into being more involved as they turn 18."
With reporting by WBUR's Bob Shaffer
This article was originally published on September 26, 2017.