Boston City Council OKs Protections For Tenants Facing Eviction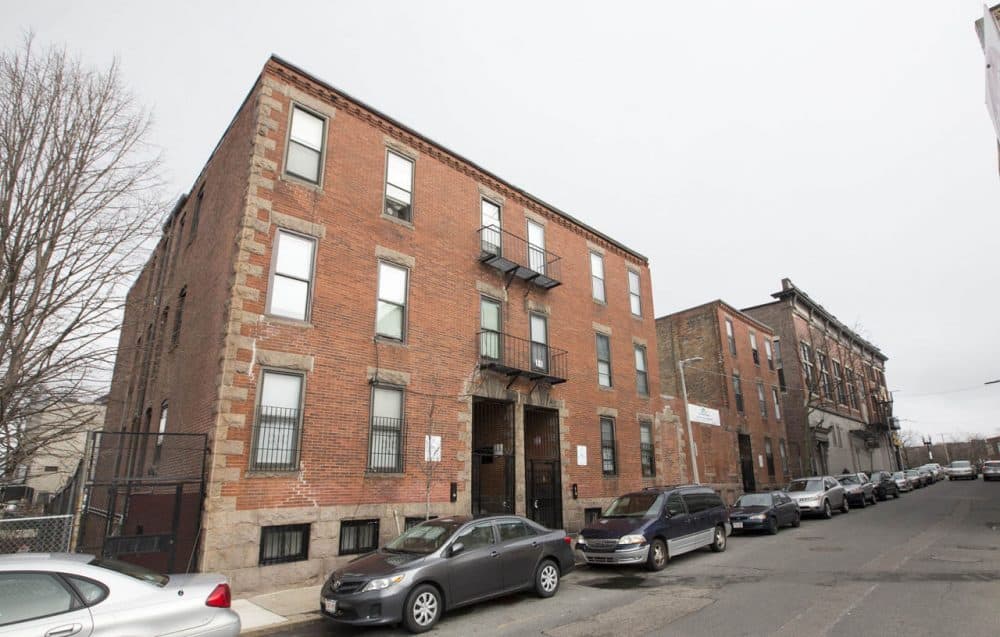 This article is more than 5 years old.
The Boston City Council on Wednesday approved an ordinance that supporters say would protect tenants facing eviction.
The measure would require landlords of a certain size to notify the city when they begin the eviction process. Then the city would give tenants information about their rights and refer the tenants to community groups that could help them fight to stay in their apartments.
The home rule petition — known as the Jim Brooks Community Stabilization Act, named after a well-known housing activist — would also help the city track the number and cause of evictions in Boston. Currently, the only data the city has is of eviction cases that make it to housing court.
Ten councilors voted for the measure, with three against.
At-large Councilor Annissa Essaibi George supported the ordinance but said more work is needed.
"My primary concern has been those that are most vulnerable," she said Wednesday. "We know that the top evictors in this city are actually some of our largest owners of subsidized and affordable housing. We have not addressed that issue."
Mayor Marty Walsh filed the housing stabilization act in December, and it followed efforts by housing advocates for a so-called "just cause" eviction ordinance.
The home rule petition still needs to be approved by the state Legislature.
The council's approval of the measure came on the same day as a WBUR poll found that the cost of housing is the top issue for Boston voters.