Forecast: Dry Weather Starts The Weekend, Wet Weather Ends It
This article is more than 3 years old.
This weekend is looking like it has something for everyone. There will be sunshine, warm weather and some much-needed rain come Columbus Day.
A weak frontal system south of New England this morning will turn around and come back as a warm front on Saturday. As this front moves north, more humid air will return and stick around for several days.  The humidity will be high enough for some tropical downpours late in the holiday weekend.
That's good news: We need rainfall. Last week, the area considered drier than average doubled across the northeast with nearly 90 percent of Massachusetts having drier-than-average conditions. Coastal Maine is now in a full-on drought.
Saturday is my pick for the weekend with the least chance — nearly zero — of any showers. There will also be a mix of sunshine and clouds with warm temperatures. Sunday brings a chance of an afternoon thunderstorm or shower. You can see on the loop below how a small line of showers moves in from the west on Sunday. This is followed by an area of showers or even steady rain on Monday from the south.  That will be the moisture from Nate, but Nate will no longer be anything more than some rain by then.
Foliage Is Coming On Slowly
The warm weather the second half of September and this month so far has slowed the progress of the foliage. Peak foliage is never Columbus Day weekend around Boston, but in northern New England it's about five to eight days later than some years. There is color, but temper your expectations.
You can follow my updates here and on Twitter @growingwisdom.
---
Friday: Partly sunny. Highs 70-75.
Friday Night: Mainly clear. Lows 53-60. Warmest in Boston.
Saturday: A blend of clouds and sunshine. Highs in the mid- to upper 70s. More humid at night.
Sunday: Clouds with some sun and a possible shower or storm in the afternoon. Muggy. Highs in the 70s.
Monday (Columbus Day): Clouds, showers and even a steady rain. Muggy. Highs in the low to mid-70s.
Tuesday: Cloudy, morning showers. Highs in the lower 70s.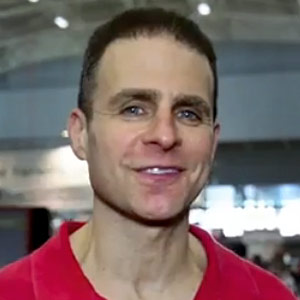 David Epstein Meteorologist
David Epstein is WBUR's meteorologist.