The Boston Public Library Owns 200,000 Vinyl Records — And It's Putting Them All Online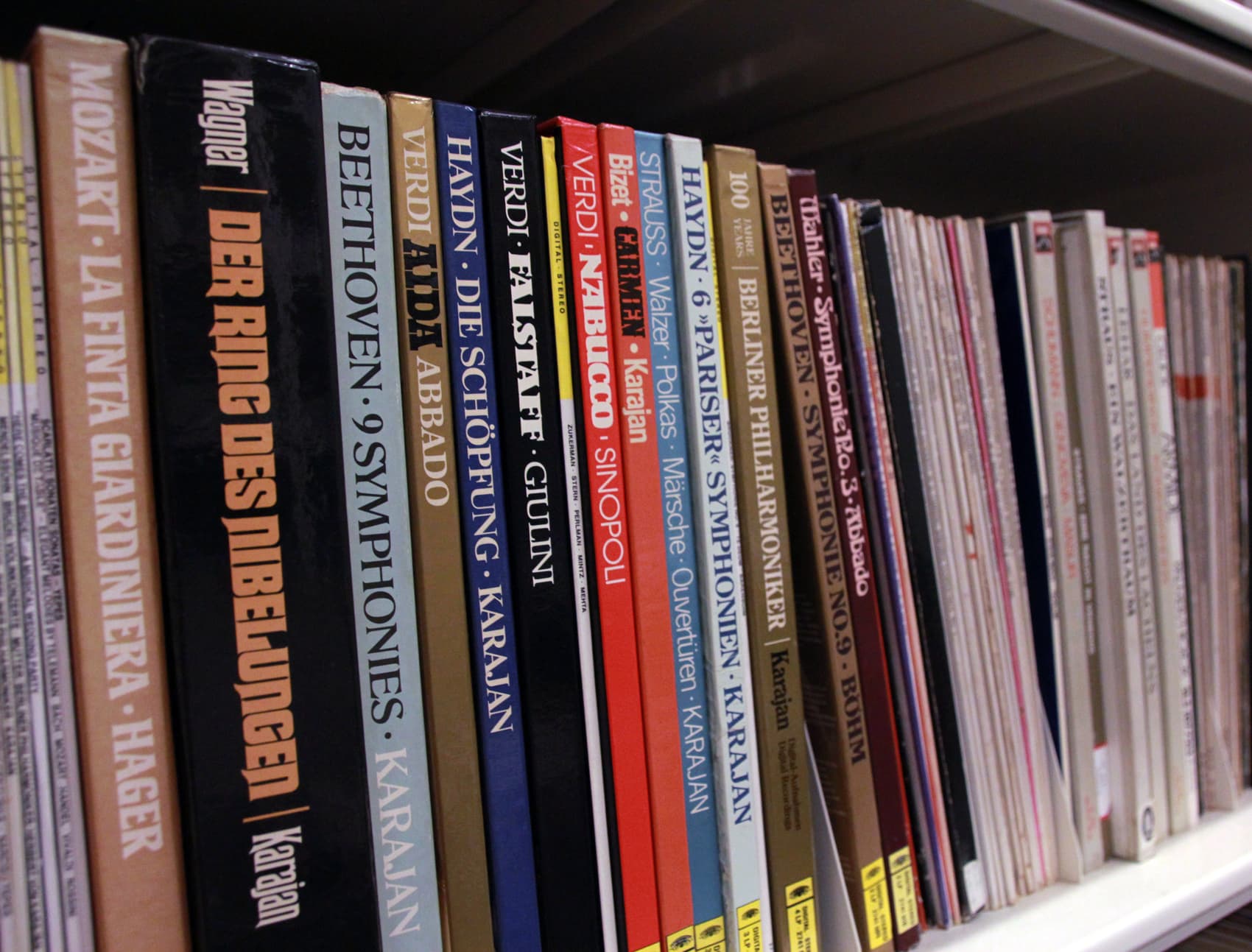 This article is more than 4 years old.
The Boston Public Library has thousands of vinyl records — about 200,000, to be exact.
Until recently, the records from the BPL's Sound Archives Collections were sitting in the library basement, collecting dust rather than being listened to. But soon that's all going to change.
The BPL is transferring the records from its sound collection to longtime partner the Internet Archive, a nonprofit digital library, so they can be cataloged and digitized for public access.
"This brings collections that we have had, makes them accessible to the public but also will preserve the original materials as well," says David Leonard, the library's president.
The Internet Archive houses millions of historical collections of varying formats, including books, movies and software. The BPL's substantial collection that's being transferred to the Internet Archive is part of the archive's broader Great 78 Project, which aims to collect, catalog and digitize millions of vinyl records.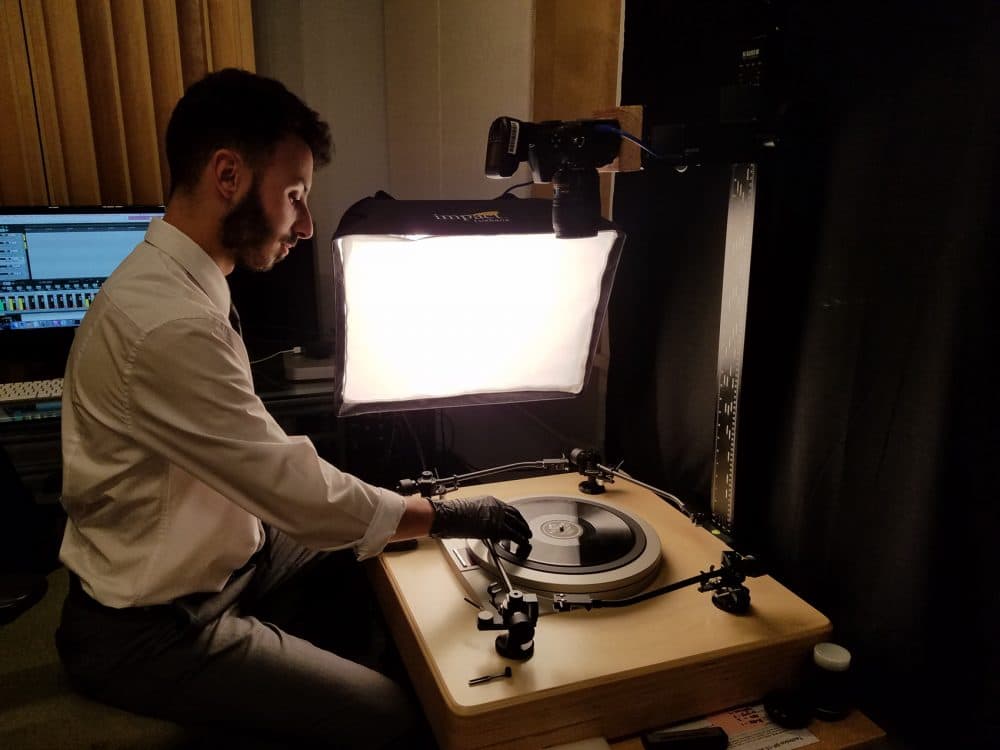 The BPL's collection spans much of the 20th century, with genres ranging from opera to pop to jazz and even spoken word on 78's and 33 1/3's.
Although the library has partnered with the Internet Archive for years to digitize its books, this is the first time the effort has moved into sound.
Leonard says past efforts have focused mostly on acquiring materials to expand the BPL's collection, rather than making them available to the public.
But what good are all these records if no one can listen to them?
"It's not enough just to have it; we need to make it accessible in the widest way possible," says BPL Chief of Collections Laura Irmscher.
Here are two items from the BPL collection. First, "Please Pass the Biscuits, Pappy (I Like Mountain Music)," recorded in 1938 by W. Lee O'Daniel and His Hillbilly Boys:
And next, Edvard Grieg's only piano concerto, recorded by Freddy Martin and His Orchestra in 1947:
Giving the public access to this collection fits into the library's mission of education and cultural enrichment, Leonard says.
The transfer has already begun, with library staff carefully packing up the records and shipping them to the Internet Archive's facilities in San Francisco. But with such a substantial number of records to go through — many of them just now being rediscovered — the process could take a few years.
Once the recordings are online, however, anybody can access them, giving researchers, historians and music enthusiasts alike the opportunity to listen to these records for free.
The recordings will also be available in various formats, from remastered to raw.
"It will produce recordings in a way that's interesting to the casual listener as well as to the hard-core music listener in the research business," says Leonard.
He observes that even amid the rise of music streaming, there is a resurgent interest in listening to music in its original format.
The announcement that the library will digitize its sound archives overlaps with an annual Internet Archive collaborative event, appropriately titled "20th-Century Time Machine."
"It's exciting to have something come out of a dusty basement and go straight to being online," says Leonard.