Study: Mass. Has The Highest Percentage Of Inmates Over 55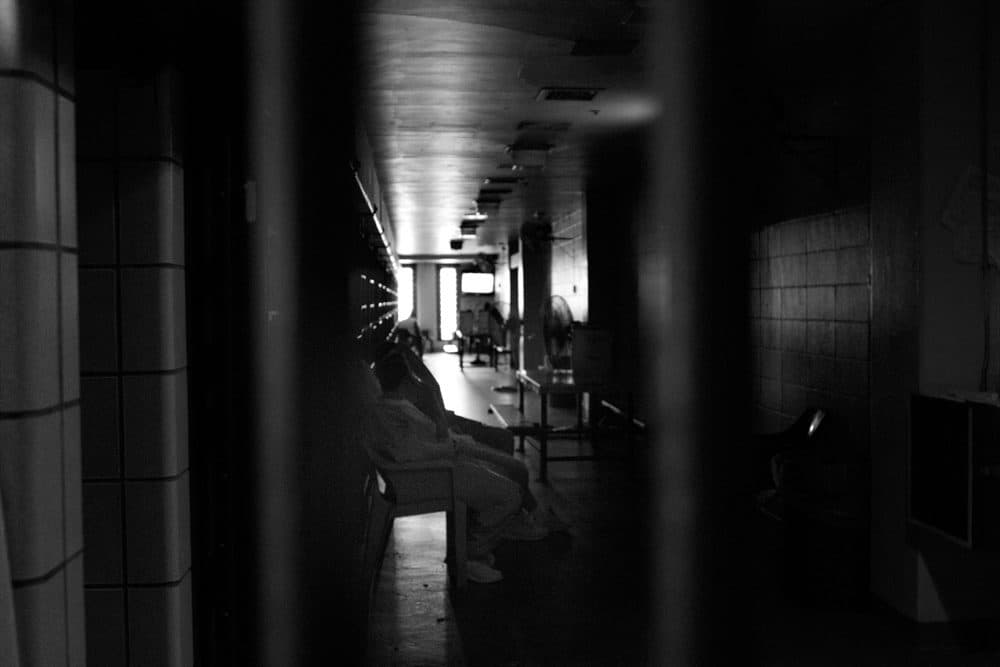 This article is more than 3 years old.
Massachusetts has the highest percentage of inmates over age 55 in the country, according to a new national study.
The study, from the Pew Charitable Trusts, finds that more than 14 percent of Massachusetts inmates are over the age of 55. And the state spends more than $8,900 per inmate per year on health care.
Maria Schiff, senior officer in correctional health for Pew, says some of the reasons behind an aging national inmate population are longer sentences that were given in the 1980s and a rise in the number of older people now entering prison.
"There is a very strong correlation between aging and health care expense," Schiff said. "It's certainly not the only factor, but Massachusetts was notable in being the highest of the 50 states."
Nationally, the report says between 1999 and 2015, the percentage of inmates over the age of 55 in U.S. prisons increased by 264 percent.
The report also found a wide variation in what state prison systems are spending on health care, from Louisiana spending about $2,000 per inmate per year to California spending more than $19,000 per inmate.
Overall, departments of correction collectively spent $8.1 billion on prison health care services for incarcerated individuals in fiscal year 2015 -- about a fifth of overall prison expenditures.
Schiff wants to see how states respond to the data to determine which areas might require further study to ensure that health care is effectively administered in state correctional settings. She says it's likely there will be a closer look at the quality of health care in prison settings
"There was a lot of interest expressed in trying to help them come up with usable quality measures that are appropriate to that setting," Schiff said.
The Pew report says Massachusetts spent more than $96 million on correctional health care in fiscal year 2015.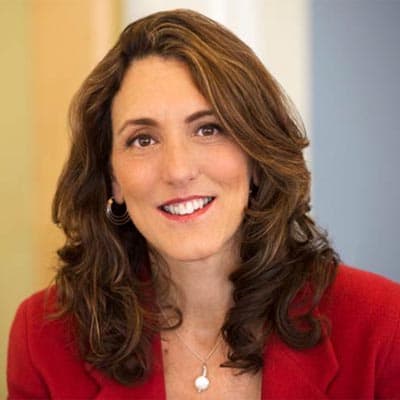 Deborah Becker Host/Reporter
Deborah Becker is a senior correspondent and host at WBUR. Her reporting focuses on mental health, criminal justice and education.