Sens. Warren And Markey Call On Administration To Ensure Puerto Rico Death Toll Is Accurate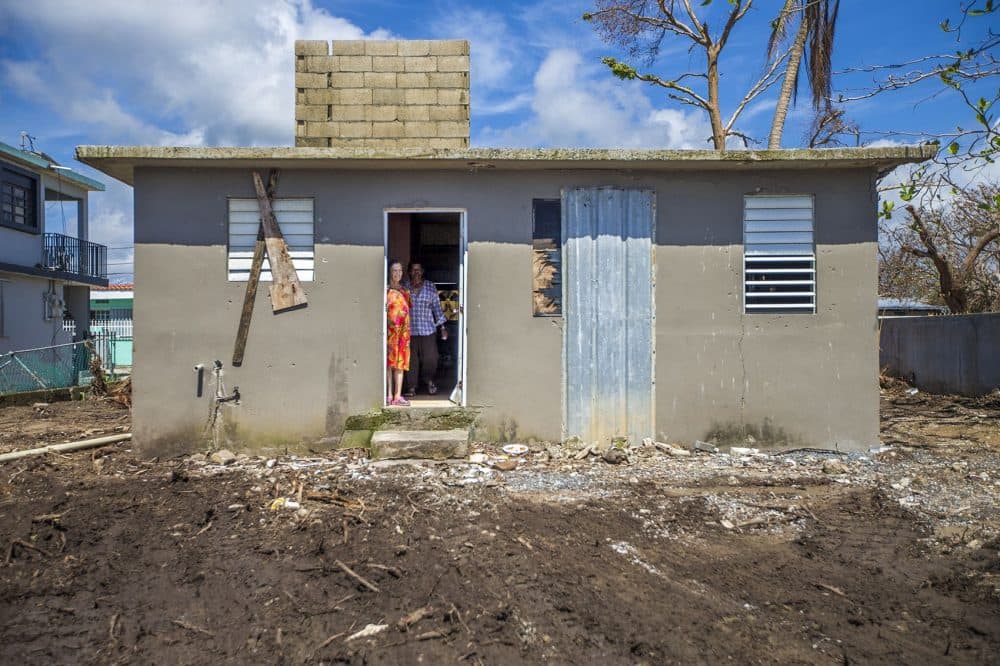 This article is more than 5 years old.
Massachusetts U.S. Sens. Ed Markey and Elizabeth Warren are among a group of 13 Democratic senators asking the Trump administration to ensure the accuracy of the count of people who have died in Puerto Rico due to Hurricane Maria.
As of Thursday, the official death count for the U.S. territory is 48, the senators said, but media reports cited by the group have estimated that the number is much higher than that — potentially in the hundreds.
In a letter to Elaine Duke, acting U.S. homeland security secretary, the senators write: "An accurate death toll is important for understanding the true severity of the situation on the ground, for recognizing potential problems and vulnerabilities, for assessing the quality of the disaster response so far, and for setting policy going forward."
Earlier this month, President Trump said "every death is a horror," but cited the island's official death toll — then 16 -- and compared it to the more than 1,800 who died following Hurricane Katrina. He said then that people can be "very proud" of the government response in Puerto Rico.
On Thursday, Trump graded his administration's response to the island's devastation as a 10 out of 10.
In their letter, the senators referenced Trump in their explanation for why they want to ensure an accurate count.
"The need for an accurate death toll is especially important because President Trump seems to be using the number of fatalities to determine the quality of the disaster response," write the senators.
"Given President Trump's recent threat to withdraw relief workers from Puerto Rico," they add, "it is crucial that he and the public not receive erroneously low fatality totals."
Friday marks a month since Maria made landfall on the island. More than three-quarters of customers remain without power, and 28 percent of residents don't have access to potable water.