Data Show More Than 12,000 Immigrants In Mass. Have Temporary Status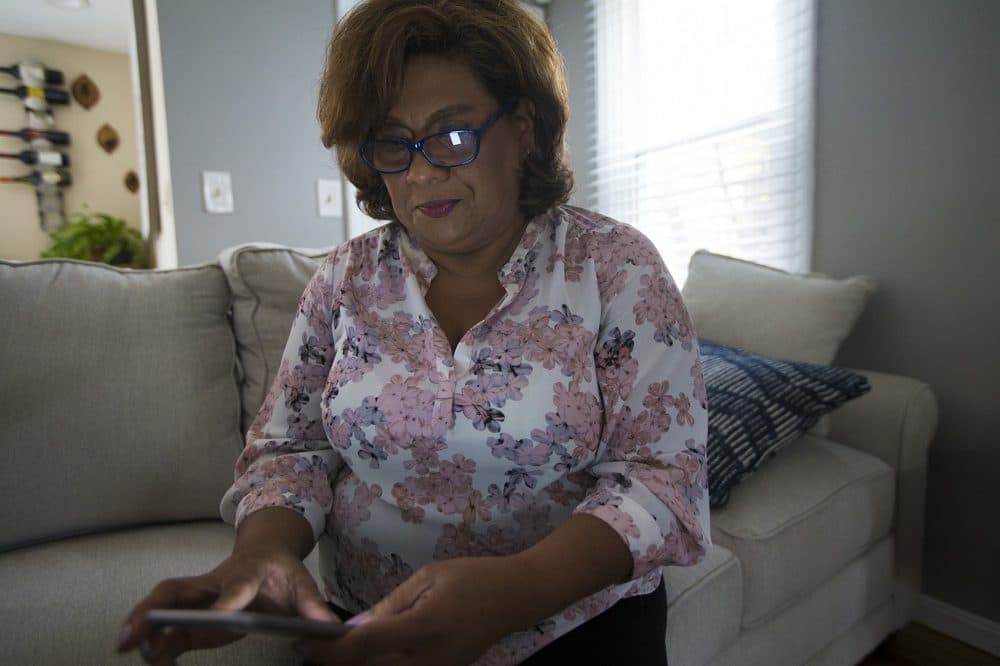 This article is more than 5 years old.
In Massachusetts, there are thousands more recipients of Temporary Protected Status (TPS), a temporary immigration status currently under review by the Trump administration, than originally estimated by advocates.
The larger number has some advocates concerned about the potential hit to the state's economy if the status is ended and these immigrants are deported.
U.S. Citizenship and Immigration Services (USCIS) data indicate there are more than 12,000 TPS recipients in the state, as of 2016. Original tallies provided by advocates put the number of TPS beneficiaries in Massachusetts closer to 8,000.
TPS allows some immigrants to temporarily live and work in the U.S. if conditions are unsafe in their home country. Some recipients have had their status renewed over decades. The vast majority of TPS recipients in Massachusetts come from El Salvador and Haiti.
Massachusetts U.S. Sen. Ed Markey's office received state-specific numbers from the federal government. This data put the total at 12,326 including 6,058 recipients from El Salvador and 4,735 from Haiti. Boston is home to the third-largest Haitian diaspora in the country, and an estimated one in 10 Haitians here in Massachusetts receive TPS.
Eva Millona, executive director of the Massachusetts Immigrant and Refugee Advocacy Coalition, says these numbers more accurately reflect the impact the state would feel if the Trump administration opts not to extend the program.
"TPS holders are authorized to work, they have families, they own homes and businesses, they play a significant role in our economy, especially Haitians in health care, assisted living and home care," Millona said. "And it would be devastating in Massachusetts for our workforce if we have [thousands of people] being deported and those positions being unfilled."
On Monday, Acting Secretary of Homeland Security Elaine Duke announced her decision to terminate TPS for Nicaragua natives, citing significant improvement in conditions since the country's original 1999 designation. The department said in a press release that Duke determined that the "substantial but temporary conditions caused in Nicaragua by Hurricane Mitch no longer exist, and thus, under the applicable statute, the current TPS designation must be terminated."
Citing similarly improved country conditions, Duke announced in September the termination of TPS for Sudan.
Duke on Monday also decided to delay a decision on the future of TPS for Hondurans, instead extending the program until July 2018, while her office hopes to collect additional information about the conditions in Honduras.
The Trump administration is expected to make a decision on extending TPS for Haitians later this month. The deadline for deciding the future of TPS for natives of El Salvador comes in January.
Members of the state's congressional delegation have urged extension of TPS.
Markey and U.S. Sen. Elizabeth Warren added their names to a letter to Duke asking for her to reinstate the program for Nicaragua and Sudan.
Separately, U.S. Reps. Seth Moulton, James McGovern and William Keating sent a letter to Gov. Charlie Baker Tuesday asking for his public support of renewal of TPS.