Simmons College Names School After Gwen Ifill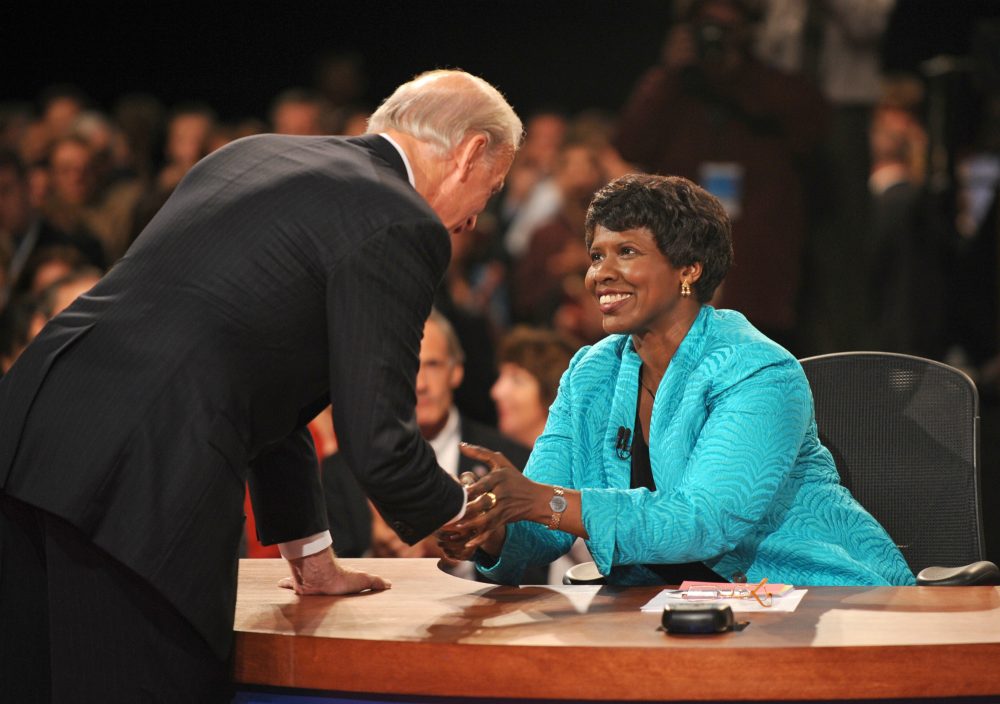 This article is more than 1 year old.
Simmons College has announced it is naming one of its four schools after the late PBS anchor Gwen Ifill, who graduated from the school with a communications degree in 1977.
Ifill, who was co-anchor of the "PBS NewsHour" and moderator of the network's "Washington Week," died last year.
The Gwen Ifill College of Media, Arts, and Humanities will be one of four newly-reconstituted colleges of study under the Simmons academic umbrella.
Her family is donating her documents, honorary degrees and blazers she wore when she moderated debates to the school's archives.