Tufts Says Several Greek Organizations Violated Policy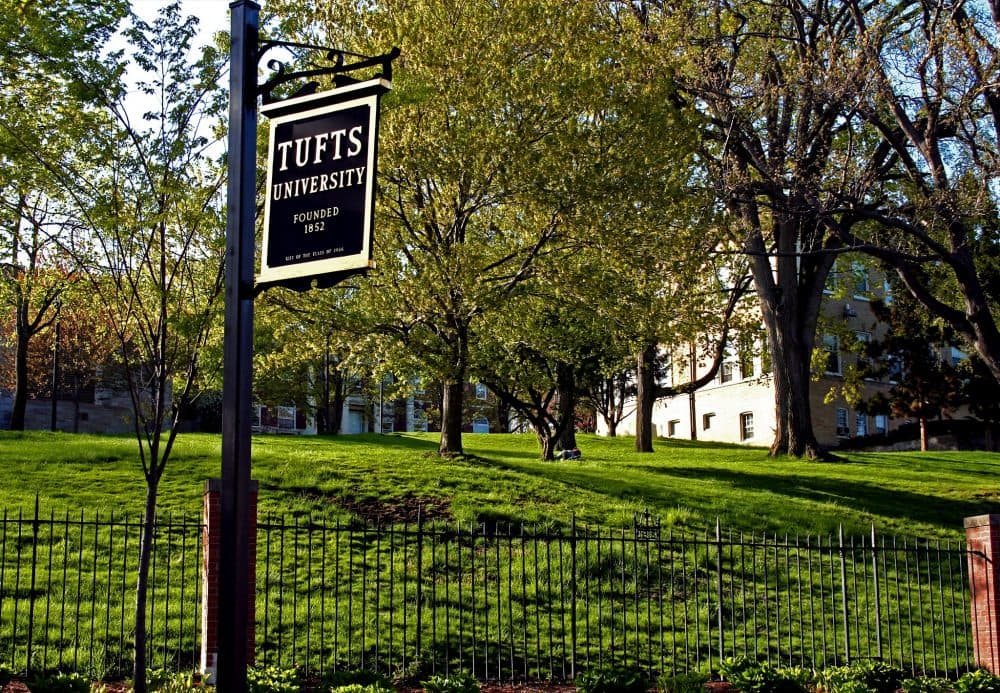 This article is more than 3 years old.
Officials at Tufts University in Medford say more than half of the sororities and fraternities on campus violated policy on alcohol abuse and sexual harassment.
The Boston Globe reports university officials released the results of a yearlong review of Greek life Monday. Officials say one fraternity has closed, another is banned for a decade and several other organizations face probation or suspensions.
Another fraternity was shut down, but the action happened before the latest investigation. There are a total of 17 fraternities and sororities on campus.
Tufts says it has imposed tougher rules on Greek organizations, including requiring pledges to attend a hazing workshop. Officials promise "comprehensive reform" will follow.
A spokesman for the university says no criminal charges have been filed against students.