Why Even The Best TV Storytellers Need To Know When To Call It Quits
This article is more than 5 years old.
Knowing when a story no longer needs to be told matters as much as knowing whether it's a good story in the first place.
Take "Transparent," Amazon Studio's first major original programming success, which is in its fourth season with a fifth waiting in the wings. Jill Soloway's evolving narrative, encompassing a family's mundane travails against the backdrop of its patriarch's transition from male to female, has no visible ceiling, but begs for a conclusion. "Transparent" is, according to Soloway, a series about the quest to find selfhood through God and spirituality. That's a search that, at least in theory, never ends.
But that doesn't mean the show shouldn't end. (Though if it does go on, it will be without Jeffrey Tambor, who announced he may leave the show amidst sexual harassment allegations against him.)
In our golden age of prestige television, the line between sticking around for just the right number of seasons and drastically overstaying one's welcome is as thin as our patience for tips about our favorite show's premiere date. For every "Mad Men" or "Breaking Bad," there's a "Grey's Anatomy" that threatens to go on forever.
In a roundabout way, those mainstays let us appreciate the creative labor that goes into higher quality content like "Transparent." Banging out episodes of "Law & Order" and adjacent spinoffs doesn't take much beyond daily perusal of newspaper headlines and negotiation of guest star cameos. Crafting a chapter in "Transparent," on the other hand, demands its authors commit to personal soul-searching while also striving to understand trans American experiences enough to qualify for authenticity.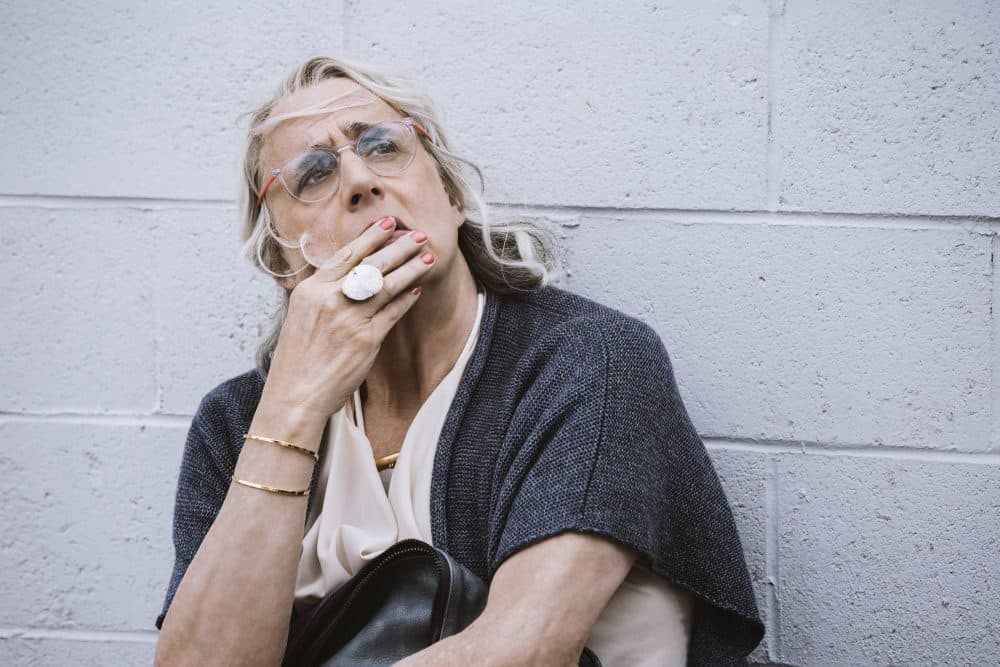 The same can be said of shows in the key of "Mad Men" or "The Leftovers," and perhaps most of all "Game of Thrones," which has outpaced George R.R. Martin's source material and continues to outmatch direct competitors in scope and scale.
But maybe these are unfair comparisons; easily digested network fare doesn't care about competing with television in the likes of Amazon, HBO, AMC or Netflix. Besides, to say that self-recycling network shows are lesser than their premium channel rivals isn't to say they're not worth watching. (It's meaningful, if pedantic, to note that most television in the former category tends to outlast most television in the latter.) No one should ever turn off their brain to watch an episode of television, but you can engage with "Elementary" without taxing your nervous system. Sitting through "The Americans" or "Mr. Robot," on the other hand, is a cerebral workout.
The series currently leading the pack of TV's critical, artistic darlings — "The Handmaid's Tale," "Transparent," "Game of Thrones," "Twin Peaks," "Better Things" and "The Americans" chief among them — are easy to praise without feeling guilty. But they're much harder to maintain than formulaic staples housed on NBC, ABC, CBS or Fox (and even these networks have mined formula for great television in the range of "Brooklyn Nine-Nine," "The Good Wife" and "The Good Place").
At face value, the expansion of formula-breaking shows is good for viewers expecting unique, compelling, genre-defining TV. But lack of an established blueprint means that sometimes good shows go thunderously bad. Take USA's "Mr. Robot," or SundanceTV's "Top of the Lake: China Girl," both of which were showered with accolades in their first seasons, and then harsh rebukes in their second.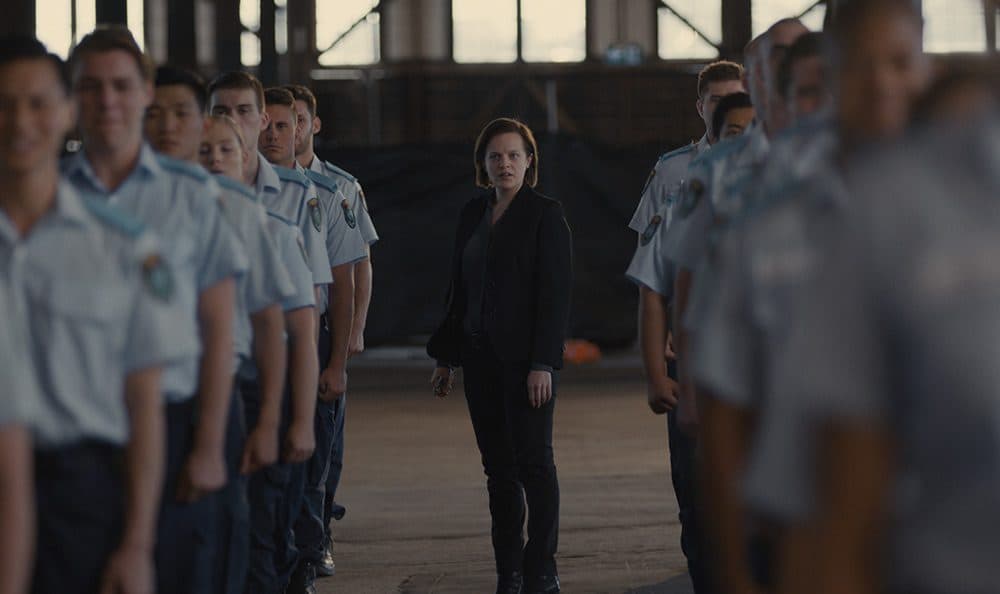 "Mr. Robot," Sam Esmail's psychological hacktivist thriller, toyed with perceptions of reality by way of a breathtakingly unreliable narrator, while "China Girl," Jane Campion's moody procedural, reclaimed pieces of police dramas in the pursuit of examining female identities. Both of them stumbled as they tried to build off their own bedrock. "Mr. Robot" threw an insulting twist into its gears while dragging its feet to parse out Season 1's finale. "Top of the Lake: China Girl" leaned on a parade of plot contrivances and treated its protagonist like a naive amateur at every opportunity. Rather than expand the stories, these two series contracted.
"Transparent" too, a show that has managed to keep itself fresh, may, four seasons in, be close to expiration. You could say the same of "The Handmaid's Tale," a ham-handed take on Margaret Atwood's 1985 masterpiece that reconfigures the journal-style approach of Atwood's novel in a thriller mold; having exhausted its source material, and having inexplicably received a greenlight for season two, the show will have to chart its own course while matching the work of a literary legend. (No pressure.) The challenges that series of their caliber face are many, but the two greatest are clear: consistency and purpose.
If HBO and AMC had it their way, they'd have kept "The Sopranos" and "Breaking Bad" on the air well past their best-by dates. But their authors knew they were running out of story to tell, and today we regard both series as two of the best in television canon. (AMC, admittedly, found a way to tell a whole new "Breaking Bad" narrative in "Better Call Saul," but that's a pretty reasonable compromise.) The best that TV has to offer can't stay on the air indefinitely without sacrificing merit or relevance. Even the medium's most gifted storytellers need the freedom to call it quits, if only to preserve the legacy of their creations.