Forecast: Rain, Then Cold Weather Ahead
This article is more than 3 years old.
The weekend snowstorm is now weather history and we are onto a fairly active weather pattern this week. You may see a couple of snow flurries this morning, but the trend today will be for clearing skies and sunshine to return. With the sun going down so early, there's not much time to heat up the landscape and there won't be much melting today. Temperatures this afternoon remain in the 30s.
Tonight milder air will start to move towards the north and this will bring an increase in clouds and eventually more precipitation. The center of low pressure which will cause this event will move to our north and west as it develops into a larger system. This means enough ocean air will be pulled inland and I am not concerned about a major winter precipitation event. Tuesday morning, during the commute, there could be some snow or even a bit of freezing rain at the onset, but the trend will be for everything to change over to rain. Then this rain will push quite far inland.
The rainfall will continue through much of the day and you'll notice some erosion of the snow cover. Whatever is left on the ground Tuesday night will freeze rock solid as Arctic air pours into the region for a two-day stint. The average high temperatures this time of the year should be still around the upper 30s and low 40s but will be about 10-15 degrees under that for both Wednesday and Thursday afternoons.
On Friday, we will have to watch a low pressure system move up the coast line. Currently it appears that this will stay far enough east to spare us another snow storm. But it's only Monday and things can change.
You can follow my updates here and on Twitter @growingwisdom.
---
Monday: Early flurries and clouds, then turning generally sunny. Highs in the 30s.
Monday Night: Clouding up. Lows 25-31.
Tuesday: A quick burst of snow or freezing rain, then all rain as temperatures warm to the lower 40s by the end of the day. Some icy spots far north and west.
Wednesday: A chance of snow showers, mainly early then partly sunny, with a high around 26.
Thursday: Sunshine and a few clouds, cold. High in the mid to upper 20s.
Friday: Cloudy, may snow. Highs 27-32.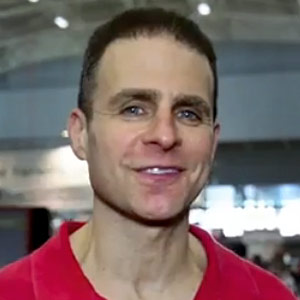 David Epstein Meteorologist
David Epstein is WBUR's meteorologist.