Forecast: Generally Dry And Cold With A Few Exceptions
This article is more than 3 years old.
Today is a windy and cold day. A wind advisory has been posted for gusts which could reach 40 miles per hour this afternoon. This keeps wind chill readings in the teens and single numbers all day. Bundle up!
Our weather the next several days will feature cold temperatures below average and limited amounts of precipitation. For the next five to seven days, a flow of air from Canada will continue to keep any storm systems south of New England. This means that any opportunities for precipitation will be limited and any snowfall we do receive won't amount to very much.
The air up in Canada is dry because there's no significant moisture sources. This doesn't mean we can't get storms that come from that part of the world, but in order to get a significant snow storm it would have to come down from Canada, move to the coastline, become more intense and then take a track which keeps the precipitation into New England. When storms dive out of Canada and move south across the Mid-Atlantic and then quickly head out to sea they don't have a chance to gather any strength or affect New England in a meaningful way.
Tonight we'll watch one of these clipper systems move off the coast line to our south and bring a bit of snow to Cape Cod and the Islands. The areas which saw absolutely no snow on Saturday will likely see at least a coating of snow.
Because the Cape and Islands are on the absolute northern fringe of the system, a slight shift to the south means these areas wake up to nothing Thursday morning.
Whatever happens, sunshine returns Thursday afternoon and temperatures remain below freezing. The first opportunity for some melting will occur on Saturday when the mercury should break freezing for a couple of hours. Sunday turns a bit less cold with highs getting into the mid-30s.
You can follow my updates here and on Twitter @growingwisdom.
---
Wednesday: Partly sunny and blustery, with a high in the mid to upper 20s. Wind advisories are posted.
Wednesday Night: Clouds with snow over southeastern Massachusetts amounting to nothing more than a coating to 1".
Thursday: Sunshine and a few clouds, cold. High in the mid to upper 20s.
Friday: Partly cloudy and cold. Highs 27-32.
Saturday: Sun and clouds. Highs around freezing.
Sunday: Partly to mostly sunny. Highs 33-38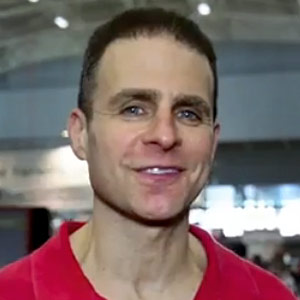 David Epstein Meteorologist
David Epstein is WBUR's meteorologist.