Forecast: Christmas Storm Ending Early Monday Afternoon, Winds Continue
This article is more than 3 years old.
Today's weather is quite changeable depending on the time of day and where you are. During the morning we'll find rain along the coast and snow inland. The snow will be heavy at times before ending before noon. The rain may change to a brief period of snow in Boston with a coating up to an inch depending on the exact time of the change.
You definitely want to clean up the slush before it gets very cold tonight and tomorrow. Anything that remains on the ground is going to freeze rock solid and with temperatures staying under freezing for probably close to 10 days, this will not go anywhere.
The other aspect of today's weather that is of concern is the wind. Winds will increase in gusts over 50 miles an hour inland and perhaps over 60 miles an hour at the coast. When you add these types of winds in with the fact that there will be snow and ice on the trees, there could be some power outages.
Temperatures will be cold the rest of the week with highs during the middle part of the week staying in the teens and we could see some readings near or slightly below zero for some of us later this week.
There is a chance of more snow or perhaps rain this weekend. We'll have to keep an eye on the exact track of that particular storm. Merry Christmas.
You can follow my updates here and on Twitter @growingwisdom.
---
Christmas: Snow and rain in the morning ending by early afternoon. Highs 33-38.
Tuesday:  Sunshine and cold. Highs 25-30.
Wednesday: Sunshine and cold.  Highs near 20.
Thursday: Very cold and sunny.  Highs 11-16.
Friday: Partly sunny and cold.  Highs in the teens to near 20.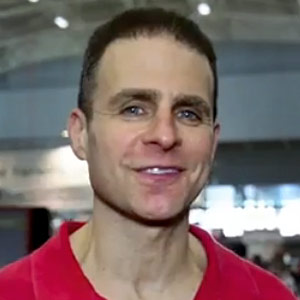 David Epstein Meteorologist
David Epstein is WBUR's meteorologist.