Forecast: There's A Long Stretch Of Cold Ahead
This article is more than 3 years old.
After our Christmas snow, the theme of the weather over the next seven to 10 days is going to be the cold. While today temperatures will be below average, we're going significantly below average for the rest of the week and into the weekend. Your phone or tablet likely shows some pretty cold numbers for the coming week.

In terms of forecasting challenges, the biggest issue is just how cold we stay each day and become each night. It looks like Thursday will be the coldest day of the week, with temperatures not getting into the teens in most areas.
Back in 1924 the temperature reached just 18 degrees on December 28 and that is the coldest high temperature for that date. This year Boston will reach somewhere around 13 or 14 degrees, meaning we will break the record.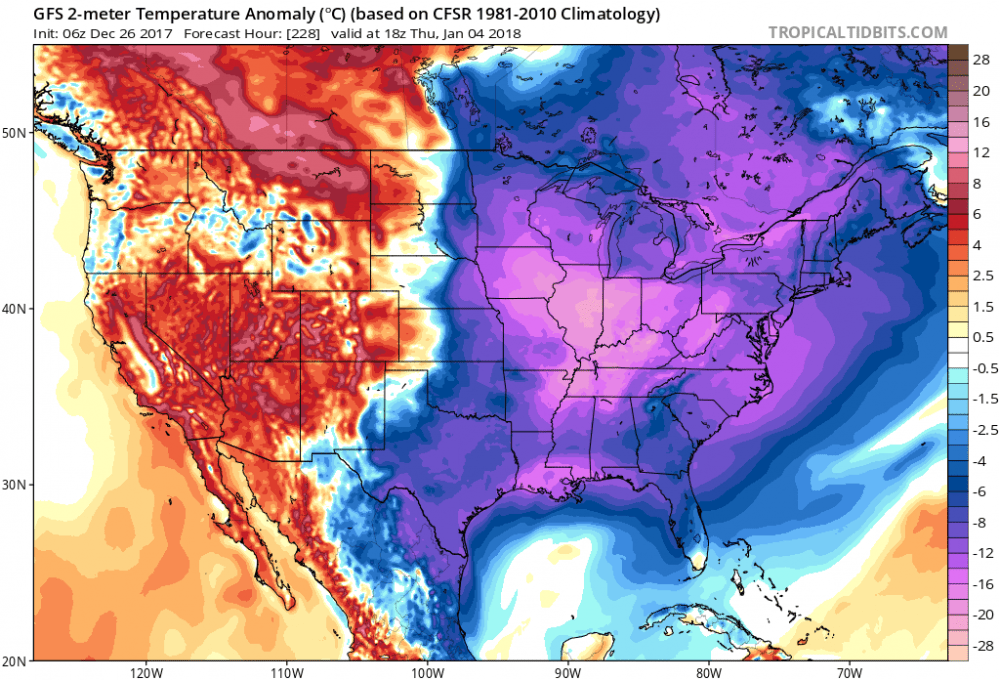 The cold will relax a tiny bit at the end of the week, but we're still going to be way below average and nowhere near freezing. There may be some snow over the weekend if a storm system comes close enough, but there's also a chance it will go out to sea.
This frigid weather pattern appears like it's going to last at least into the first week of the new year and perhaps into the second one as well. If you're someone who has pipes that typically freeze in very cold weather, you'll want to do whatever you need to do in order to prevent that from happening.
You can follow my updates here and on Twitter @growingwisdom.
---
Tuesday: Sunny and blustery. Highs in the low to mid 20s.
Tuesday Night: Clear and dry. Lows 8-14.
Wednesday: Sunny and colder. Highs 15-20.
Thursday: Cold with highs in the upper single numbers and lower teens.
Friday: Party to mostly sunny. Highs in the low to mid-teens.
Saturday: Cloudy, may snow. Highs 16-22.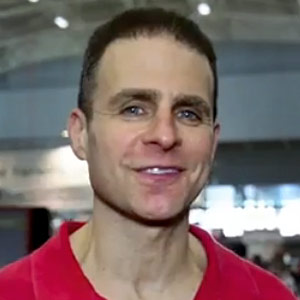 David Epstein Meteorologist
David Epstein is WBUR's meteorologist.