Forecast: Much More Tolerable Temperatures This Week
This article is more than 3 years old.
After a cold weekend, temperatures are finally going to warm up and we will actually have a bit of a thaw. The bulk of the warm temperatures will come at the end of the week, but we will have a taste of above freezing temperatures for some of us today and all of us tomorrow.
While there is milder air, there is also some precipitation. The reason snow showers are in the forecast is that a cold front will be pushing offshore overnight. The window for snow showers is quite small — only a few hours late this afternoon and early evening. Temperatures will get near freezing today but I think many of us will actually just end up a degree or two short.
Tuesday, readings will finally get well into the 30s and a few spots could nudge 40. There will be a bit of a wind so it will feel colder than that but anything is better than the weather we've had the past two weeks.
Wednesday continues with temperatures above freezing but slightly chillier than Tuesday. I'm still expecting a lot of sunshine and actually, if you want to take off a day and go skiing, that would be an ideal day.
A stronger southerly flow is coming for Thursday and Friday, with more clouds and a chance of rain by the end of the week. The temperature will be near 50 on Thursday and could get into the 50s on Friday.
It's not easy to have temperatures this mild this time of the year especially when you consider all the snow on the ground but we could have a thaw from Thursday all the way through Saturday night eroding a lot of the snow cover.
The weather may turn messy towards the middle part of the Martin Luther King weekend with colder temperatures and some mixed precipitation possible but it's still too early to know whether this is a significant or just a nuisance type of system.
You can follow my updates here and on Twitter @growingwisdom.
---
Monday: Lots of a clouds, a period of snow showers late in the day or evening. Little or no accumulation. Highs just under freezing well north and west of Boston to a couple of degree above in the city.
Monday Night: Early precipitation end, then clearing
Tuesday: Sunshine and milder. Highs 35-40.
Wednesday: Sunshine with some afternoon clouds. Highs in the mid 30s.
Thursday: Cloudy, milder. Highs 45-50.
Friday: A few showers or a period of rain. Highs 47-55.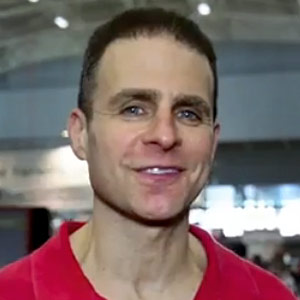 David Epstein Meteorologist
David Epstein is WBUR's meteorologist.