A Musician Laureate For Massachusetts? Beacon Hill Is Considering It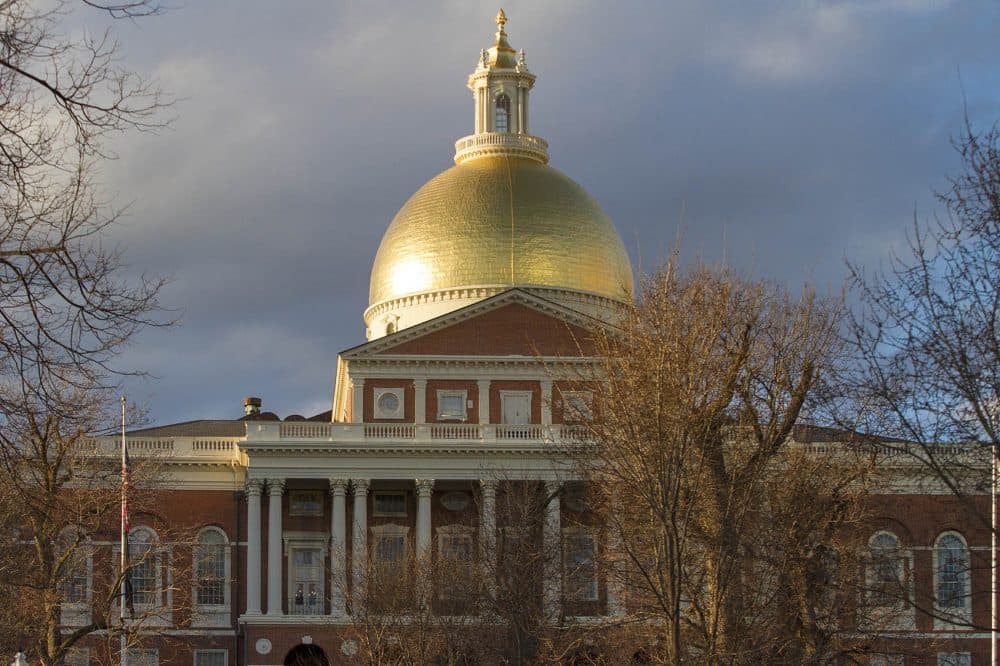 This article is more than 3 years old.
There are poet laureates, so why not a musician laureate?
That's a question Cinzi Lavin has been asking for six years. Her quest to present legislation for a Massachusetts musician laureate is finally coming to fruition. On Wednesday, Jan. 10, Lavin — a musician herself — will testify on Beacon Hill for Bill S.2225.
She said the musician laureate's role would largely depend on that person's forte as, say, a composer or performer.
"They would create or recommend music for formal functions and celebrations around the state," Lavin explained. "And to do other things they feel are within their capacity and means to do in order to promote the importance of music in the Commonwealth of Massachusetts."
Lavin herself is no stranger to civic-minded music making. When she moved to Hull she remembers being charmed by the area which ultimately inspired her to write a musical about an endangered estuary there. One of her songs, "Underneath a Hullonian Sky," went on to become the official song of the town. Lavin also started hosting a public access TV show where she was blown away by the local talent.
"I began to realize that a lot of times musicians are not necessarily accorded a level of respect that people in other professions are," she said. "Certainly everybody enjoys music, everybody speaks very highly of different musicians, but it doesn't quite carry the same esteem other professions do."
This realization spurred her mission to create a formal appointment. Lavin recalled when she introduced the concept to state Sen. Robert Hedlund. He liked it and drafted a bill that encompassed her ideas, but it failed to gain traction.
Then Sen. Patrick O'Connor, who represents Plymouth and Norfolk counties, took it on, but suggested Lavin propose it to the Legislature herself. So she did last year.
Lavin wants the position to be open to different types of musicians.
"I think a lot of times excellent musicians of a very high caliber get marginalized because maybe they don't have a university education in music, or perhaps they're very talented but maybe they have not performed extensively," she said. "I really wanted to see something that would be based on individual merit and achievement and also their passion for making music an important and integral part of state functions and creating awareness of people in the state."
If it becomes a reality, the musician laureate position would be unpaid.
But Sen. O'Connor, who filed the bill on behalf of his constituent, acknowledged it will be difficult to get the bill through Wednesday's hearing, then out of committee, then to the Senate floor, then to the House and then to the governor's desk.
He added, "This is something that I think is very non-controversial — and in the day and age of controversial legislation, especially down in D.C., I think this is something that everyone can get behind."
The senator believes the laureate position would shine a light on the state's musical talent, but also on the importance of all art forms in Massachusetts.
When asked if she wanted the position for herself, Lavin laughed humbly before replying, "I think there's an awful lot of very deserving musicians out there, and I hope that one of them is the first appointee."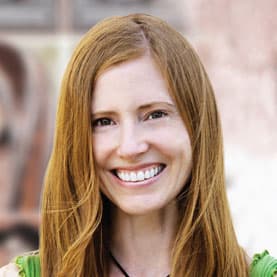 Andrea Shea Senior Arts Reporter
Andrea Shea is WBUR's arts reporter.