Baker: Trump Should Apologize For 'Appalling' Remarks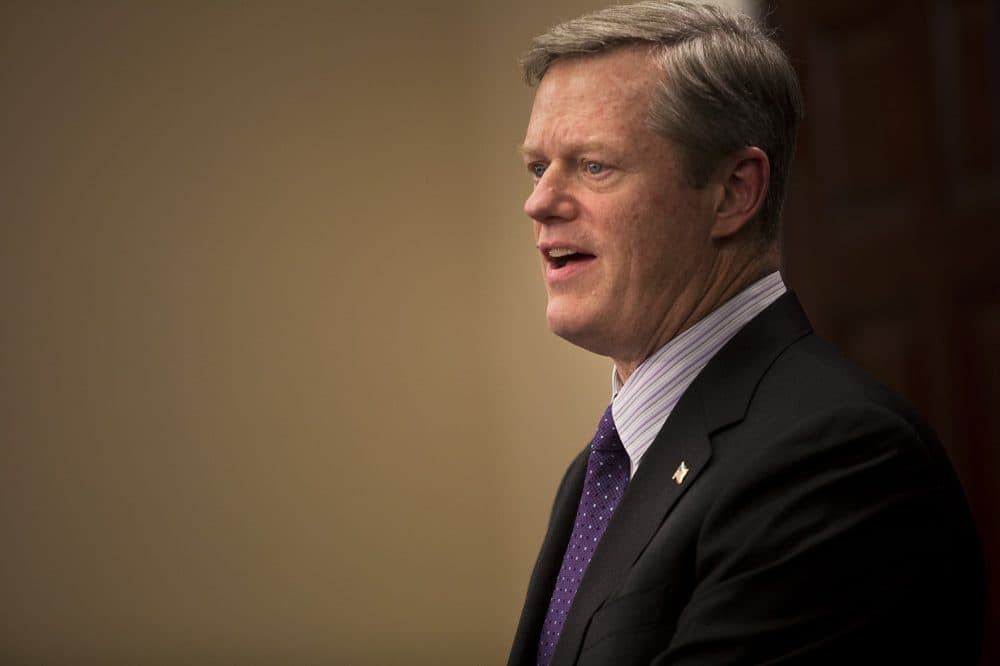 This article is more than 3 years old.
Republican Gov. Charlie Baker says President Trump should apologize for vulgar language attributed to him during an Oval Office meeting.
Baker on Friday called "appalling and disgraceful" the comments Trump made while questioning why the U.S. would accept more immigrants from Haiti and Africa, rather than places like Norway.
Baker told reporters the president "owes an apology to all of the people who he broad-brushed with those statements."
The governor noted that he has supported an extension of Temporary Protected Status for thousands of Haitians living in Massachusetts.
Democratic state Sen. Linda Dorcena Forry, whose parents emigrated from Haiti, called Trump's remarks "ignorant and repulsive."
Trump disputes accounts of the language he used during Thursday's meeting with U.S. senators but hasn't denied the most controversial word attributed to him: