Lawrence City Council Votes To Accept Federal Funds To Get The Homeless Housing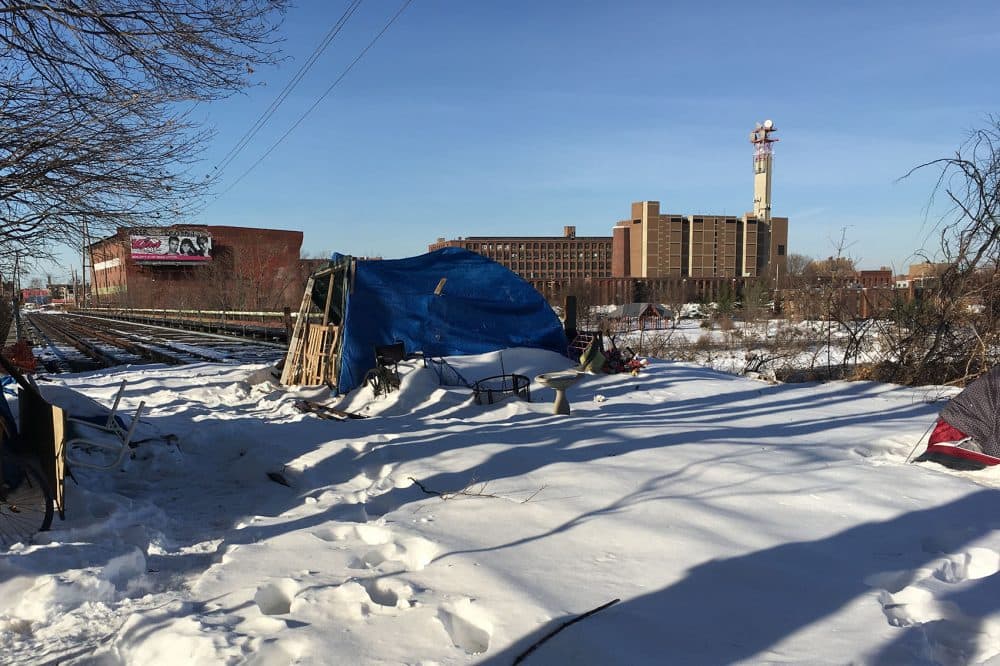 This article is more than 3 years old.
The Lawrence City Council voted Tuesday night to accept federal funds that will help the city find permanent housing for those who are homeless.
City councilors were considering rejecting the grant from the U.S. Department of Housing and Urban Development because some of the councilors were concerned it would attract more people looking for services to Lawrence.
When the city counted its homeless population last year, there were about 100 people living on the street, and 600 who were homeless but had a temporary place to stay, according to the city's Community Development Department.
Lawrence will be getting a grant of $136,695 from the Emergency Solutions Grants from HUD.
The city joins 11 other cities in Massachusetts that were awarded similar grants.