Forecast: Spring Fever Coming This Weekend
This article is more than 3 years old.
Winter isn't over, but you might be tempted to think it is by the end of this weekend. Temperatures will be seasonably cold today, but there is a warming trend in store for the weekend and more rain next week.
We had a January thaw a week ago which took nearly all the snow cover away. Some of it was replaced this week, but I think much of that will be disappearing this weekend. Temperatures will reach the 30s today and then could touch 50 or even a little higher Saturday and Sunday.
The Patriots game will be played in fantastic conditions for January with readings in the 40s along with a dry field.
Early next week another storm moves into the region with rain. While most of this storm will be in the liquid form, there could be some frozen precipitation Monday night or Tuesday morning. The most likely spot for this would be over interior areas. Right now I don't expect this to be a problem, but it is 4 to 5 days in the future and forecasts can certainly change.
Beyond that system it turns cold and blustery for a few days at the end of next week, but already more mild air will arrive after that. I don't see any major cold or snow through the rest of January.
You can follow my updates here and on Twitter @growingwisdom.
Friday: More dry and sunny weather. Highs in the middle 30s.
Friday Night: Clear and not very cold. Lows in the mid 20s.
Saturday: Partly sunny and mild. It will become breezier. Highs in the mid to upper 40s and some lower 50s.
Sunday: Clouds and sunshine. Highs in the mid-40s.
Monday: Becoming cloudy and seasonable. Highs around 40.
Tuesday: Rain and mild. Highs in the mid to upper 40s.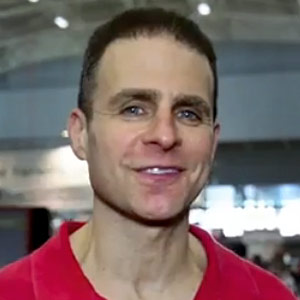 David Epstein Meteorologist
David Epstein is WBUR's meteorologist.