Vatican Reporter Discusses Cardinal O'Malley's Comments On Pope
05:29
Play
This article is more than 3 years old.
Boston Cardinal Sean O'Malley says it's "understandable" that Pope Francis' criticism of sexual assault victims in Chile has caused great pain for survivors of abuse by priests.
O'Malley is the Pope's top advisor on the sex abuse crisis in the church.
Last week the pontiff said the victims of Chile's most notorious pedophile priest were slandering a bishop accused by the victims of knowing about the abuse and doing nothing.
John Allen, longtime Vatican reporter and editor of Crux, joined Weekend Edition from Rome through Skype to discuss.
This segment aired on January 21, 2018.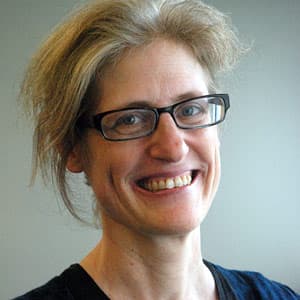 Sharon Brody News Anchor
Sharon Brody is the voice of WBUR's weekend mornings. On Saturdays and Sundays, she anchors the news for Weekend Edition and other popular programs.