Rep. Jim McGovern Talks Government Shutdown
03:50
Play
The U.S. Senate overwhelmingly voted to reopen the government Monday, and with that, essentially put off any permanent deal on immigration.
U.S. Rep. Jim McGovern, who represents the Second District of Massachusetts, joined Morning Edition to discuss the shutdown.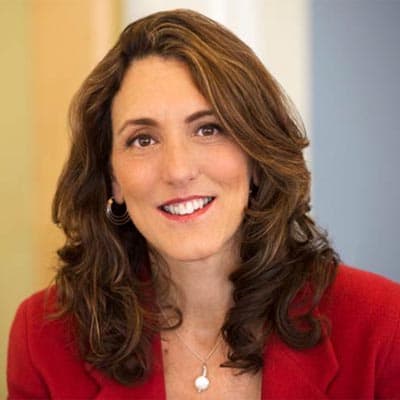 Deborah Becker Host/Reporter
Deborah Becker is a senior correspondent and host at WBUR. Her reporting focuses on mental health, criminal justice and education.