DOJ Threatens To Subpoena Lawrence In 'Sanctuary City' Fight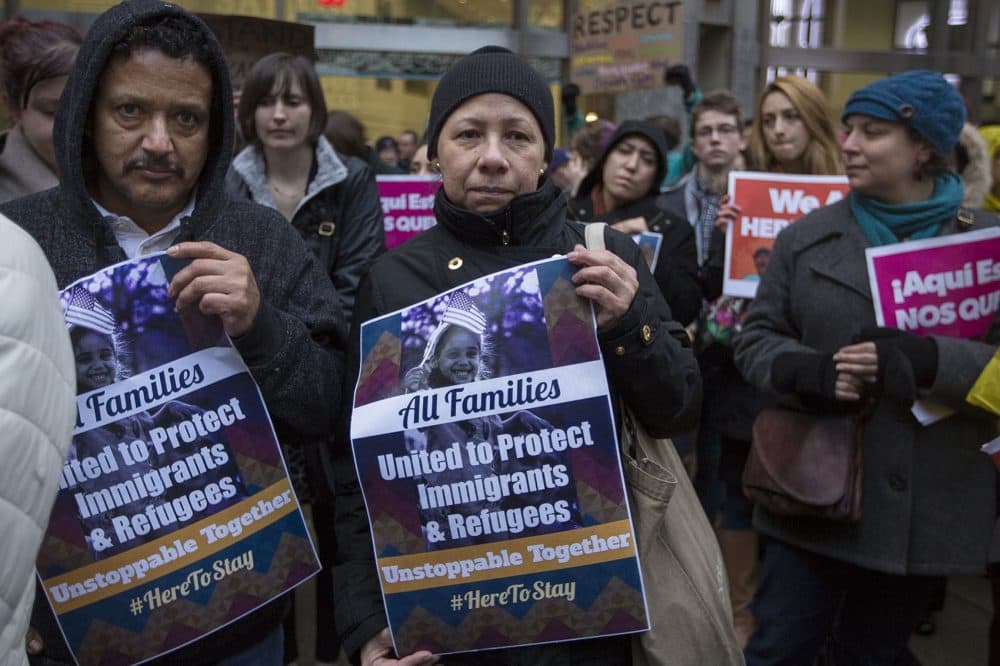 This article is more than 3 years old.
Lawrence is one of 23 jurisdictions that have received a letter from the Justice Department threatening to pull certain federal grant funds if the city cannot prove it complies with federal immigration authorities.
The letter, addressed to Chief of Police Roy Vasque, questions whether the city might be interfering with immigration enforcement and as such, may be ineligible for what's called the Byrne Justice Assistance Grant. The city's 2017 grant application requested close to $67,000 in funding for "video monitoring of public spaces" and an upgrade in police equipment.
Lawrence Mayor Dan Rivera said the city notifies federal law enforcement whenever someone who is fingerprinted for criminal activity is also wanted by federal officials, including when the person is undocumented.
Rivera's statement went on to say that he "would challenge the DOJ to produce a report of the number of undocumented criminals they have been looking for that we have denied them access to. Since becoming a Trust Act community, the City of Lawrence has helped federal law enforcement agencies nine times to apprehend or hold undocumented criminals."
This is the latest in a series of letters written between federal officials and so-called "sanctuary cities." In this latest correspondence, Department of Justice officials warned that the city could be subject to subpoenas if it fails to provide documents proving the city isn't withholding information about the immigration status of individuals in police custody.
The letter's broad request for additional documentation states:
Documents Requested:

All documents reflecting any orders, directives, instructions, or guidance to your law enforcement employees (including, but not limited to, police officers, correctional officers, and contract employees), whether formal or informal, that were distributed, produced, and/or in effect during the relevant timeframe, regarding whether and how these employees may, or may not, communicate with the Department of Justice, the Department of Homeland Security, and/or Immigration and Customs Enforcement, or their agents, whether directly or indirectly.
The city has until Feb. 23 to comply with the DOJ's request.
"The federal government continues to harass small communities like Lawrence instead of focusing on other areas of national importance," said Ivan Espinoza-Madrigal, an attorney with the the Lawyers' Committee for Civil Rights and Economic Justice. "The city of Lawrence has broad latitude to enact local policies and to determine local priorities based on the needs of its residents."
In February of 2017, Lawrence and the city of Chelsea filed a lawsuit against the Trump administration, arguing the president's threat to pull funding from "sanctuary cities" was "a major affront to basic principles of federalism and the separation of powers." The Trump administration filed a motion to dismiss the case in April of last year.
The city of Chelsea did not receive the same letter.
The Justice Department said in a press release that failure to cooperate with federal immigration officials "could result in the Justice Department seeking the return of FY2016 grants, requiring additional conditions for receipt of any FY2017 Byrne JAG funding, and/or jurisdictions being deemed ineligible to receive FY2017 Byrne JAG funding."
Burlington, Vermont, is the only other New England community to receive the letter.
"We will keep defending public safety in Burlington, standing up to federal overreach and standing up for values," said the city's mayor, Miro Weinberger, "and we will resist the federal government's unconstitutional attempt to deputize our officers as civil immigration agents." He said Burlington will be sending additional documents to the Justice Department by the deadline.
This article was originally published on January 24, 2018.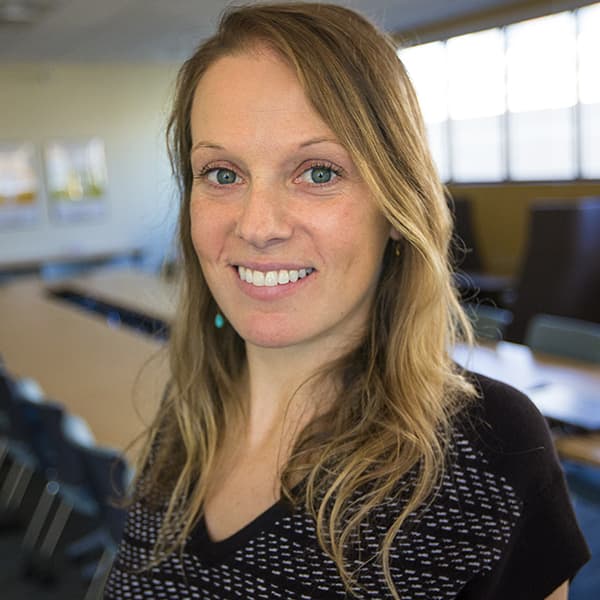 Shannon Dooling Investigative Reporter
Shannon Dooling is an investigative reporter at WBUR, focused on stories about immigration and criminal justice.