Boston Councilor Pressley Will Challenge Capuano For Congressional Seat
The first-ever woman of color on the Boston City Council is now seeking higher office — and taking on a fellow progressive in the process.
Councilor Ayanna Pressley will run for Congress, challenging longtime U.S. Rep. Michael Capuano in the Democratic primary, she announced Tuesday.
The 66-year-old Capuano represents Massachusetts' deep-blue 7th Congressional District, which includes most of Boston's neighborhoods, parts of Cambridge and Milton, and the cities of Everett, Chelsea, Somerville and Randolph. Capuano previously served as Somerville's mayor.
"This district and these times demand more than an ally, they demand an advocate and a champion," Pressley, 43, said in a statement.
Capuano, who is white, first won his congressional seat in 1998.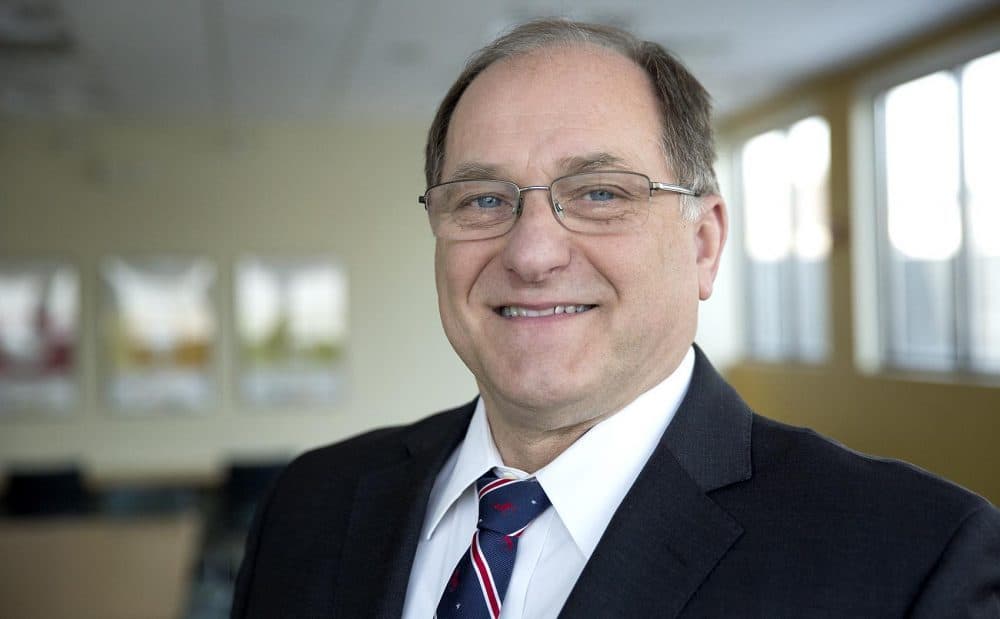 The 7th is Massachusetts' lone majority-minority congressional district, meaning more than half its population is nonwhite. The state's congressional delegation — two senators and nine representatives — is all white.
In 2009, Pressley became the first woman of color elected to the Boston City Council. There are now six women of color on the council.
Added Pressley to WBUR: "I want to take my fight higher and my work farther and continue to work with broad and diverse coalitions to take on some of our most complex social issues."
Capuano has been a frequent critic of President Trump, voting in December to begin debate on whether Trump has committed impeachable acts.
On Facebook Tuesday afternoon the congressman said the election "is a great opportunity to highlight my aggressive progressive record, opposing Trump and standing up to Republicans in Washington."
A resident of Dorchester who was born in Chicago, Pressley, an at-large councilor, previously worked as an aide to then-Sen. John Kerry and then-U.S. Rep. Joseph Kennedy II.
After Kennedy's retirement, Capuano took over the district seat.
Primary day this year is Sept. 4.
With reporting by WBUR's Yasmin Amer
This article was originally published on January 30, 2018.