In Minneapolis, The Patriots Are Surprisingly Popular
03:17
Play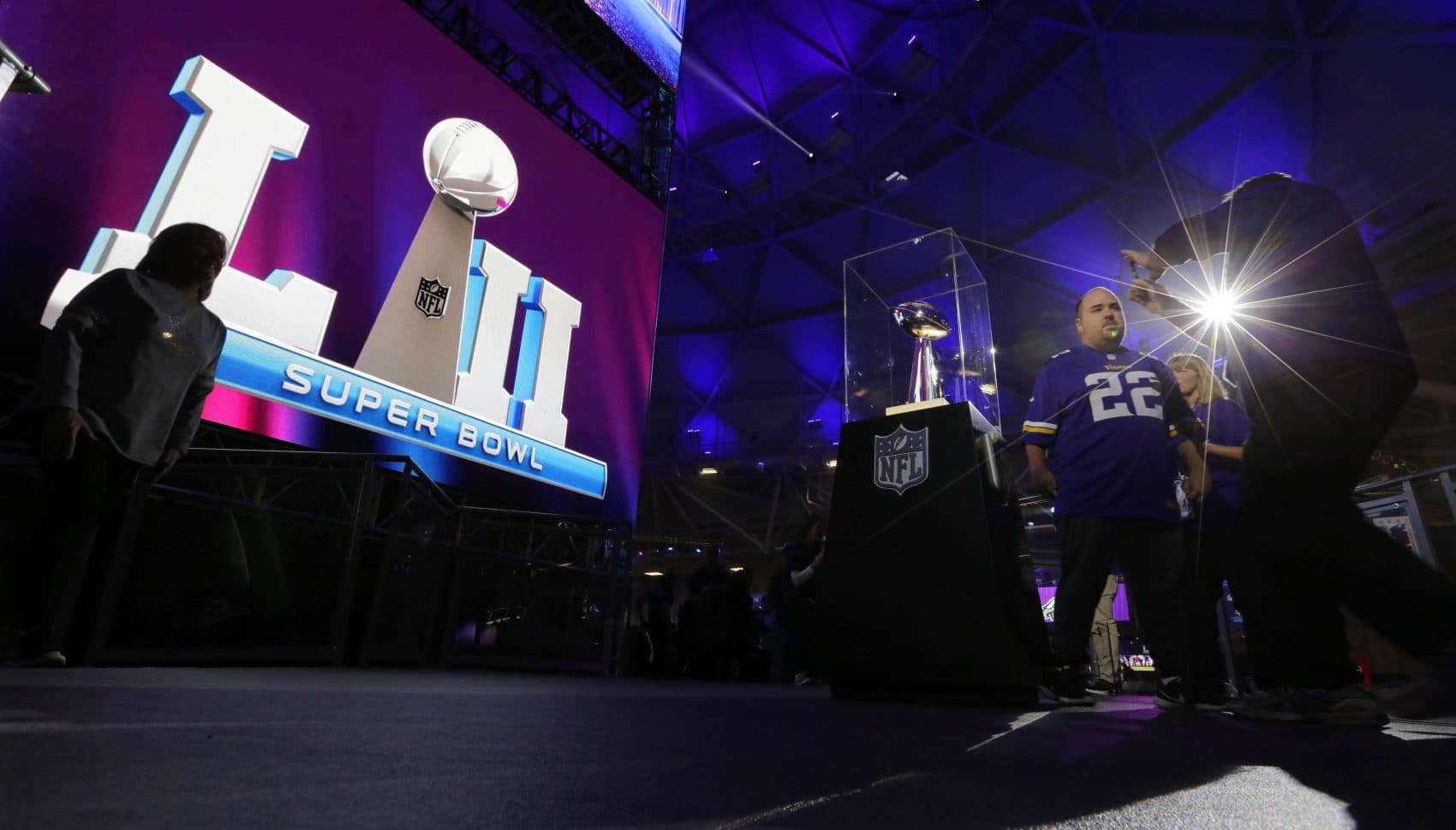 This article is more than 2 years old.
Since most Patriots and Eagles fans hadn't arrived in Minneapolis earlier in the week, it was a mostly local crowd checking out the Super Bowl festivities downtown on Tuesday night.
There were plenty of people in Minnesota Vikings' purple listening to music, ordering from food trucks — and even watching cross country ski races on a short, pop-up course.
Joan Potter from Woodbury, Minnesota, was one Vikings fans in attendance. And like a lot of football fans outside New England, she plans to root against the Patriots on Sunday.
"I don't understand how they've been able to maintain this dynasty, but it's time — it's time for somebody else," she said.
Chris Wilson, a lifelong Vikings fan from Eden Prairie, Minnesota, was there, too. He doesn't mind the Patriots' success — but he dislikes the team for another reason.
"It's great that they're doing as well as they've done," Wilson said. "But there's been some checkered past. The football — the pressure of the footballs — Tom Brady doesn't need to do that."
Wilson is, of course, referring to the infamous Deflategate scandal which resulted in a four-game suspension for Patriots quarterback Tom Brady.
For years it's been like this: Inside New England the Patriots are revered as champions. Outside New England, they're the unlikable dynasty willing to bend the rules to win.
Patriots safety Duron Harmon put it like this on Monday night: "It's either you love us or you hate us."
But this week in Minneapolis it's actually a bit more complicated.
The Philadelphia Eagles — the Patriots' opponent Sunday — reached the Super Bowl by trouncing the hometown Vikings in the NFC Championship.
After that game, video showed Eagles fans cursing and throwing beer cans at Vikings fans and the Minnesota team bus.
That behavior was enough to turn many Minnesota fans like Hunter and Holly Sargent against the Eagles.
"I'm going to go for the Patriots. So, go, Pats. Go," Hunter told me Tuesday.
"Did you guys ever think you'd be in a position where you're rooting for the Patriots?" I asked.
"No," Holly said.
"It's either you love us or you hate us."

Patriots safety Duron Harmon
Randy Holmes from Prior Lake, Minnesota, was also drawn toward the Patriots in part because of Eagles fans' behavior at the NFC Championship, and also because Brady's mother is from a small farming town about two and a half hours from Minneapolis.
"And some good stories of him coming to visit grandma and grandpa over the years — do a little ice fishing, fishing," Holmes said. "It's giving me a reason, and he seems like a real classy guy."
All of these factors put the Patriots in a most unusual spot at Monday's Super Bowl opening night festivities in St. Paul. Before a mostly local crowd, the team got a warmer reception than their opponent: When the emcee asked Eagles fans to cheer, he was met by a mix of boos.
So when the Patriots take the field Sunday it certainly won't be as good as having home-field advantage, but it will probably be better than the reception they're used to getting outside of New England.
This segment aired on February 1, 2018.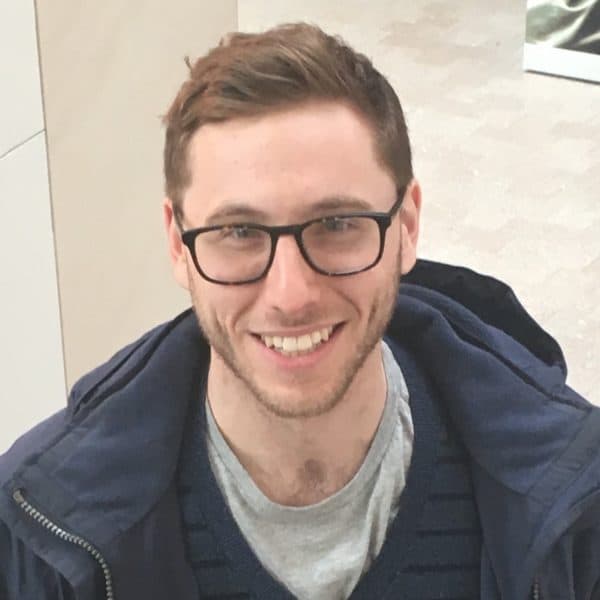 Martin Kessler Producer, Only A Game
Martin Kessler is a producer at Only A Game.