Do You Know This Mass. High Court Justice? No, Seriously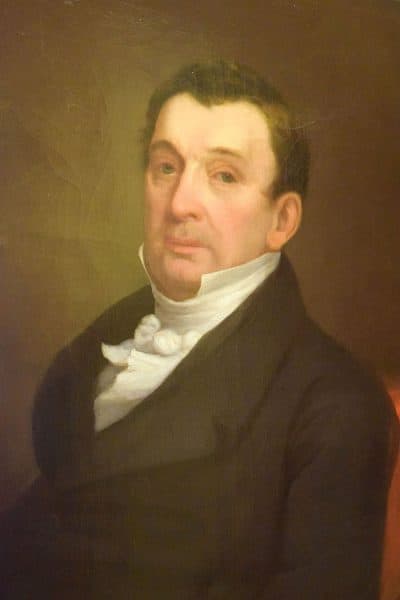 The state's highest court is looking for a little help.
Among what it calls its "extensive collection of historic paintings and photographs," the Massachusetts Supreme Judicial Court has an oil painting of a justice who has remained unidentified, and it's launched a public campaign in the hopes that someone knows who he is.
In a statement, the court said the justice "may have sat on the bench between 1780 and 1820."
So what do you get out of identifying a justice?
The statement said anyone who could ID him and provide the SJC with "reliable authentication" would get a tour of John Adams Courthouse, and get to stand alongside Chief Justice Ralph Gants as he places a plaque identifying the justice around the painting.
The painting currently hangs outside Gants' chambers.
The Supreme Judicial Court was established in 1692, and it claims to be the "oldest appellate court in continuous existence in the Western Hemisphere."
And in case you were wondering if the new Google Arts & Culture app knows the justice's identity, I already tried that, and the answer is no:
This article was originally published on February 07, 2018.