Forecast: More Tranquil Weather This Weekend
This article is more than 3 years old.
The weekend is here, and it's time for a little respite from the stormy weather.
A weak system will pass over the area today and could produce a couple of snow or rain showers that may leave anywhere from a coating to half an inch in some locations. Some of us won't see anything at all. Temperatures this afternoon will get into the upper 30s, so there will be some more melting.
Look for chilly conditions and more refreezing overnight. Until we get rid of all the snow, it's likely that the thawing during the day will lead to a refreezing at night.
Both days this weekend look dry and seasonable, with temperatures on Saturday reaching near 40 degrees, and Sunday getting into the mid-40s.
The nice weather will also give power companies a chance to continue to bring people back online from Wednesday's heavy and wet snowstorm. According to the Mass. Emergency Management Agency, as of 11 a.m., about 172,000 customers are still without power, about half from the high totals yesterday.
It's the weekend we set the clocks forward one hour as daylight saving time resumes on Sunday. This gives us an opportunity to have sunsets near 7 p.m., but the sunrises will also go back to be an hour later. It will take us a couple of weeks for the mornings to become light again, in a similar fashion to what we've been experiencing the past couple of weeks.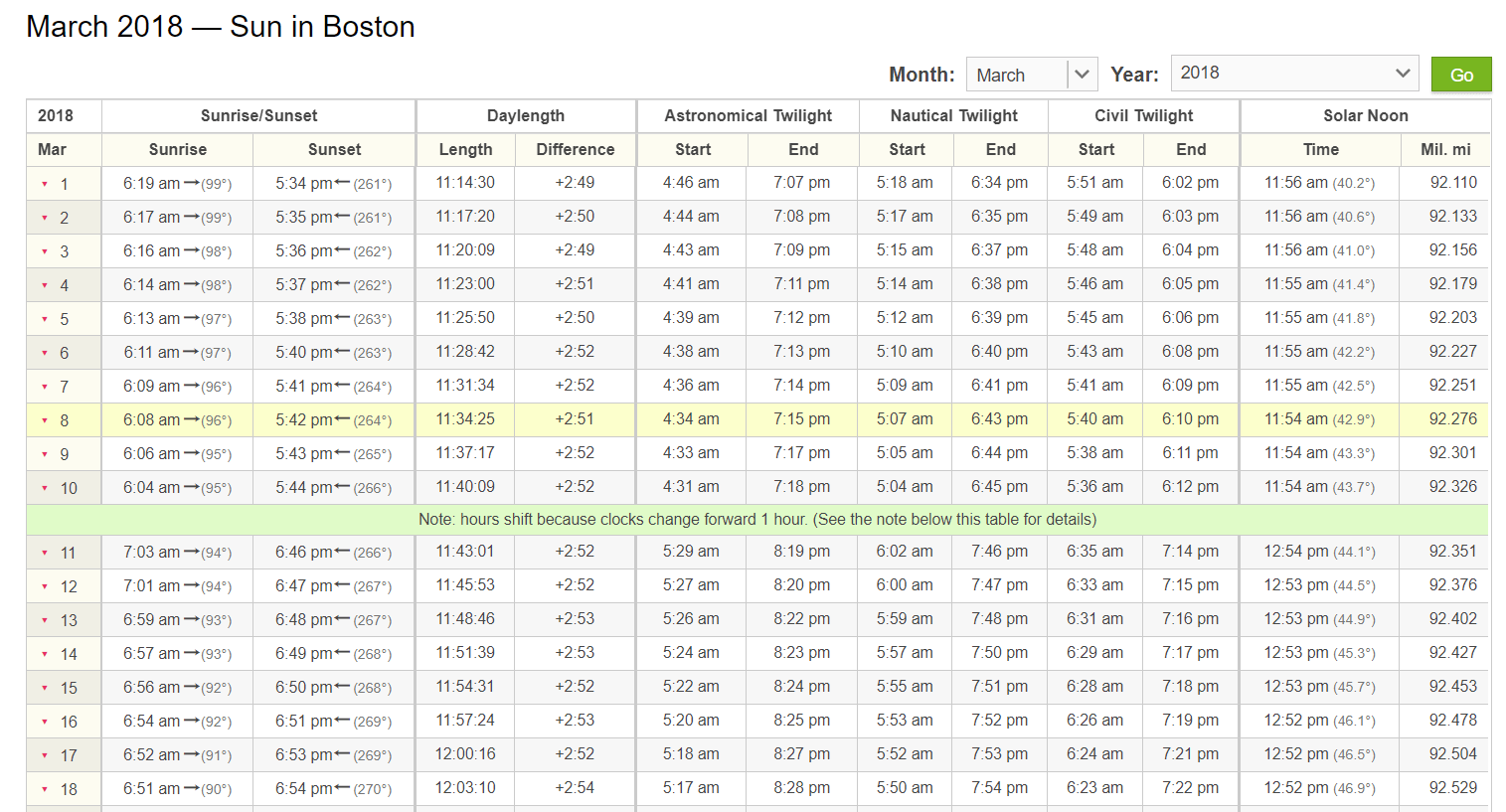 There is the chance for another storm Monday or Tuesday but the latest indications are that this nor'easter will stay out to sea. I will be keeping an eye on it, however, for any changes in the forecast.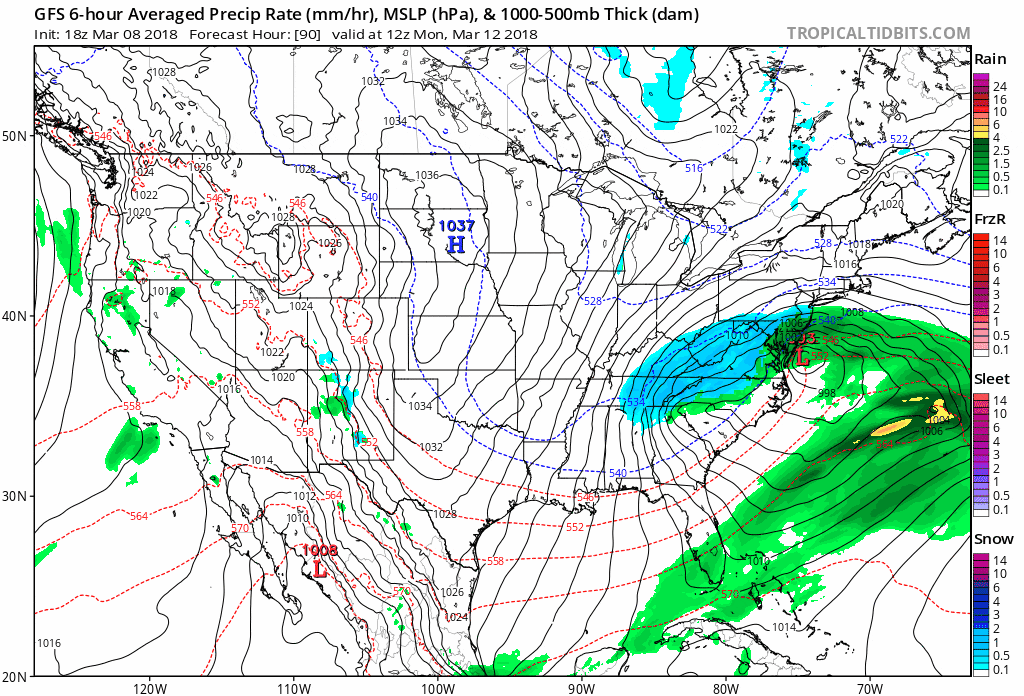 You can follow my updates here and on Twitter @growingwisdom.
---
Friday: Chilly with some sunshine, but a lot of clouds, a snow shower or rain shower. Highs 38-43.
Friday Night: Clouds and some breaks. Watch for icy spots to redevelop. Lows in the mid-20s to around freezing.
Saturday: Partly sunny. Pleasant. Highs 40-45.
Sunday: Sunshine and clouds. Highs in the mid-40s.
Monday: Cloudy, may snow or rain. Highs 35-40.
Tuesday: Sun and clouds, watching a storm. Highs in the lower 40s.
This article was originally published on March 09, 2018.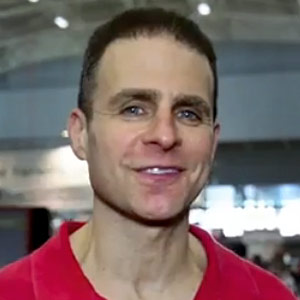 David Epstein Meteorologist
David Epstein is WBUR's meteorologist.