Boston Immigration Judge Orders Accused War Criminal Deported To Guatemala
03:01
Play
This article is more than 3 years old.
An immigration judge in Boston has ordered the deportation of a Guatemalan immigrant accused of atrocities during the country's civil war.
Five months after Juan Samayoa was arrested by immigration authorities, Judge Jose Sanchez ordered him deported to Guatemala.
Samayoa's wife and son declined to comment to WBUR after Thursday's hearing.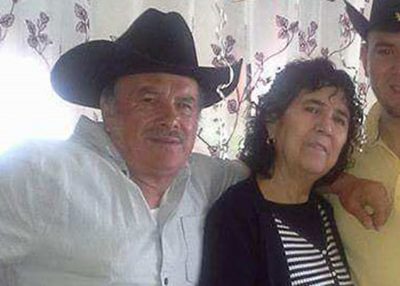 But members of the Guatemalan community in New Bedford and Providence — many of whom originate from the same area in Guatemala where Samayoa is from — were celebrating the decision.
"This is a small spark of justice, for us," said Adrian Ventura, a Mayan community leader in New Bedford, speaking in Spanish in a telephone interview. "I'm usually not in favor of deportations ... but in this case it's good that they have made the decision to deport [Samayoa]. It poses a danger for us in Massachusetts for this man to be here."
Samayoa has been living in Providence since he entered the United States illegally in 1992. He is accused by the Guatemalan government of involvement in an array of murders, rapes and kidnappings committed while he was the head of a 500-man paramilitary unit. Samayoa acknowledges his role in the paramilitary group, but he denies involvement in any atrocities.
Guatemalan prosecutors say they are waiting for Samayoa with an arrest warrant.
One of the eight friends and family members with Samayoa at immigration court Thursday was Wolfgang Knoess of Warren, Rhode Island. Knoess said he's known Samayoa for 13 years, employing him as a landscaper — even setting aside land for Samayoa and his family to raise a garden. Knoess said he can't fathom how the hard-working, friendly family man he knows could be responsible for the crimes the government claims he committed.
"The allegations don't match up, and for him to do it himself, it's just beyond belief," Knoess said.
"He's just been the most honorable person I've ever met. ... He would work for you no matter what the weather."
For a Guatemalan woman in Providence — who believes Samayoa is responsible for the deaths of her father and uncle — the idea that Samayoa was a death squad leader in Guatemala doesn't rule out the idea that he's been a good person in the states.
"There's always going to be people in favor and people against, people who will say Mr. Samayoa is a good person," said the woman, who spoke to WBUR on condition of anonymity for safety concerns. "Well, maybe he is now, after all of the evil he did in the past."
Now that the judge has ordered Samayoa deported, she sees it as the end of a chapter.
"And now an even bigger chapter opens, because now he will have to face justice in Guatemala," she said.
"This is going to be a long and stressful process, because it's not an easy thing to stir up the past."
Samayoa had petitioned to stay in the country on the grounds that he would be tortured upon returning to Guatemala. Judge Sanchez denied this petition.
Samayoa has until late next month to appeal to the Board of Immigration Appeals, and subsequently to the First Circuit Court of Appeals.
For the time being, Samayoa's attorney said he will remain in custody at the Bristol County House of Corrections in Dartmouth.
This article was originally published on March 29, 2018.
This segment aired on March 30, 2018.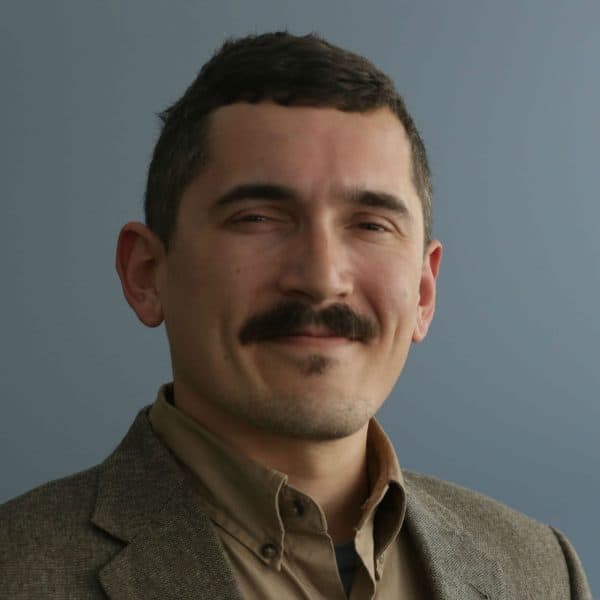 Simón Rios Reporter
Simón Ríos is an award-winning bilingual reporter in WBUR's newsroom.