Forecast: A Windy Wednesday
This article is more than 3 years old.
There's always weather no matter what the day, but some days we remember the weather more than others.
Today's weather will feature wind and although temperatures will be much milder than we've seen as of late, it's the wind you'll remember. This isn't going to be a day in which we see damaging winds but there is a high wind advisory posted for the region. Gusts could get near 50 mph at times and that is certainly enough to bring down some scattered tree limbs and even create a few scattered power outages.
There's still a lot of tree damage from the storms this winter and it's not going to take a lot of wind to knock down some of those limbs which are just hanging out there. Along with the windy conditions will come temperatures in the 50s and lower 60s. There may be a few places which even get into the mid-60s this afternoon, but this is not the start of a new pattern -- just a brief break in the middle of what's been a chilly month so far.  There will also be showers.  I can't rule out thunder either, but we are not yet into severe weather season around here.
I do expect a cold day for tomorrow with highs only in the mid-40s, but there will be plenty of sunshine and no chance of precipitation. Another weather system is going to move into the area for Friday and that will bring the chance for some wet snow changing over to rain. This doesn't look like a lot of snow but there could be some light accumulation.  Think on the order of a coating to a couple of inches on the grass again.
Behind that system it continues to be chilly into the weekend. We'll have to watch a storm that may hit the area Saturday night, but a more importantly, a coastal storm threatens for early next week.
You can follow my updates here and on Twitter @growingwisdom.
---
Wednesday: Windy. Cloudy with an afternoon period of showers, could thunder. 57-66, coolest south coast.
Wednesday Night: Clearing and turning colder.  Lows in the upper 20s to lower 30s.
Thursday: Sun and clouds. Mid-40s.
Friday: Morning snow or snow and rain, then rain which ends in the afternoon.  Highs 43-49.
Saturday: Some light rain or wet snow.  Raw and chilly.  Highs in the lower 40s.
Sunday: Sun and clouds, chilly.  Mid 40s.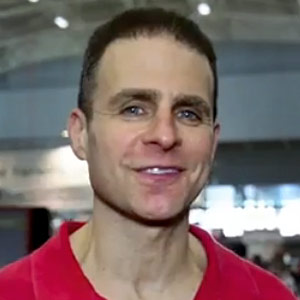 David Epstein Meteorologist
David Epstein is WBUR's meteorologist.