Falling Concrete Forces MBTA To Close Silver Line Tunnel
This article is more than 3 years old.
The Silver Line Tunnel through Boston's Seaport has been closed until further notice due to falling concrete near the MBTA's World Trade Center station, the 'T' said in a statement.
Officials said in the statement that they believe construction on Congress Street is to blame for the loose concrete hitting the station's inbound platform.
No one was injured by the fallen debris.
Engineers will evaluate the extent of the structural damage, the statement said, with the tunnel closed "out of an abundance of caution" from South Station to Silver Line Way.
In the meantime, the MBTA will run replacement buses until the tunnel is deemed safe.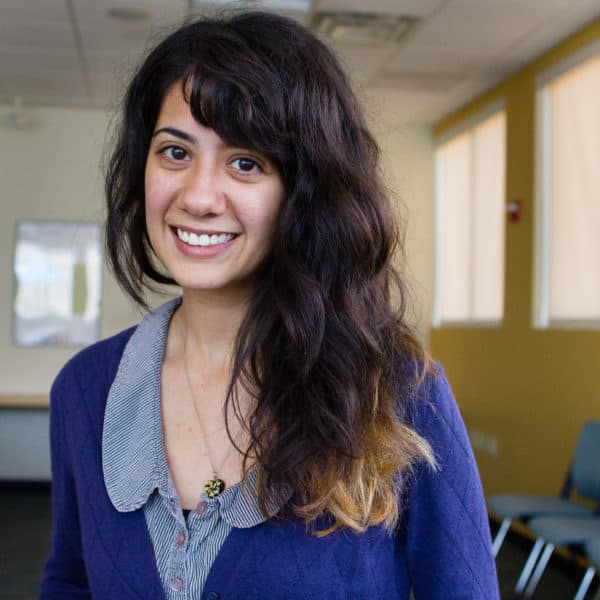 Lisa Creamer Managing Editor, Digital
Lisa Creamer is WBUR's digital managing editor.