More Than 7,500 Cases Ordered For Dismissal Due To Ex-State Chemist's Misconduct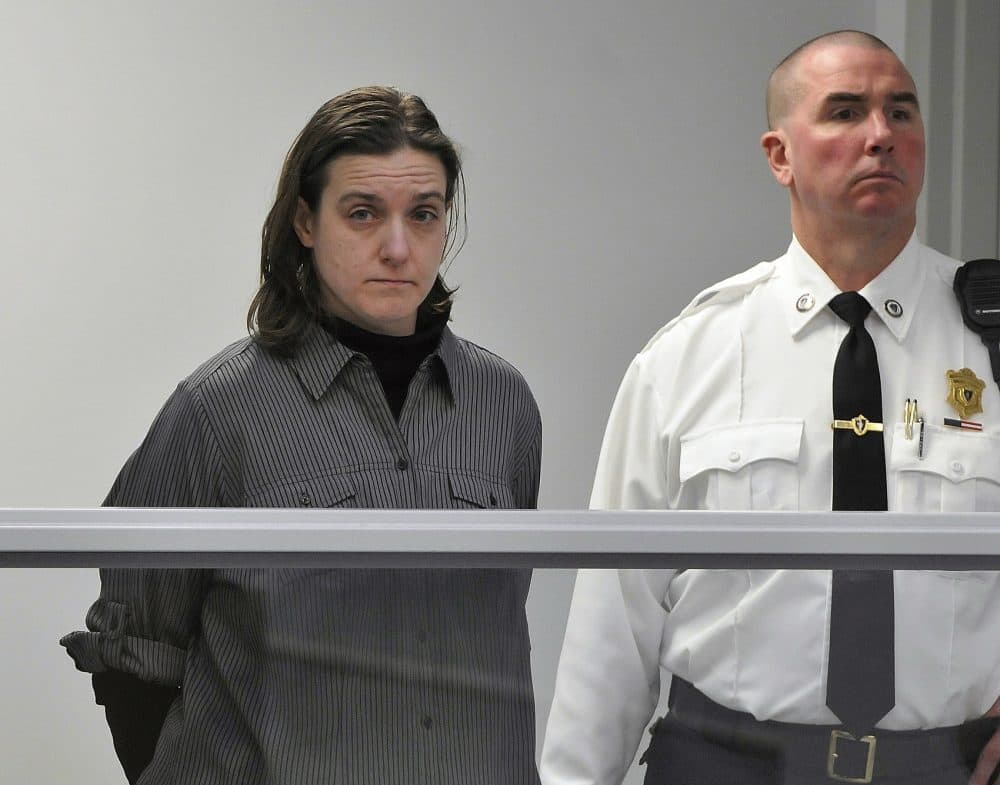 This article is more than 4 years old.
A Massachusetts Supreme Judicial Court justice on Thursday ordered for dismissal more than 11,000 convictions in more than 7,500 cases.
The cases are connected with former state drug lab chemist Sonja Farak, who pleaded guilty in 2014 to charges of stealing and using drugs from the Amherst lab where she worked for almost a decade.
In December, district attorneys across Massachusetts notified the SJC that an estimated 6,000 cases may be dismissed because of Farak's misconduct.
That was after a judge in June 2017 ruled that two former assistant attorneys general committed fraud by not disclosing the extent of Farak's misconduct.
According to the American Civil Liberties Union, most of the convictions ordered dismissed are in Hampden County.
"Today, the burden of an unjust criminal conviction has been lifted off the shoulders of thousands of people, people who can now apply for jobs and housing and move forward with their lives," said staff attorney Rebecca Jacobstein, with the Committee for Public Counsel Services, which, along with the ACLU and the law firm Fick & Marx, filed a petition with the SJC.
Farak's misconduct follows the guilty plea of another chemist, Annie Dookhan. In 2017, prosecutors agreed to dismiss more than 20,000 cases that were based on evidence tested by Dookhan.
With reporting by State House News Service
This article was originally published on April 05, 2018.