Mass. High Court Says Berkshire Museum's Contentious Art Sale Could Go Forward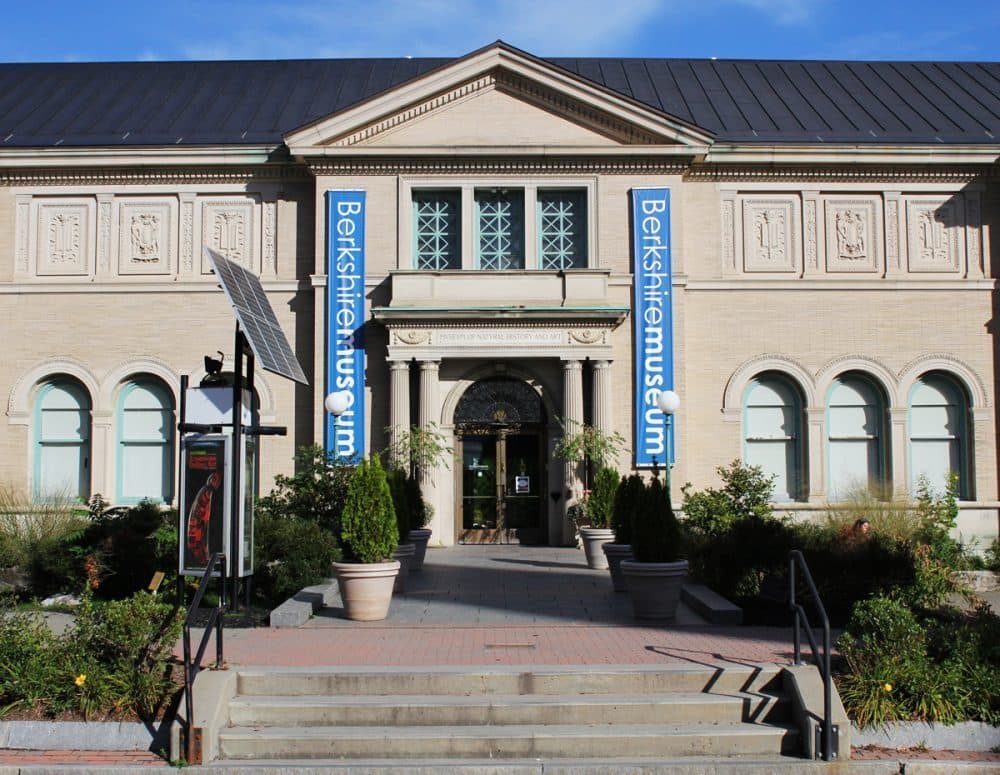 This article is more than 4 years old.
A cash-strapped Massachusetts museum can sell dozens of pieces of art, including works by Norman Rockwell, a judge on the state's highest court ruled Thursday.
Justice David Lowy, of the Supreme Judicial Court, approved an agreement reached by Massachusetts' attorney general and the Berkshire Museum that will allow the museum to sell up to 40 pieces of art so it can keep its doors open.
The museum celebrated the ruling, which came after months of legal wrangling over the future of the artwork.
"We recognize this decision may not please those who have opposed the museum's plans," said Elizabeth McGraw, of the museum's board of trustees. "Still, we hope people will be able to move forward in a constructive way to help us secure and strengthen the future of this museum, at a time when our community needs it more than ever."
Under the plan given the green light by the judge, Rockwell's "Shuffleton's Barbershop" will be sold to another U.S. museum.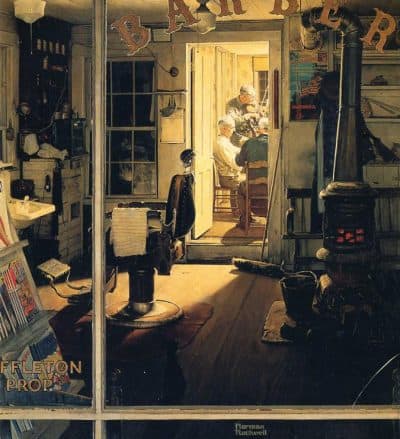 The Berkshire Museum says it will sell the rest of the artwork until it reaches $55 million in proceeds. Officials say they may not have to sell all 39 other pieces, which include Rockwell's "Shaftsbury Blacksmith Shop" and works by Alexander Calder, Albert Bierstadt and George Henry Durrie.
Michael Keating, an attorney for a group of Berkshire County residents who challenged the sale, said they are disappointed in the decision but don't believe they have any further recourse. Keating had unsuccessfully urged the court to appoint someone to oversee the sale and ensure the museum is using the money appropriately.
"He's now spoken," Keating said of the judge. "We have to respect that decision."
Rockwell's sons, who initially opposed the sale, dropped their challenge after it was announced that "Shuffleton's Barbershop" would remain in public view.
The museum that buys "Shuffleton's Barbershop" will loan the work to the Norman Rockwell Museum in Stockbridge for a period of time before lending it to other museums in the state, according to the agreement.
This article was originally published on April 05, 2018.