Boston Settles Lawsuit Over 7-Year-Old Boy's 2016 Drowning For $5 Million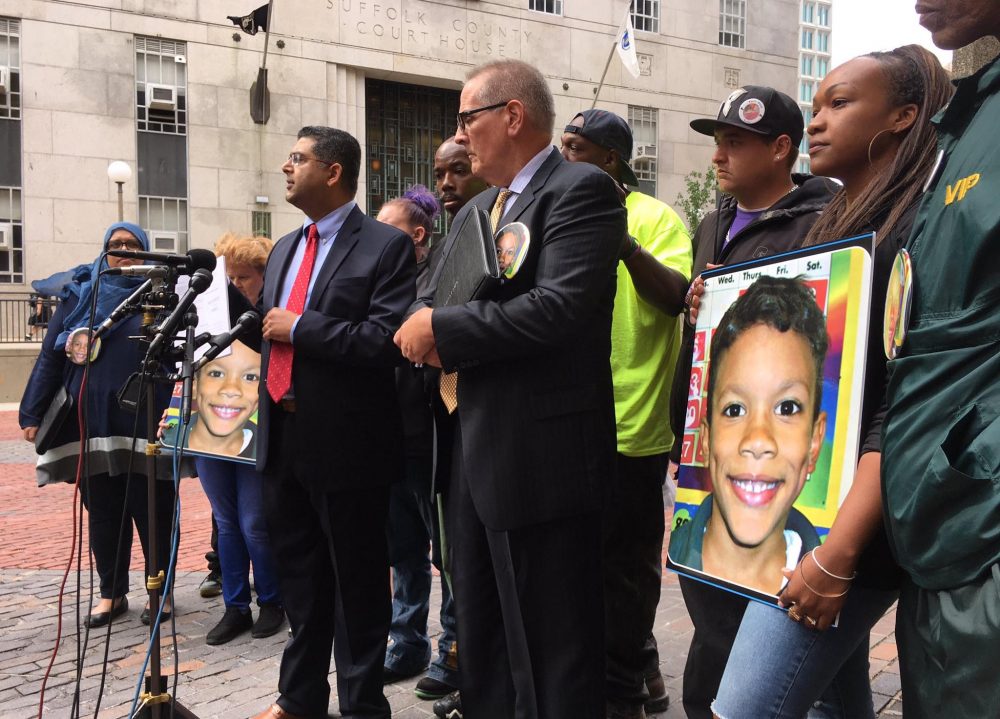 This article is more than 3 years old.
The city of Boston has settled a lawsuit with the family of a 7-year-old boy who drowned while attending a city-run summer camp for $5 million.
A lawyer for the family of Kyzr Willis announced the settlement Tuesday, saying it was finalized with the city April 6.
Kyzr drowned in July 2016 while attending a drop-in program at the South Boston community center. His family filed a wrongful death lawsuit, saying staff members failed to give Kyzr a life jacket as required by state law.
He could not swim.
Kyzr's mother, Melissa Willis, says they plan to use the settlement to create a scholarship and foundation in her son's name.
A spokeswoman for Democratic Mayor Marty Walsh says it's policy not to discuss legal settlements.