Former NATO Ambassador Says Trump 'Did The Right Thing' But Needs A Long-Term Strategy In Syria
06:14
Play
This article is more than 3 years old.
The United States, Britain and France carried out air strikes in Syria early Saturday. The strikes were directed at three sites in the country that were linked to a chemical weapons program.
Members of the Massachusetts congressional delegation criticized President Trump for taking military action without congressional approval and called on him to explain the U.S. strategy in Syria.
Former U.S. ambassador to NATO Nicholas Burns, who is now a professor of diplomacy at Harvard's Kennedy School of Government, joined WBUR's Weekend Edition.
This segment aired on April 14, 2018.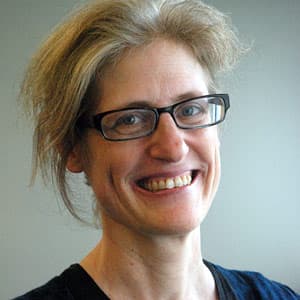 Sharon Brody News Anchor
Sharon Brody is the voice of WBUR's weekend mornings. On Saturdays and Sundays, she anchors the news for Weekend Edition and other popular programs.