Making A Revolution: How Lexington's Minute Men Prepare For Patriots' Day Reenactment
Play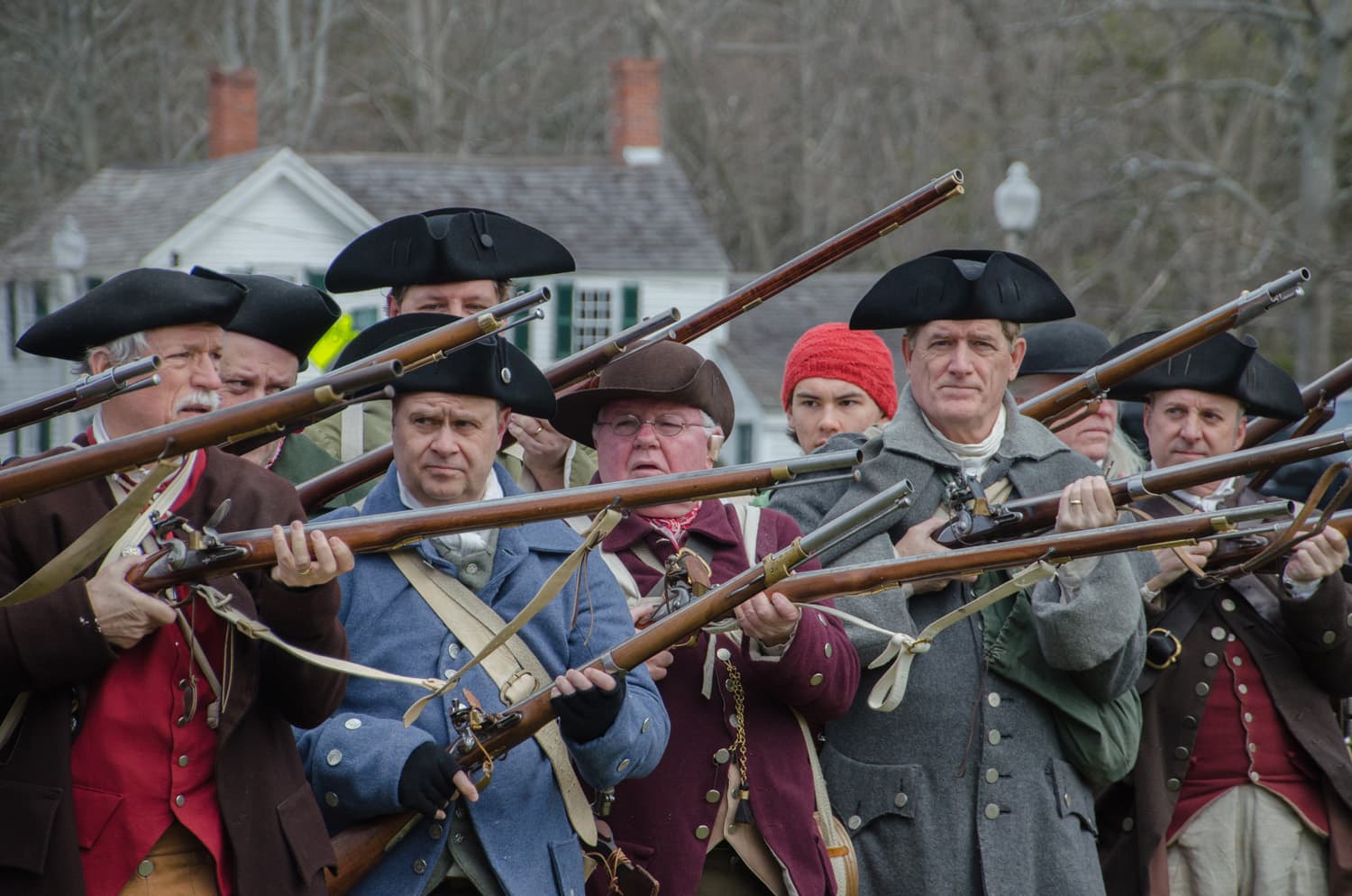 This article is more than 4 years old.
Pretty much everybody knows something about the Minute Men in Massachusetts and the battle fought in Lexington on April 19, 1775 — the skirmish that produced the opening shots of the American Revolution.
And plenty of people also know that, for decades, locals have joined the Lexington Minute Men to reenact the fight against the Redcoats.
But only the true insiders know what it takes to create that reenactment.
The present-day Minute Men spend months planning every detail, and conducting meticulous research into the characters who played a role in the original battle. As Patriots' Day draws closer, they launch a series of rigorous rehearsals.
To capture the flavor of those efforts, WBUR's Weekend Edition ventured behind the scenes with the Minute Men of 2018.
You can listen to our audio postcard via the play button atop this post. If you're planning on attending the Patriots' Day reenactment, get more details here.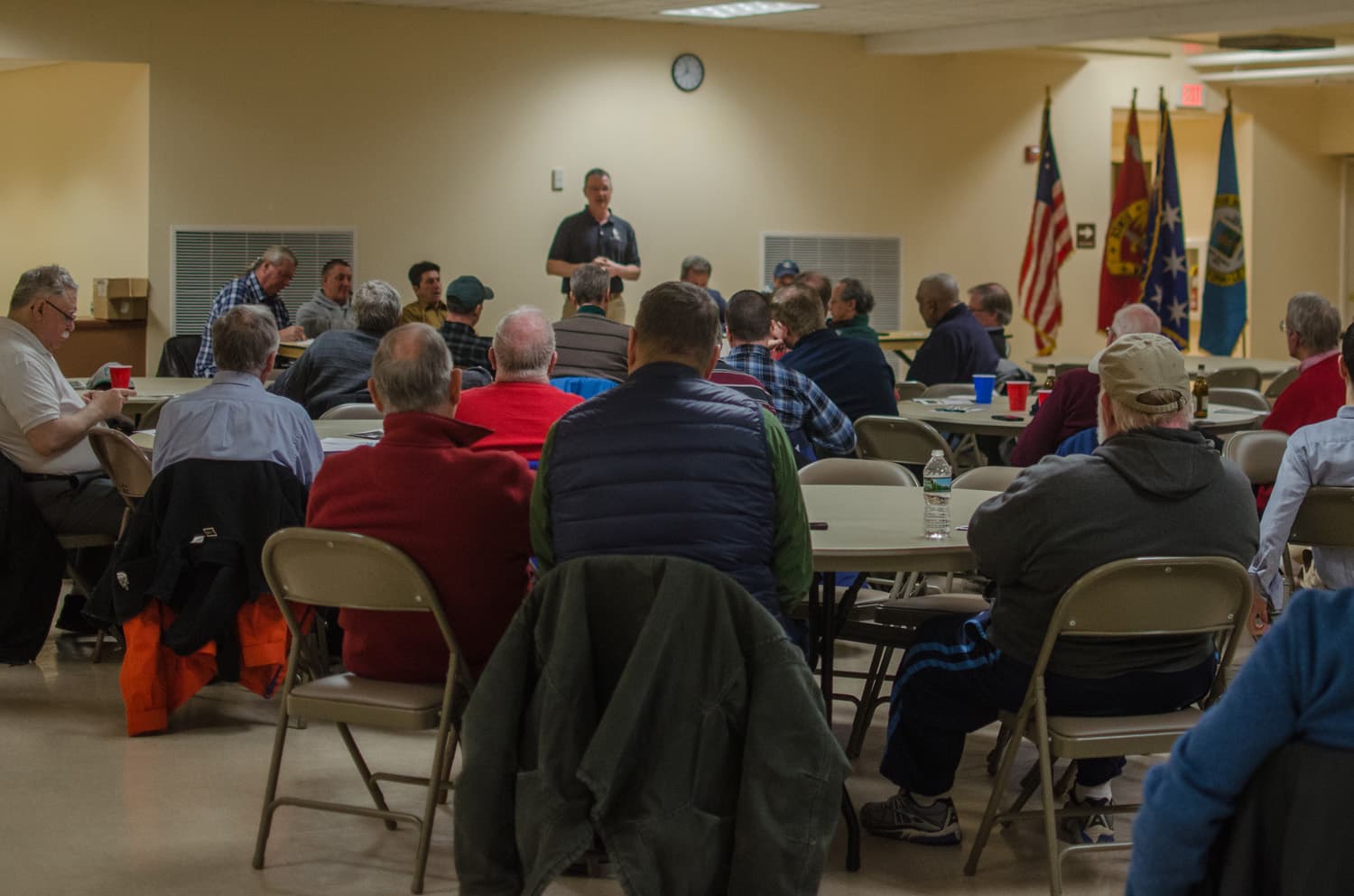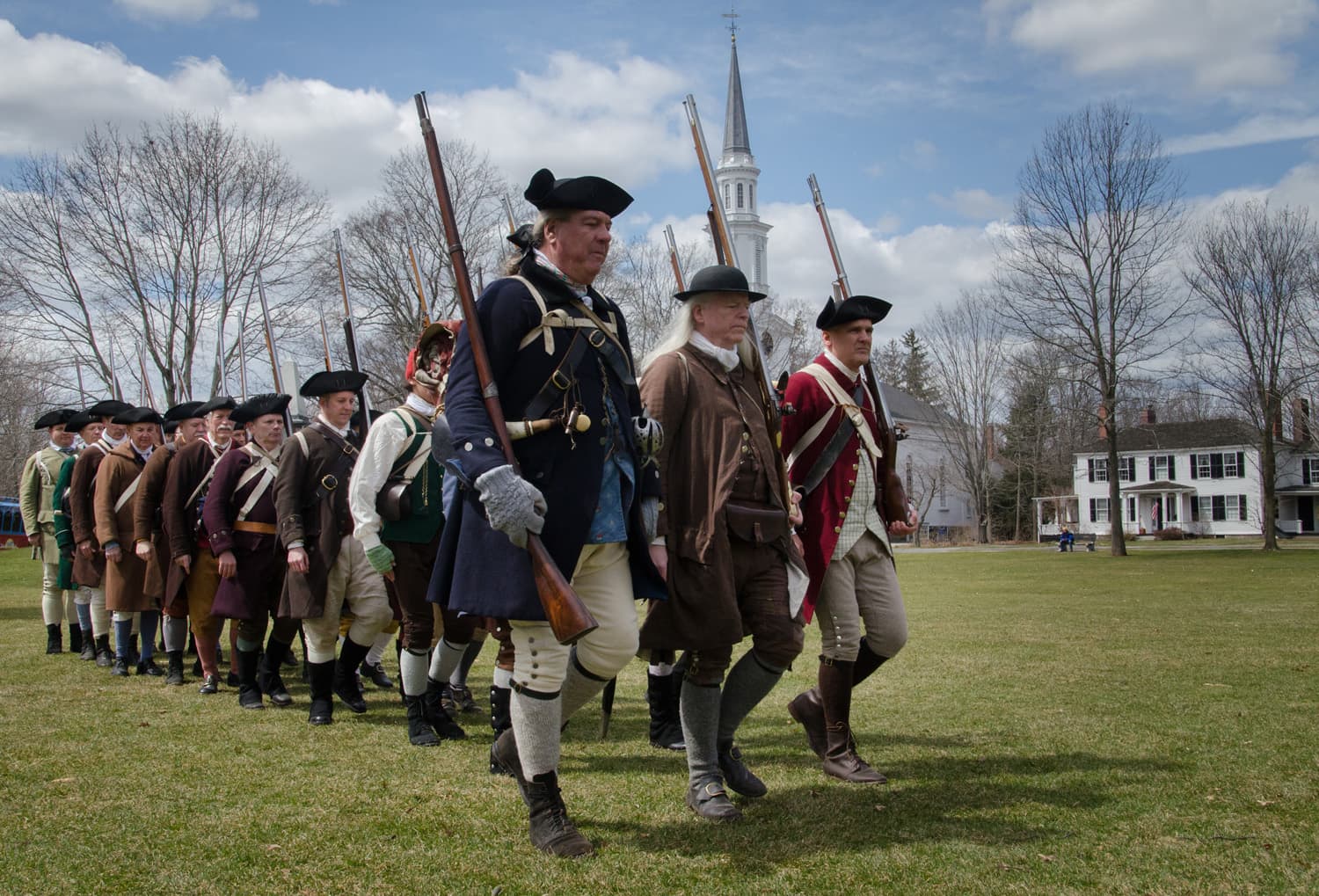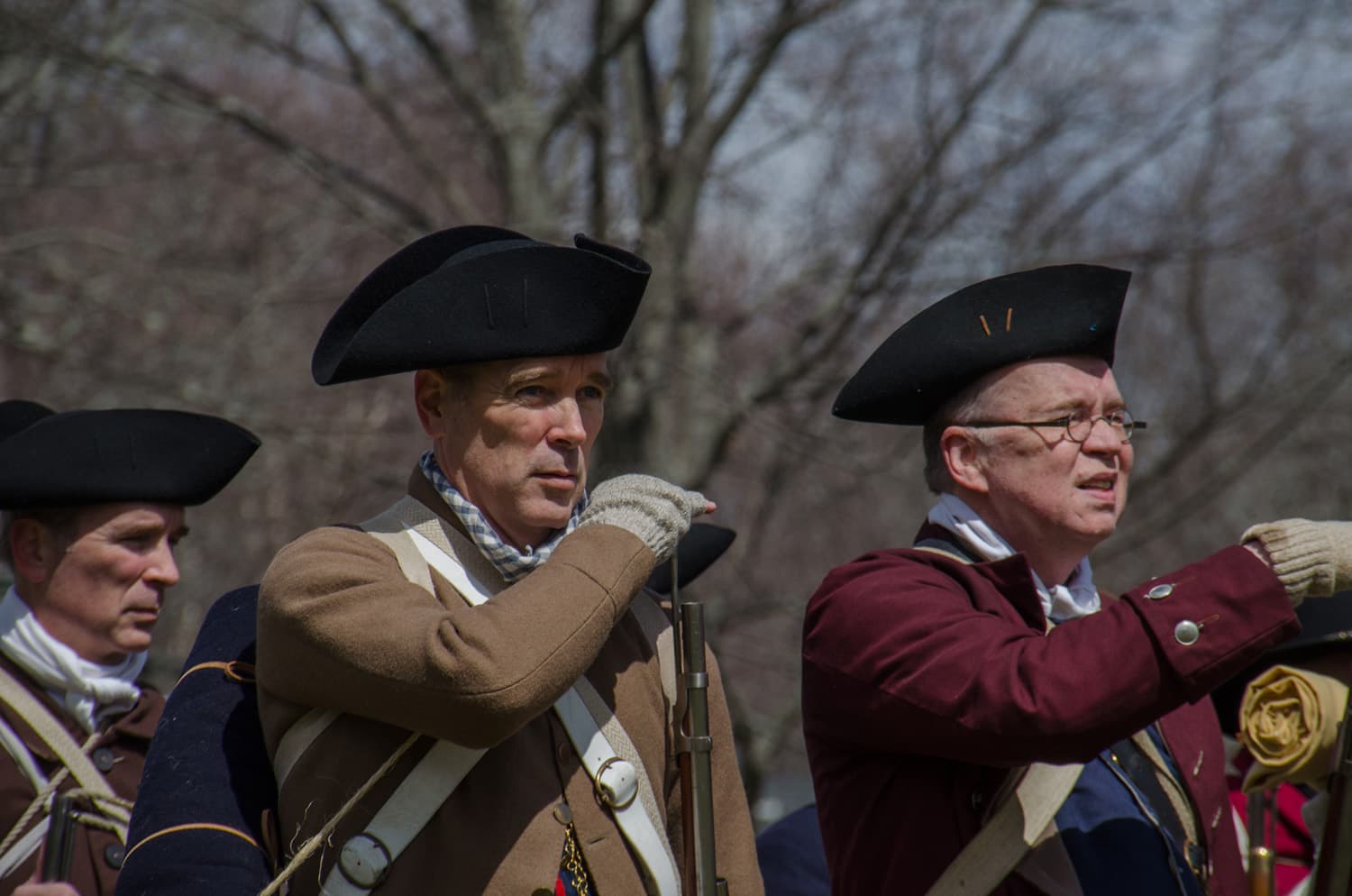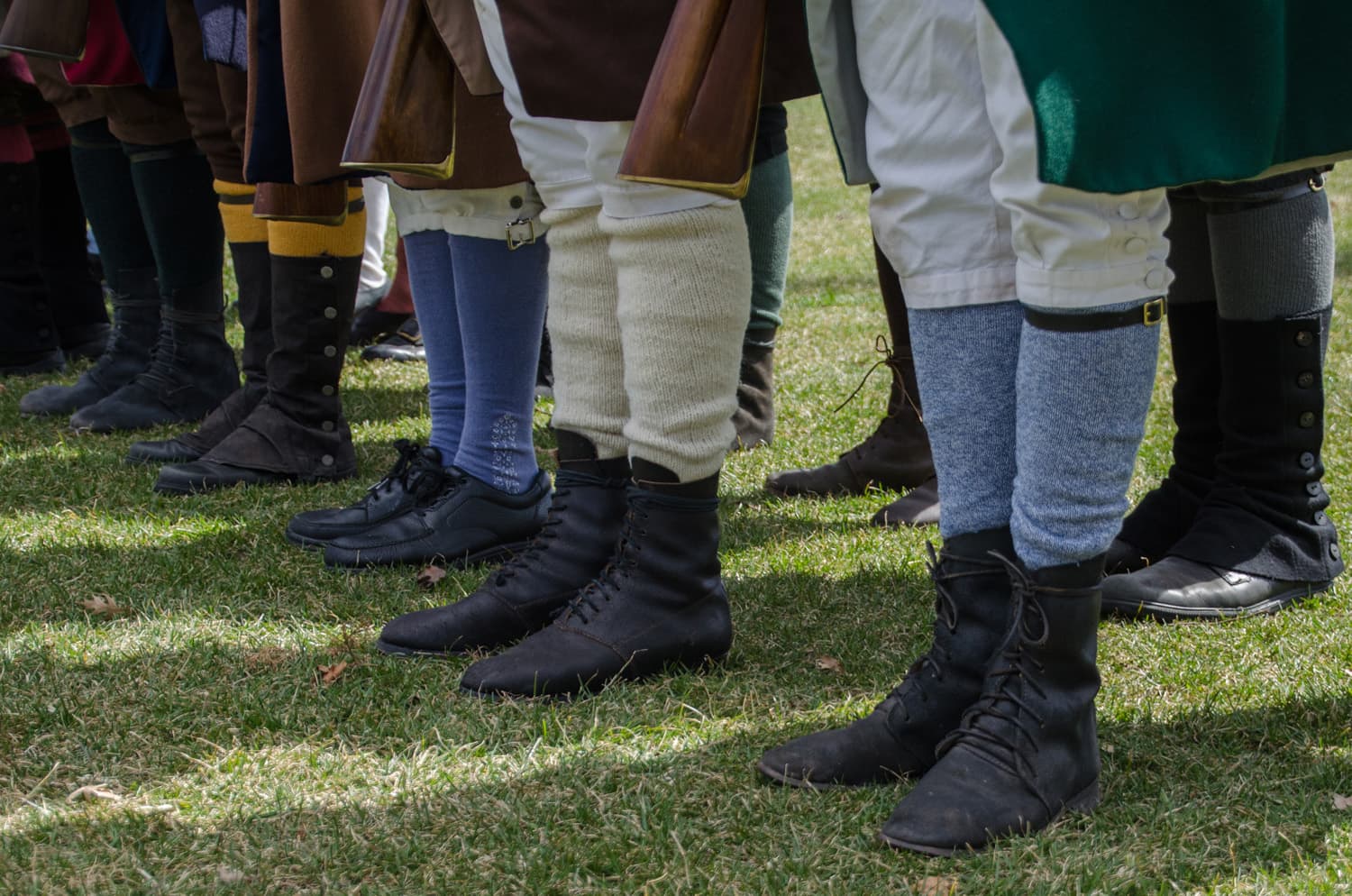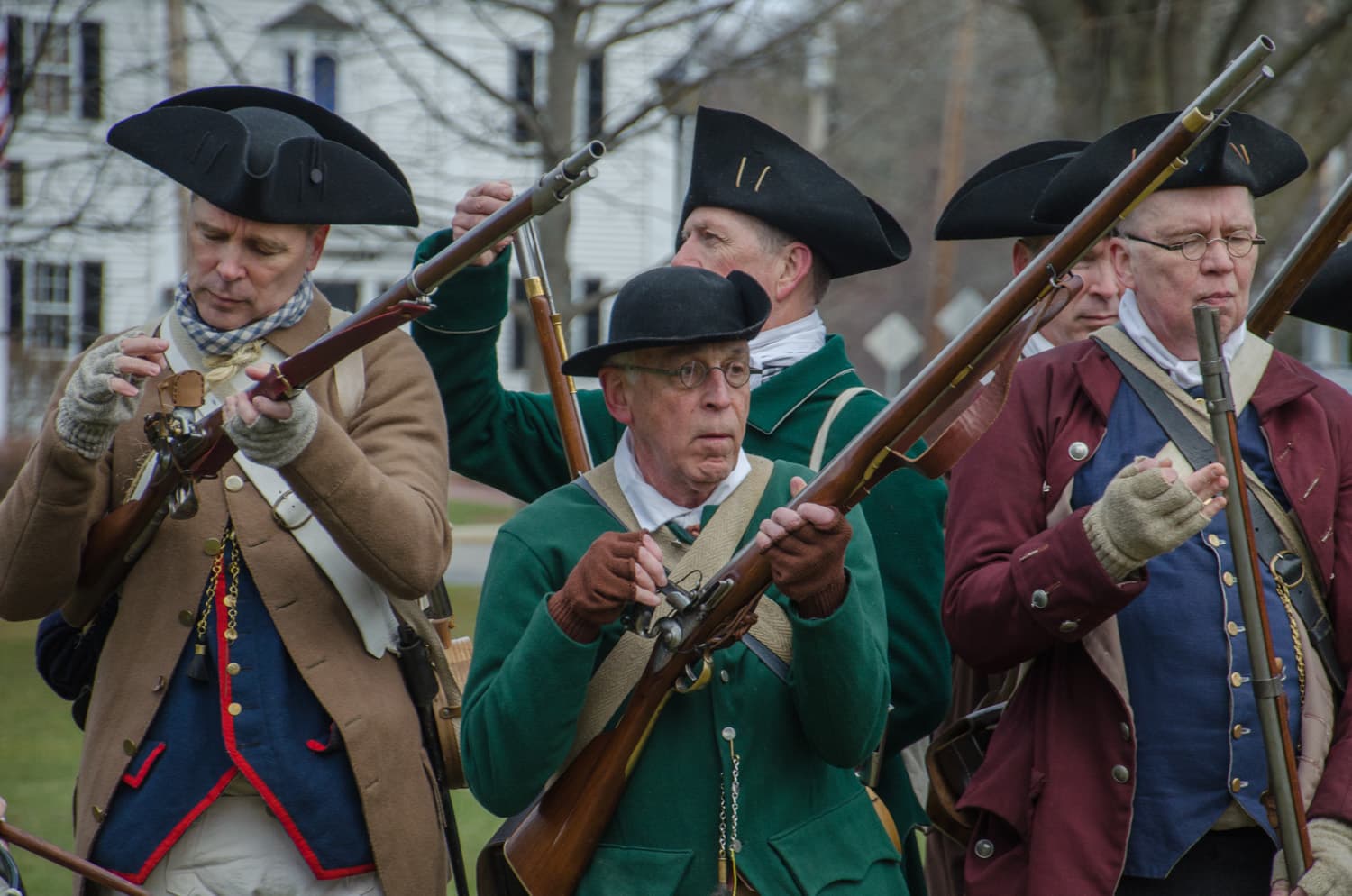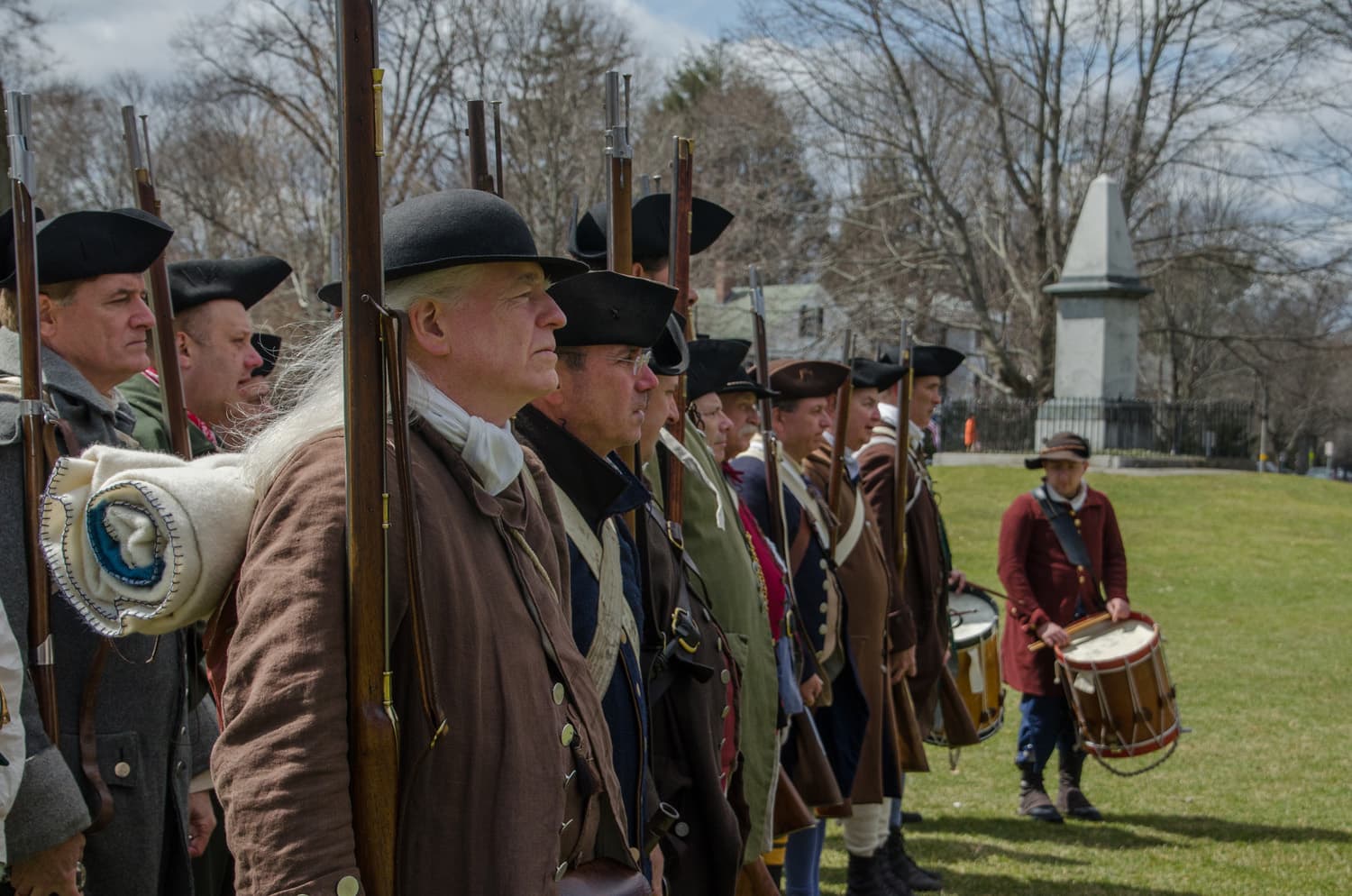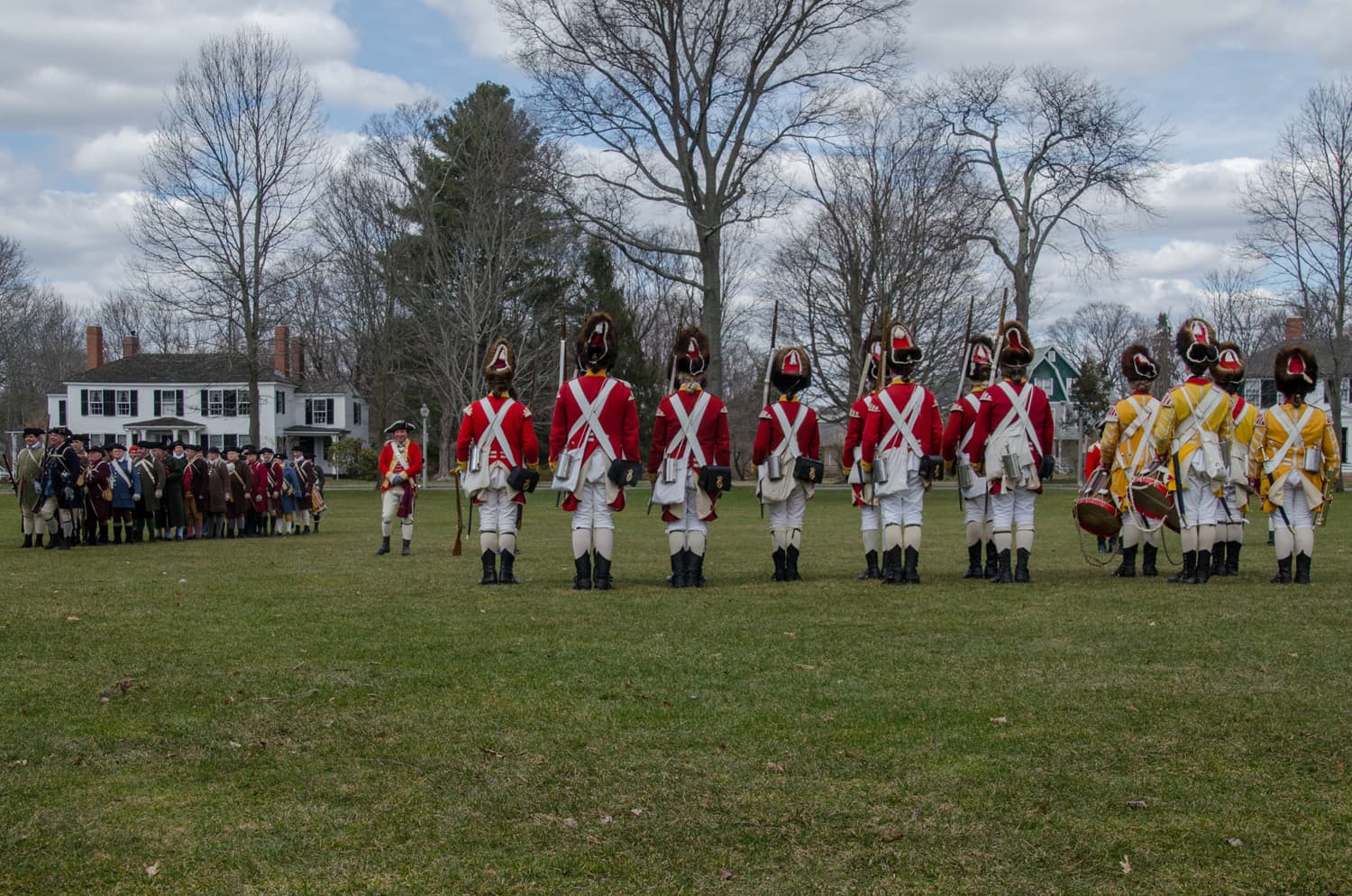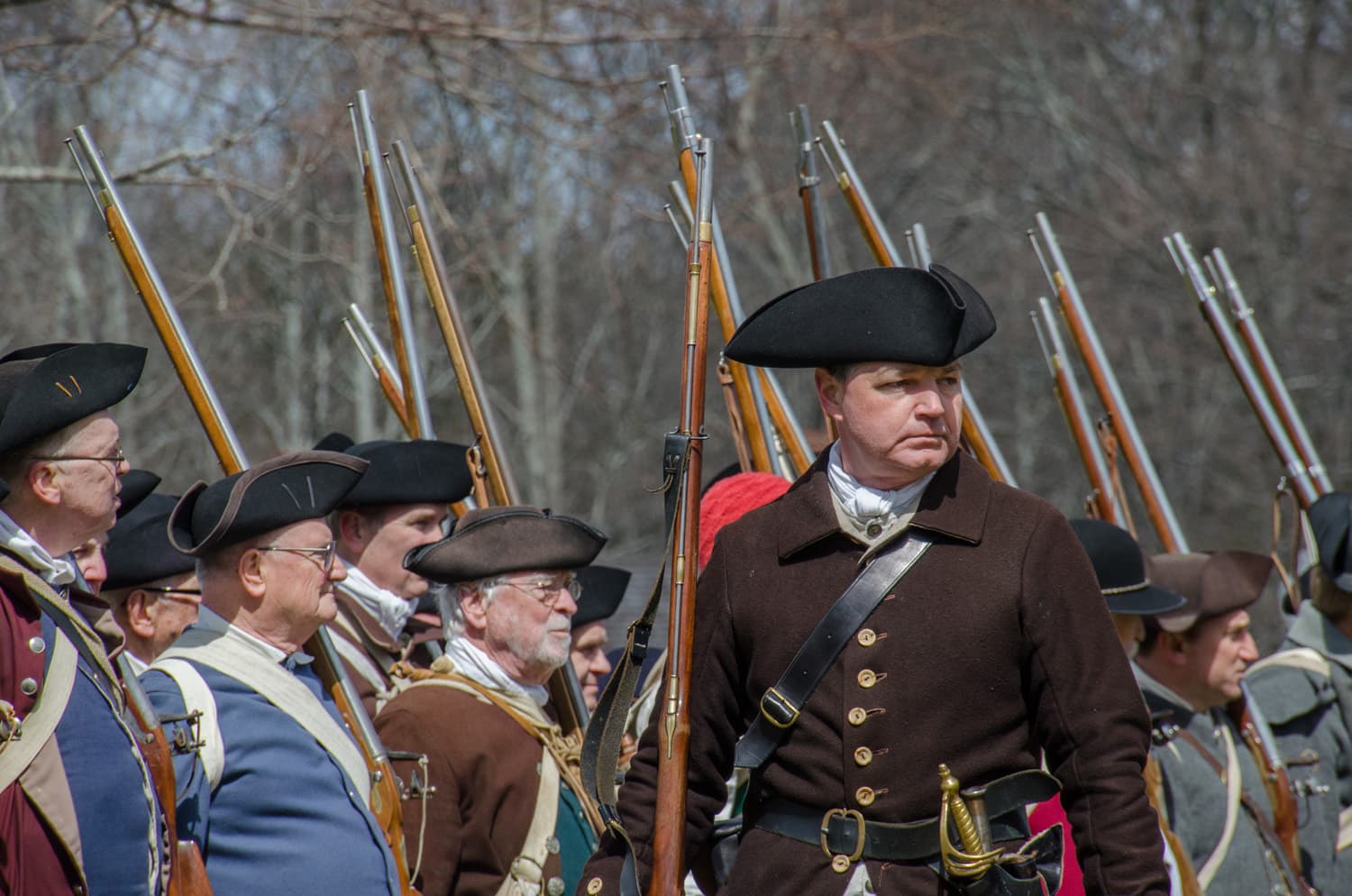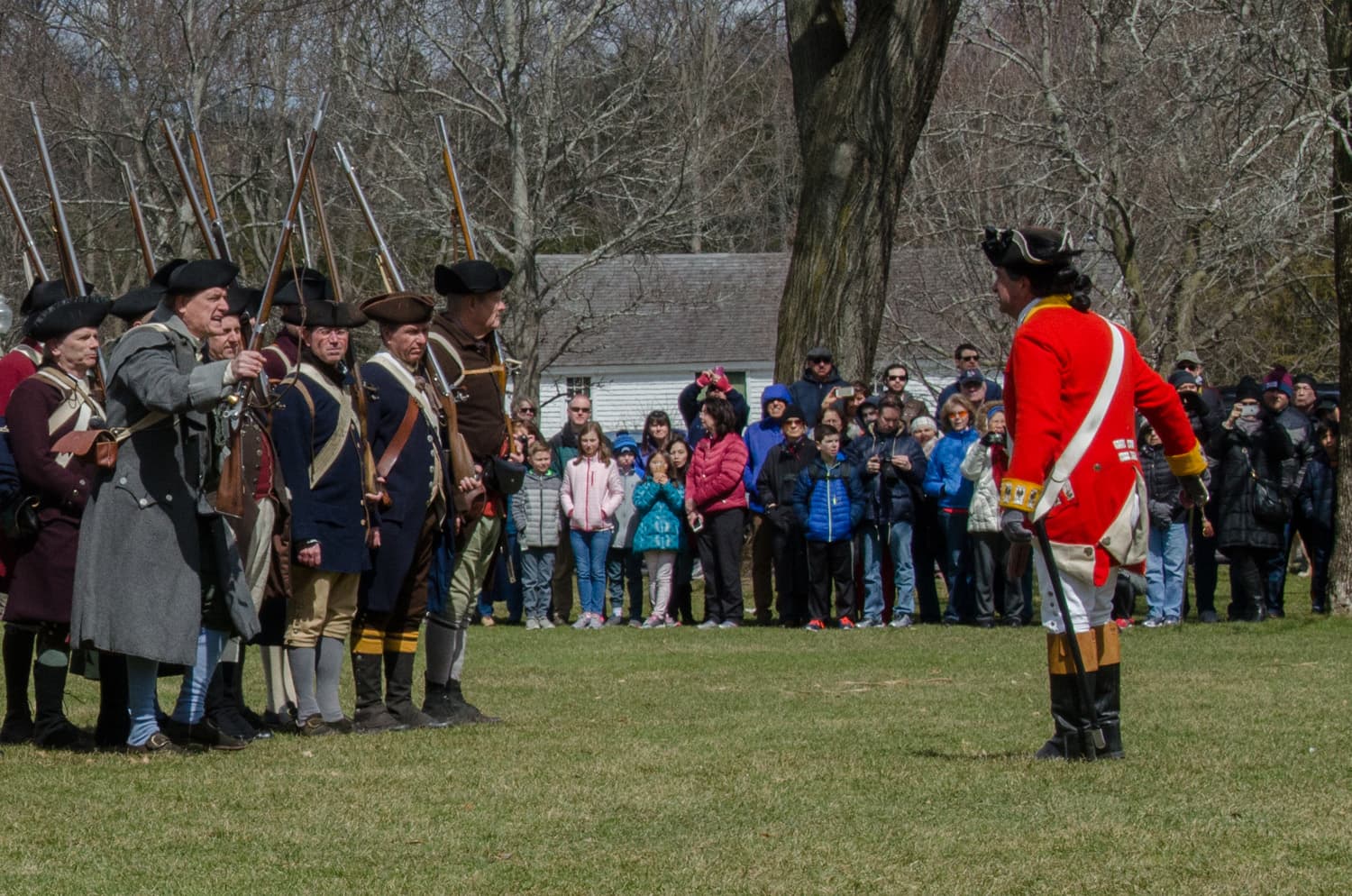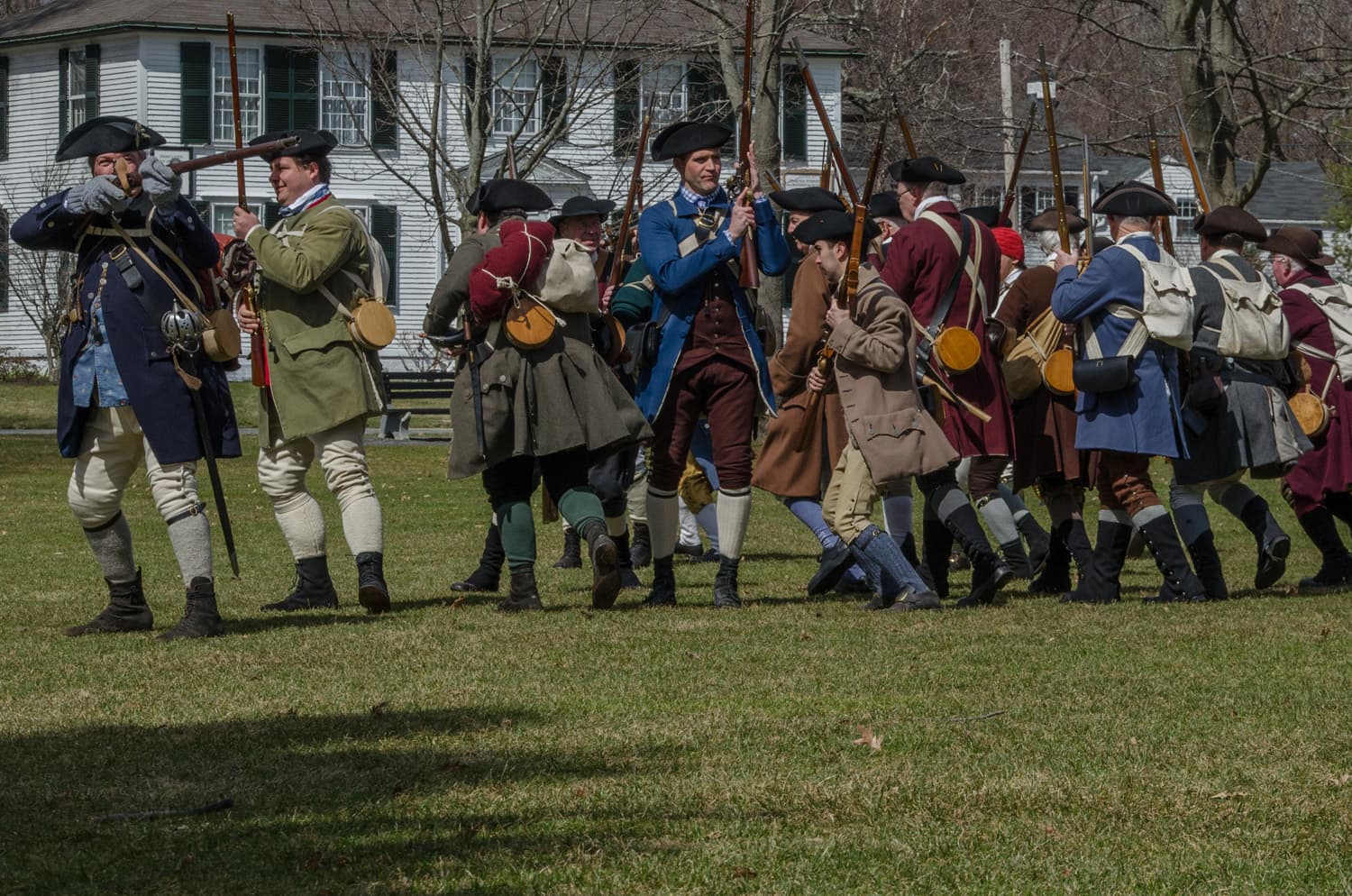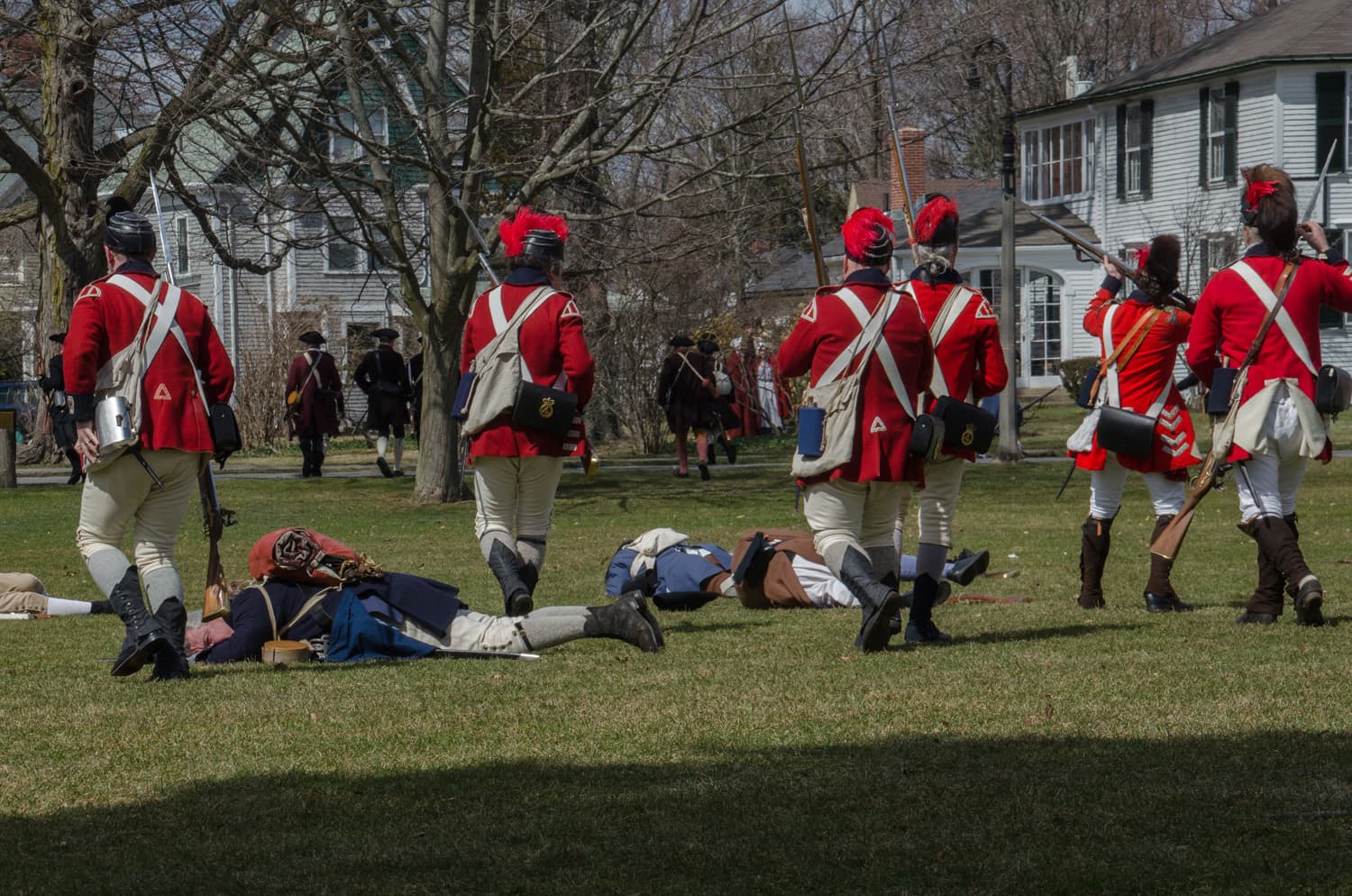 This segment aired on April 15, 2018.