Forecast: Nice Weather Continues For Another Two Days
This article is more than 2 years old.
After a great weekend of weather, it's time to look ahead to the upcoming week.
You likely noticed temperatures got well into the 50s and lower 60s Sunday. Today will feature slighter milder conditions, with highs reaching the 60s in many locations. Believe it or not, this is actually above average for the time of year, something we haven't had this month for more than a couple of days.
The mild weather will remain before our next storm system moves into the area on Wednesday. As the storm, now in the center of the country, moves northward and toward the east, it looks like it will create an increase in clouds staring later Tuesday and continuing into the night.
Eventually these clouds will yield some rain for Wednesday. This storm doesn't look like it's going to be excessive in terms of rainfall , but the clouds and damp weather may linger into Thursday and beyond. While temperatures are definitely not going to be as cool as we saw the first two-thirds of the month, it does look like it will be less warm with the cloud cover.
As long as the storm system continues to move, we should clear out for the upcoming weekend, with temperatures seasonably mild. If the pattern becomes more blocked, clouds and a few showers could linger.
This is a good time of the year to put down fertilizers on your lawn just before the rain. I highly recommend using organic slow-release fertilizers as their affects on the environment are much less and your plants will be able to use them better.
You can follow my updates here and on Twitter @growingwisdom.
---
Monday: Sunny and mild. Highs in the low to mid-60s. Cooler Cape/Islands.
Monday Night: Clear and chilly. Lows 35-42.
Tuesday: Mainly sunny, some high clouds. Highs 62-66.
Wednesday: Cloudy, rain develops. Highs in the mid-50s.
Thursday: Cool with a few showers. Highs 54-58.
Friday: Clouds, some sun, a shower. Highs nearing 60.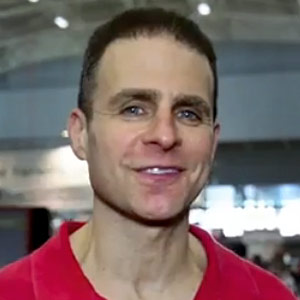 David Epstein Meteorologist
David Epstein is WBUR's meteorologist.