Man Wanted For Killing Maine Sheriff's Deputy Was Arrested In Mass. On Gun Charges Last Month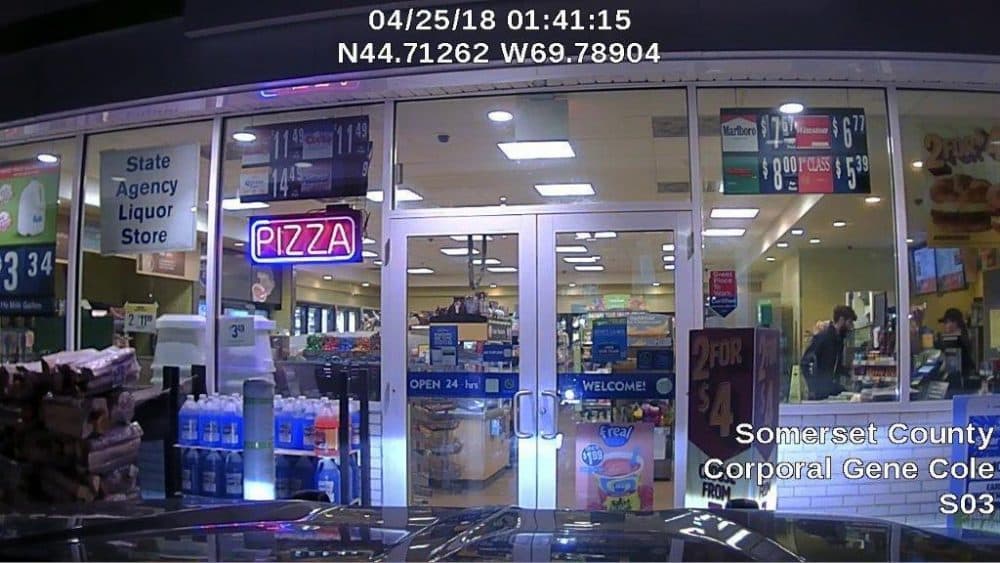 This article is more than 2 years old.
The man wanted for the early Wednesday morning murder of a sheriff's deputy in Maine had been expected to appear at a court hearing in Massachusetts that same day on unrelated gun charges.
Maine State Police say John Williams, 29, shot Somerset County Cpl. Sheriff Eugene Cole in the village of Norridgewock around 1:45 a.m. They say Williams then stole Cole's cruiser, and robbed a Cumberland Farms store in the town.
A manhunt was still underway as of Wednesday afternoon.
Williams, who lives in Madison, Maine, was ordered to appear in Haverhill District Court in Massachusetts Wednesday for a probable cause hearing on gun charges stemming from an arrest last month.
According to a Massachusetts State Police report, Williams and a female passenger were found in a car that had driven off the road on I-495 in Haverhill just before 4 a.m. on March 22. Troopers searched the car and found a loaded 9mm handgun and loaded 9mm magazine inside the trunk.
Williams told the trooper he was legally able to carry the gun in Maine, according to the report, but he didn't have a license to carry in Massachusetts. He was charged with carrying a firearm illegally, improper storage of a firearm, possession of a large capacity firearm, unattended ammunition and driving violations.
Troopers said they also found apparent drug paraphernalia, and the female passenger was charged with having half a Percocet pill.
Prosecutors had wanted Williams to be held on $10,000 bail. He was held on $7,500 bail, which was later reduced by a judge to $5,000. He posted bail and was released from jail on March 31.
A Essex County district attorney's office spokeswoman says Williams had no other criminal record in Massachusetts.
Cole's death is believed to be the first killing of a law enforcement officer in Maine in nearly 30 years. The last time an officer was killed in the line of duty was in 1989, according to the Maine Department of Public Safety.
Maine State Police Lt. Colonel John Cote is warning residents in Maine as they hunt for Williams.
"This is certainly an ongoing public threat," he says. "He's considered armed and dangerous. If people encounter him they should not approach him. They should call 911."
Information from the Associated Press was used in this report.
This article was originally published on April 25, 2018.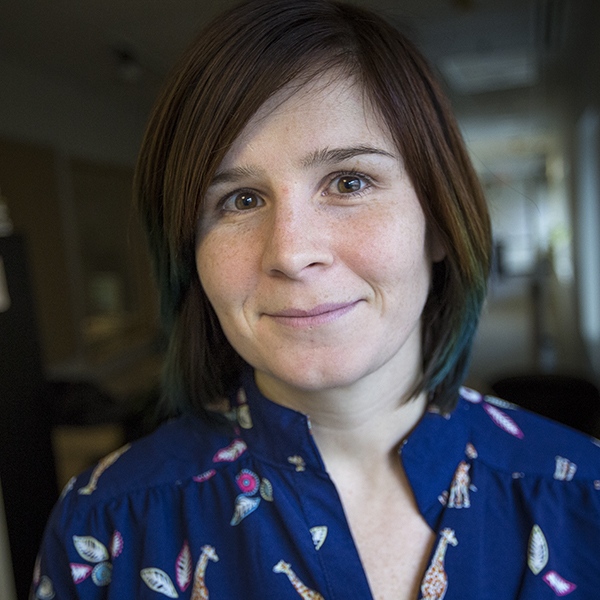 Ally Jarmanning Senior Reporter
Ally is a senior reporter focused on criminal justice and police accountability.