Forecast: Skies Clear Today, And Mostly Mild Temps. Ahead Before Things Really Warm Up
This article is more than 2 years old.
On Wednesday, the rain fell over the Greater Boston area in batches. One batch of rain fell in the morning with a break in the afternoon before some heavy downpours arrived last night.
This morning there are a few leftover showers, but skies will clear today and sunshine will develop, especially in the afternoon hours. Temperatures will be seasonably mild, with highs getting into the 60s. You will notice a huge greening of the landscape over the next 72 hours. The plants are really going to respond to the milder weather and the rain we just had.
There is another weather system moving into the region Friday and bringing some shower activity. However, the rainfall won't be as significant as it was on Wednesday.
Most of the showers Friday will occur later in the day. Friday morning will start the day off sunny and nice, however. Temperatures will be seasonable again.
Saturday brings a blend of clouds and sunshine. Mild temperatures continue with readings in the mid- to upper 60s. There will be a few isolated 70-degree readings, too.
On Sunday, cooler air will arrive and temperatures will struggle toward 60 degrees, but many areas won't ever reach that mark.
But, next week a warming trend will develop with temperatures getting into the 70s by Tuesday and into the 80s by Wednesday. We may see readings well into the 80s at some point next week, and it wouldn't surprise me if a 90-degree temperature shows up somewhere in southern New England.
You can follow my updates here and on Twitter @growingwisdom.
---
Thursday: Damp early with a few showers and some fog, then partly sunny. Highs 58-65.
Thursday Night: Partly cloudy. Lows 40-45.
Friday: Clouds, some sun. Showers late in the day. Highs in the mid- to upper 60s. Cooler at the coastline.
Saturday: Sun and clouds, may shower. Highs in the 60s.
Sunday: Partly sunny, cool. Highs just shy of 60.
Monday: Sunny, pleasant. Highs in the lower 60s.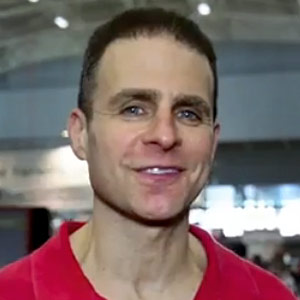 David Epstein Meteorologist
David Epstein is WBUR's meteorologist.