Retired Navy SEAL From Western Mass. Is Awarded Medal Of Honor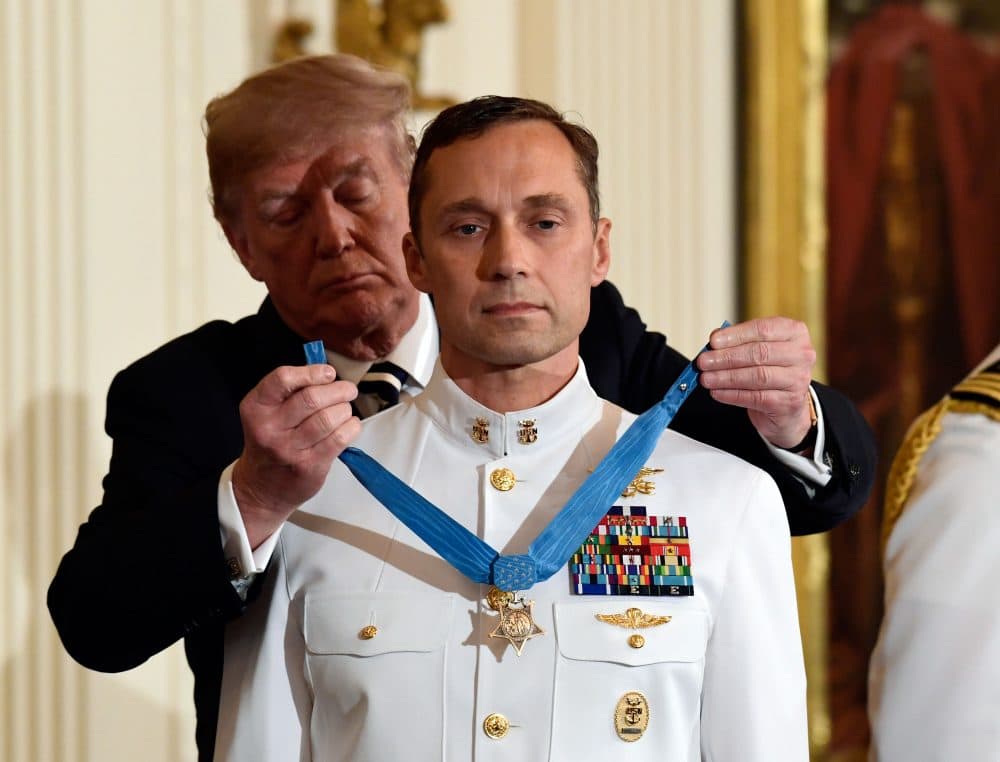 This article is more than 2 years old.
A former Navy SEAL from western Massachusetts has been awarded the Medal of Honor.
Retired Navy Master Chief Britt Slabinski is a veteran of SEAL Team Six. The Northampton native was honored Thursday at the White House for risking his life during a 2002 rescue mission in Afghanistan that took place on a snow-covered mountainside. The team fell under fire by al-Qaida, and several SEALs died.
There has been some controversy in the special operations community about honoring Slabinski. In total, seven Americans died in the battle, and some reports say among the dead was a man who was left behind alive when the SEALs evacuated.
This article was originally published on May 24, 2018.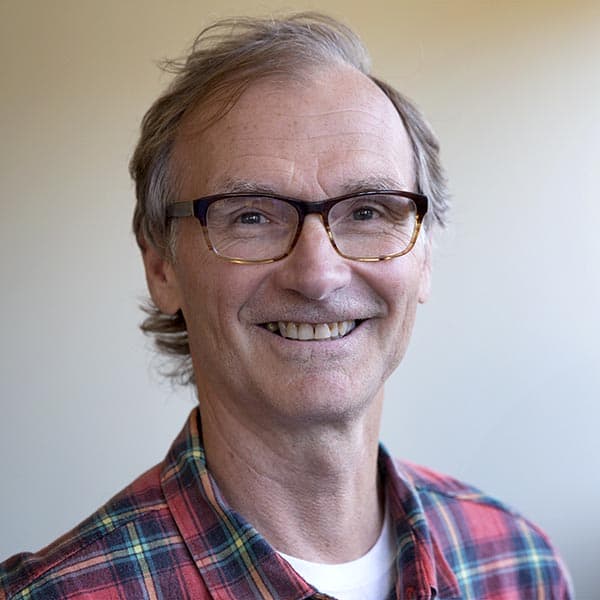 Alex Ashlock Producer, Here & Now
Alex Ashlock has been a producer for Here & Now since 2005. He started his WBUR career as senior producer of Morning Edition in 1998.