Avast, Mateys! The Bones From That Cape Cod Shipwreck Aren't Bellamy's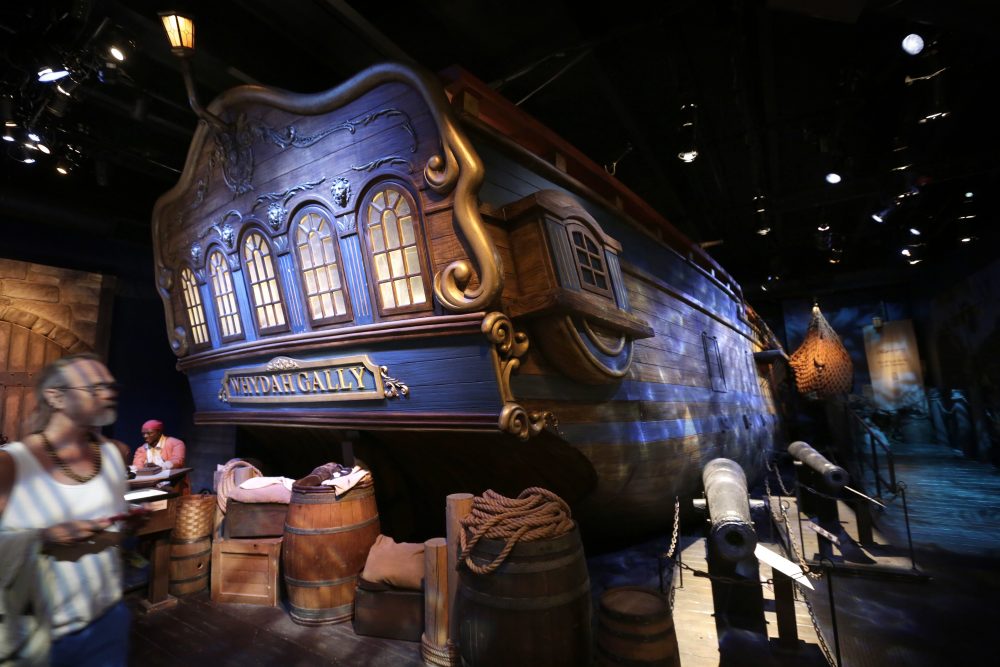 This article is more than 4 years old.
A bone fragment recovered from a Cape Cod shipwreck is not from infamous pirate after all.
The Whydah Pirate Museum in Yarmouth announced Thursday that DNA testing determined the bone was from a male with general ties to the Eastern Mediterranean area, but was not Bellamy.
The museum had enlisted forensic scientists to extract DNA from the bone fragment and compare it with DNA from a living Bellamy descendant.
The Whydah sank in 1717, taking 102 lives. Bellamy's body was among 40 never found or identified.
The wreck was discovered in 1984. Most of its treasure is thought to remain on the ocean floor.
Forbes has listed Bellamy as the highest-earning pirate ever, plundering about $120 million worth of treasure.