No Recreational Marijuana Licenses Yet, But Here's Where Some Of The Applicants Are Located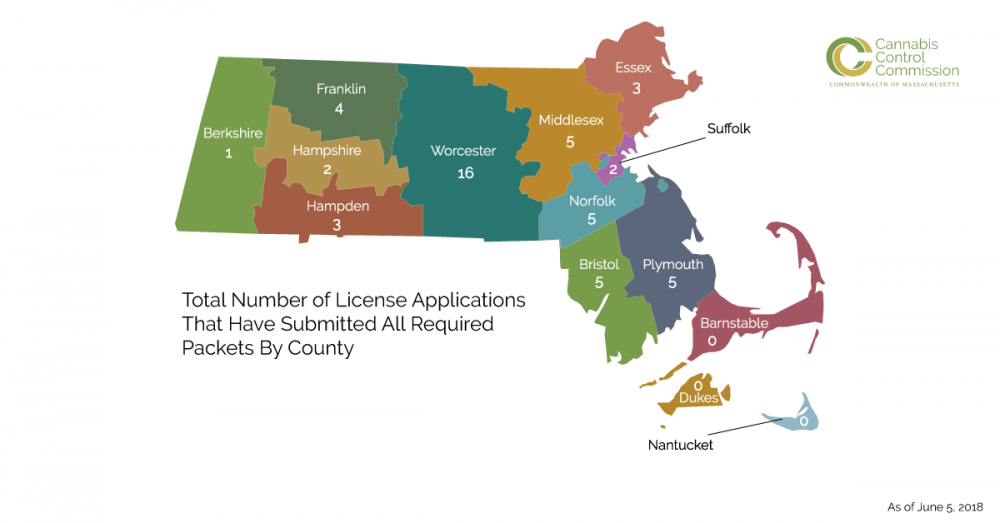 This article is more than 3 years old.
With now less than a month to go before recreational marijuana can be legally sold in Massachusetts, the board charged with regulating the industry hasn't yet approved any licenses to grow, sell or otherwise work with cannabis.
Tuesday was the first meeting of the Cannabis Control Commission since June 1, when licences could be issued. But the commission wasn't ready to start approving licenses.
That'll be another week or two, CCC Executive Director Shawn Collins told commissioners. He says they're waiting on information from third parties, including the cities and towns where cannabis businesses want to operate, and the operator of the background check system.
The CCC has taken in more than 1,000 applications, and it says 51 so far have the key paperwork in. They're now reviewing those 51 applications — which include 15 retail stores.
The commission also released a map of where those 51 applications came from — with the most (16) in Worcester County. Suffolk County has just two applications. On the Cape and Islands, no applications are under review.
Commission Chair Steve Hoffman cautioned people not to get too worried about the unevenness of the map quite yet.
"What it looks like at this early stage in the process I suspect has very little to do with what it ultimately will look like, and so I'd urge not to rush to judgment on anything," he said.
However, if the geographical disparity continues a year from now, Hoffman said that's something he'll be concerned about.
As for whether any retail marijuana shops will be open on July 1, Hoffman says he's "hoping, but I'm not going to make any predictions."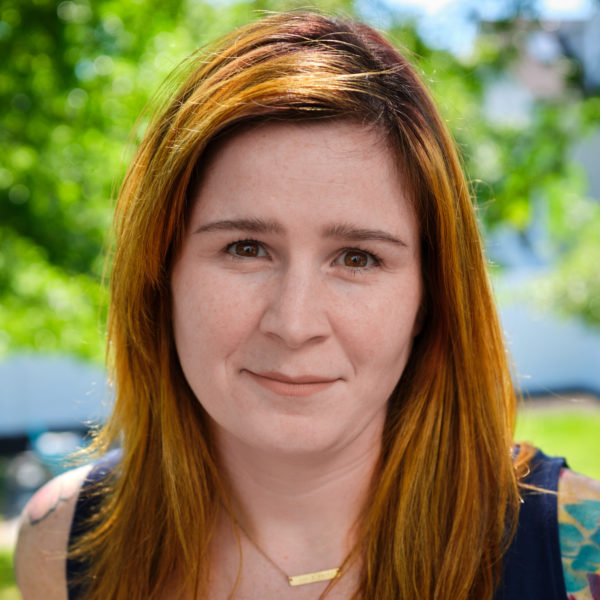 Ally Jarmanning Senior Reporter
Ally is a senior reporter focused on criminal justice and police accountability.