Boston Councilors To Evaluate Tree Cover Across City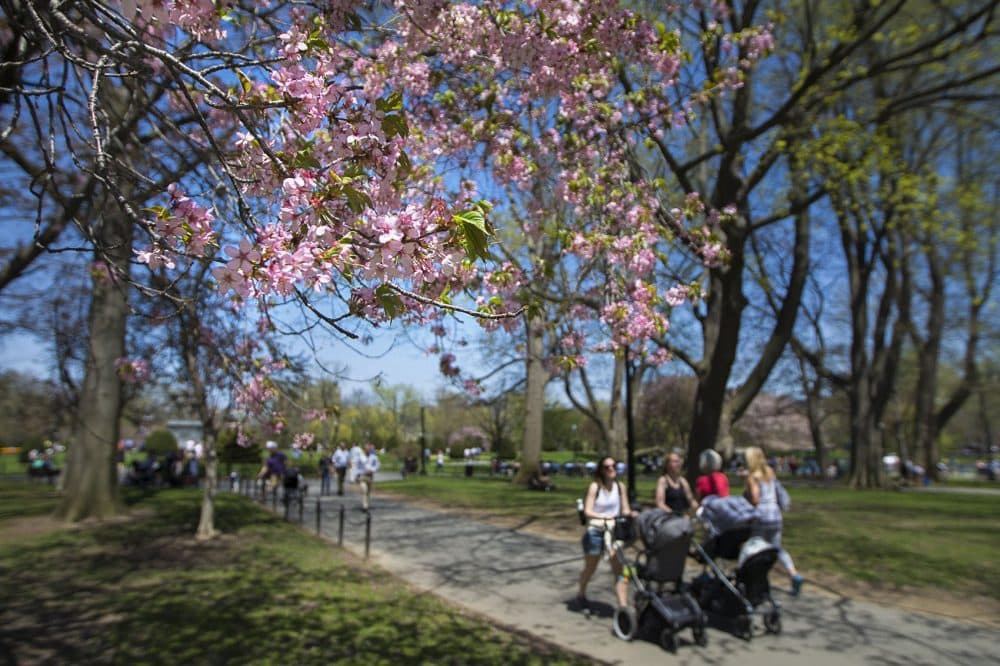 This article is more than 3 years old.
Boston city councilors will spend part of the day thinking about trees.
At a hearing Monday morning, they'll discuss the number of trees in Boston, how they're managed, and plans for planting more.
City Councilor Ayanna Pressley wants a tree inventory to make sure different areas of the city have similar tree cover.
"Every neighborhood needs to have an equity in trees, for the purposes of improving public health, quality of life, aesthetic and beautification, chiefly particularly when we're talking about mature trees, for climate resilience trees play a critical role," she said.
Pressley says it's also important for the city to manage mature trees so they don't become public safety hazards.