NuTonomy Can Now Move Its Self-Driving Cars On Any Road In Boston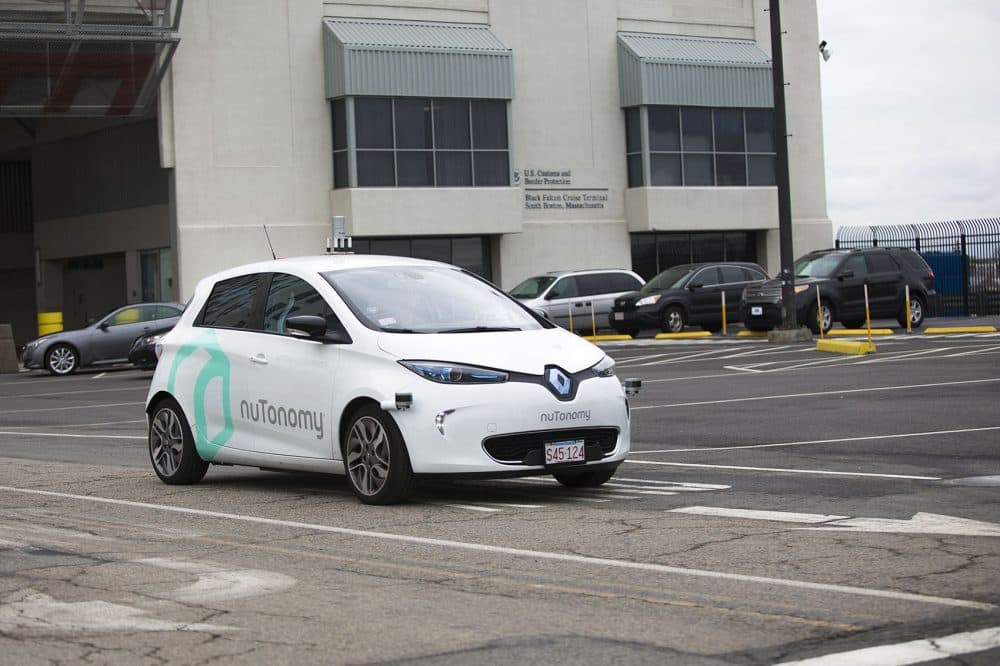 This article is more than 3 years old.
Self-driving cars are now allowed to cruise on all of the roads in Boston — even during the morning commute.
The MIT-born startup nuTonomy is the first autonomous vehicle company to receive the OK by city officials to expand test-runs citywide.
"Today, we are excited to have access to some of the most complex roads in North America as we continue to focus on improving the safety and efficiency of transportation in cities worldwide," nuTonomy president Karl Iagnemma said in a statement.
NuTonomy has been testing in a limited area in Boston for well over a year, initially in the Raymond L. Flynn Industrial Park, and later on more roads in the Seaport District. There, the company also conducted a pilot program with passengers in its autonomous vehicles. Additionally, nuTonomy has done extensive testing in Singapore.
"Continuing to test autonomous vehicles in a careful and methodical manner represents another step forward in helping us to achieve the vision for improved mobility that was established by residents during the Go Boston 2030 Transportation Plan public process," Mayor Marty Walsh said in a statement.
The city also views driverless cars as a way to make roads safer, and says nuTonomy has a strong safety record. A human driver, as a rule, must be behind the wheel during testing.
Still in March, Walsh put all autonomous vehicle testing in Boston on hold after an autonomous Uber vehicle struck and killed a woman in Arizona.
Though they can't take their self-driving cars on all city roads, other autonomous vehicle companies are also testing in Boston. Optimus Ride, for example, has been testing in the Raymond L. Flynn Marine Industrial Park since last year.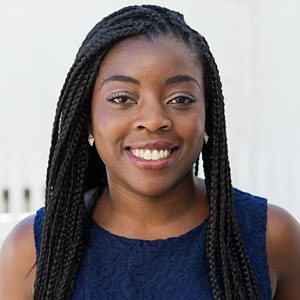 Zeninjor Enwemeka Senior Business Reporter
Zeninjor Enwemeka is a senior business reporter who covers business, tech and culture as part of WBUR's Bostonomix team, which focuses on the innovation economy.