Parking Fines Go Up Across Boston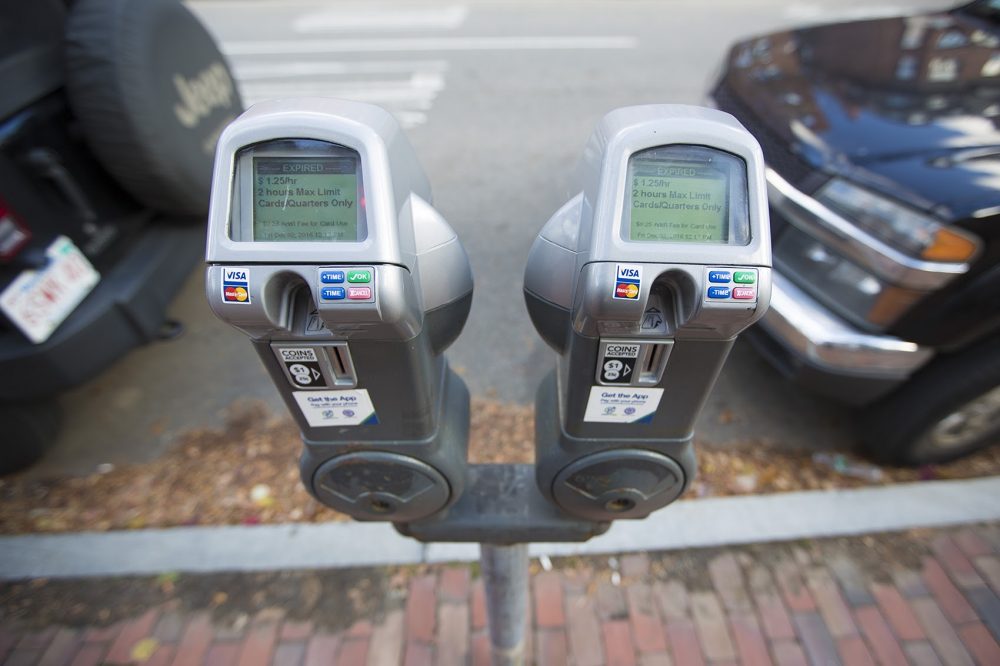 If you get a parking ticket in Boston, it's likely now to cost you more.
Fine increases went into effect Monday for 11 violations, including a $15 hike in the fine for going over your meter time limit.
The penalty for parking in a loading zone went up $35, from $55 to $90.
Here are all the new fines:
As WBUR's Zeninjor Enwemeka reported in April, the city said the 11 violations are the ones residents complain the most about.
The increases are aimed at easing congestion, and revenue from the higher fines will be invested in the city's Go Boston 2030 transportation plan.