Lawyers For Boston Marathon Bomber Want FBI Tapes With Brother's Associate, Todashev
Appeals lawyers for Dzhokhar Tsarnaev are seeking recordings of FBI interviews with a man killed by an agent who knew the convicted Boston Marathon bomber's brother.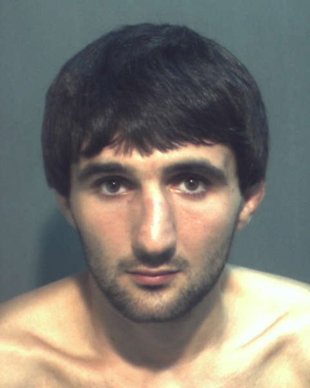 On Tuesday, attorneys filed a motion that would allow them to request recordings of Ibragim Todashev and his conversations with FBI agents in 2013 about his relationship with the deceased suspect in the bombings, Tamerlan Tsarnaev. Todashev, the FBI said, told agents in an interview in Orlando, Florida, a month after the April 2013 marathon bombings, that in 2011, he and Tamerlan Tsarnaev killed three men in Waltham, Massachusetts.
The attorneys, whose arguments for sparing Tsarnaev's life are due next month before the 1st U.S. Court of Appeals, did not spell out the reasons for their request.
Todashev was killed during his interview with FBI agents. Authorities with the bureau said he was fatally shot by an agent after allegedly charging at the officer with a metal broomstick.
With reporting from The Associated Press